RobertStJohn.com
Crabmeat Puffs with Pepper Jelly Dipping Sauce
Light and airy. A perfect showcase for crabmeat and a perfect pairing with the dipping sauce.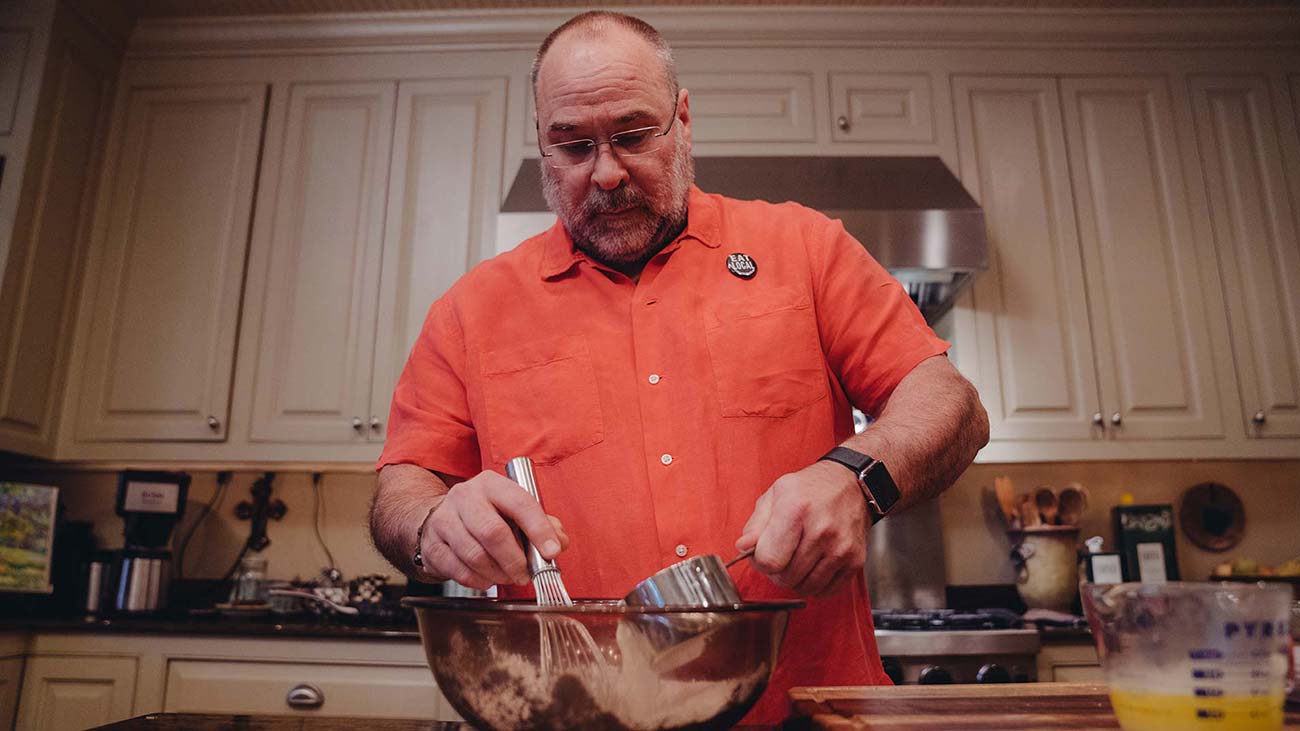 Ingredients
1 cups        Flour
1 /2 tsp      Salt
1 /2 tsp      Old bay seasoning
1 /8   tsp    Black pepper, fresh ground
1 /2 Tbsp   Sugar
1 /2  tsp     Granulated garlic
1 1 /2  tsp   Baking powder
1 cup           Milk
1                  Egg
2 Tbsp       Minced red onion
1 /2            Pound lump crab
Oil for frying
Instructions
Heat oil to 325 degrees.
In one mixing bowl blend together all dry ingredients. In a separate bowl, whisk together the egg and milk. Gently fold the dry ingredients in to the milk mixture. Gently fold the crabmeat and red onion into the batter.
Drop 1 tablespoon of mixture into the  hot oil at a time. Fry until the puffs are golden on all sides.
Remove and drain on paper towels. If needed, hold the puffs in a 200 degree oven until service (no longer than 25 minutes).
Serve alongside Pepper Jelly Dipping Sauce
Yields 40-45 puffs
© Copyright 2023 unless otherwise noted. New South Restaurant Group • 3904 Hardy St Hattiesburg MS 39402 • 601.264.0657