Travel with Robert
Since 2016, Jill and I have been hosting friends, old and new, in small groups as we tour some of my favorite European cities and regions. We have put together trips that give you an authentic local experience full of the best food, art, and history. If you'd like to come along on one of these weeklong adventures, we'd love to have you.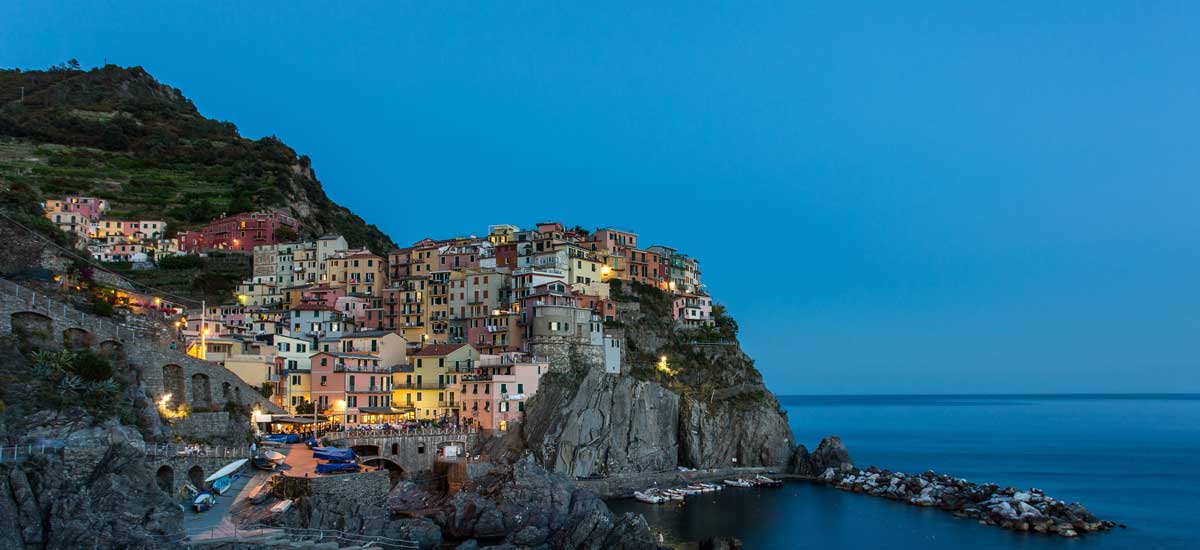 Trip Alerts
Sign up for future trip announcements
Want to know about the trips before they are announced to the public? Sign up for the travel email list and have announcements sent right to your inbox.
Travel Resources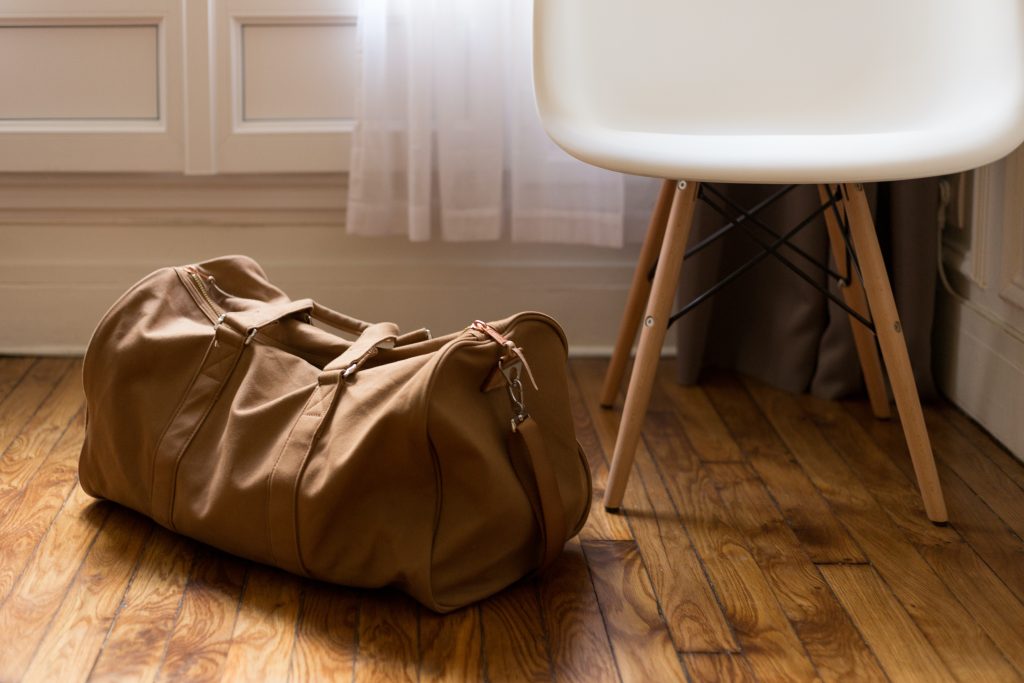 We've always wanted to travel and experience Italy and Robert made it so easy to see so much of the Italian culture. We'll definitely go again!
Jackie C.
Madison, MS
Robert is a true expert when it comes to Italian culture, history, and cuisine. His passion for the country is infectious and he made our trip unforgettable!
Michael P.
Los Angeles, CA
Traveling with Robert St. John was an incredible experience! He showed us the best of Italy and made sure every detail was taken care of. I would highly recommend traveling with him!
Sarah T.
New York City, NY
I've traveled to Italy many times, but going with Robert St. John was by far the best trip I've had. His insider knowledge and connections allowed us to see parts of the country that most tourists miss.
Karen L.
Boston, MA
Robert is the ultimate tour guide. His attention to detail and personal touch made us feel like we were traveling with a friend rather than a guide. We had an amazing time!
John S.
Dallas, TX