Born and raised in Hattiesburg, MS, Robert St. John is a restauranteur, author, philanthropist, and international travel guide, fueled by his mission to create community and serve others. Passionate about furthering his home state, St. John continues to live there with his family, where he leads Onward Hospitality with concepts in both Hattiesburg and in Jackson, MS. After falling in love with the restaurant industry at 19, St. John opened his first restaurant at the age of twenty-six.
St. John has spent four decades in the restaurant business. Thirty-six of those years have been as the owner of the Crescent City Grill, Mahogany Bar, Branch, Tabella, Ed's Burger Joint, The Midtowner, and Loblolly Bakery in Hattiesburg, MS, and Enzo Osteria Ridegland, Mississippi.
St. John is the author of thirteen books, including, An Italian Palate, which was written in Europe while St. John, his wife, and his two children traveled through 72 cities, in 17 countries, on two continents for six months.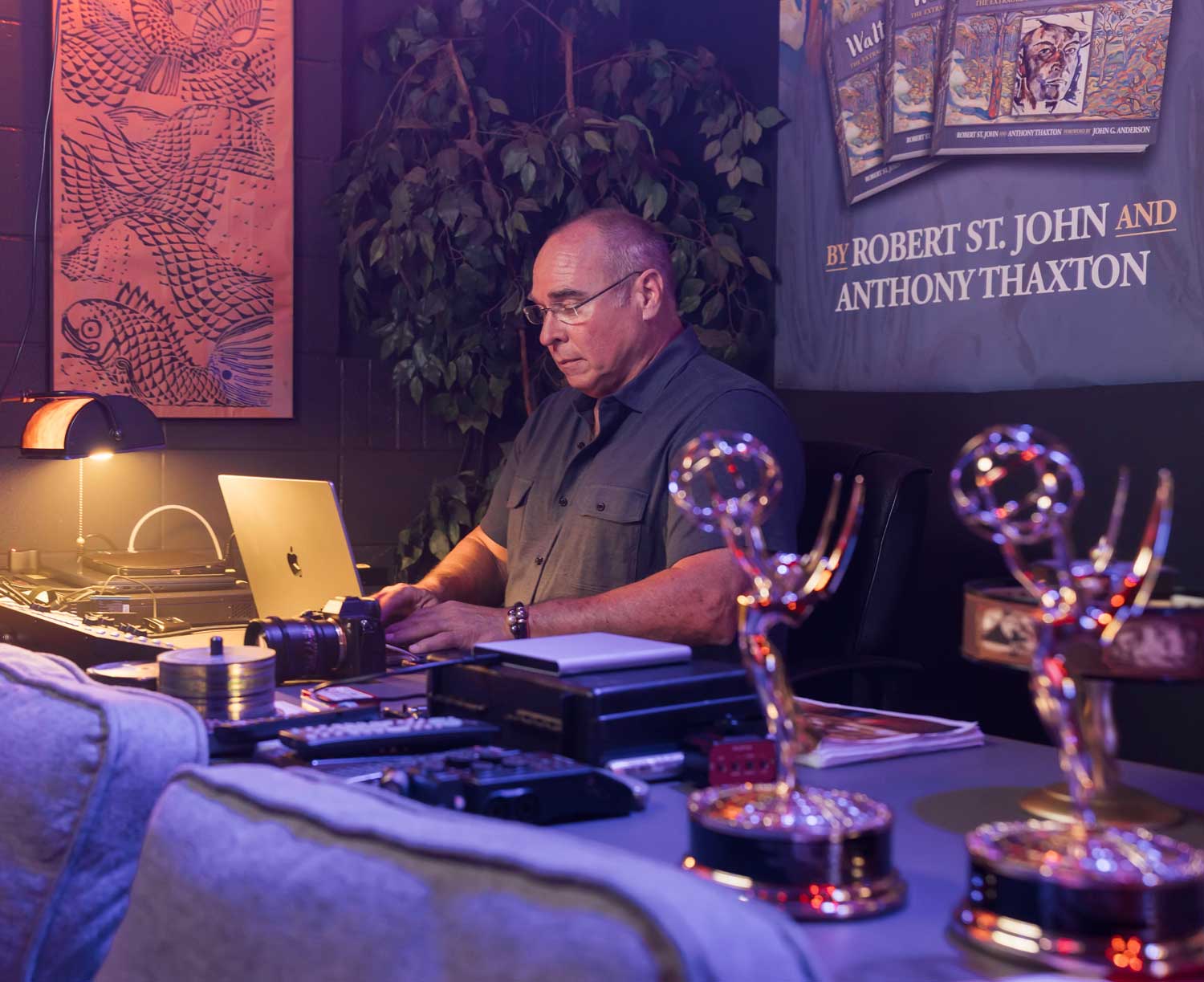 For over 24 years, St. John has written a weekly syndicated newspaper column.
St. John is also the creator, producer, and co-host of the Public Broadcasting Service series, Palate to Palette and the producer of the Southeastern Emmy-Award winning, "Walter Anderson: The Extraordinary Life and Art of the Islander."
In 2009, St. John founded Extra Table, a statewide non-profit organization that currently ships over 300,000 pounds of healthy food to over 60 Mississippi soup kitchens and mission pantries each month (at no charge to the agencies). In 2020, alone, Extra Table shipped over 5.9 million pounds of food during a global pandemic (free).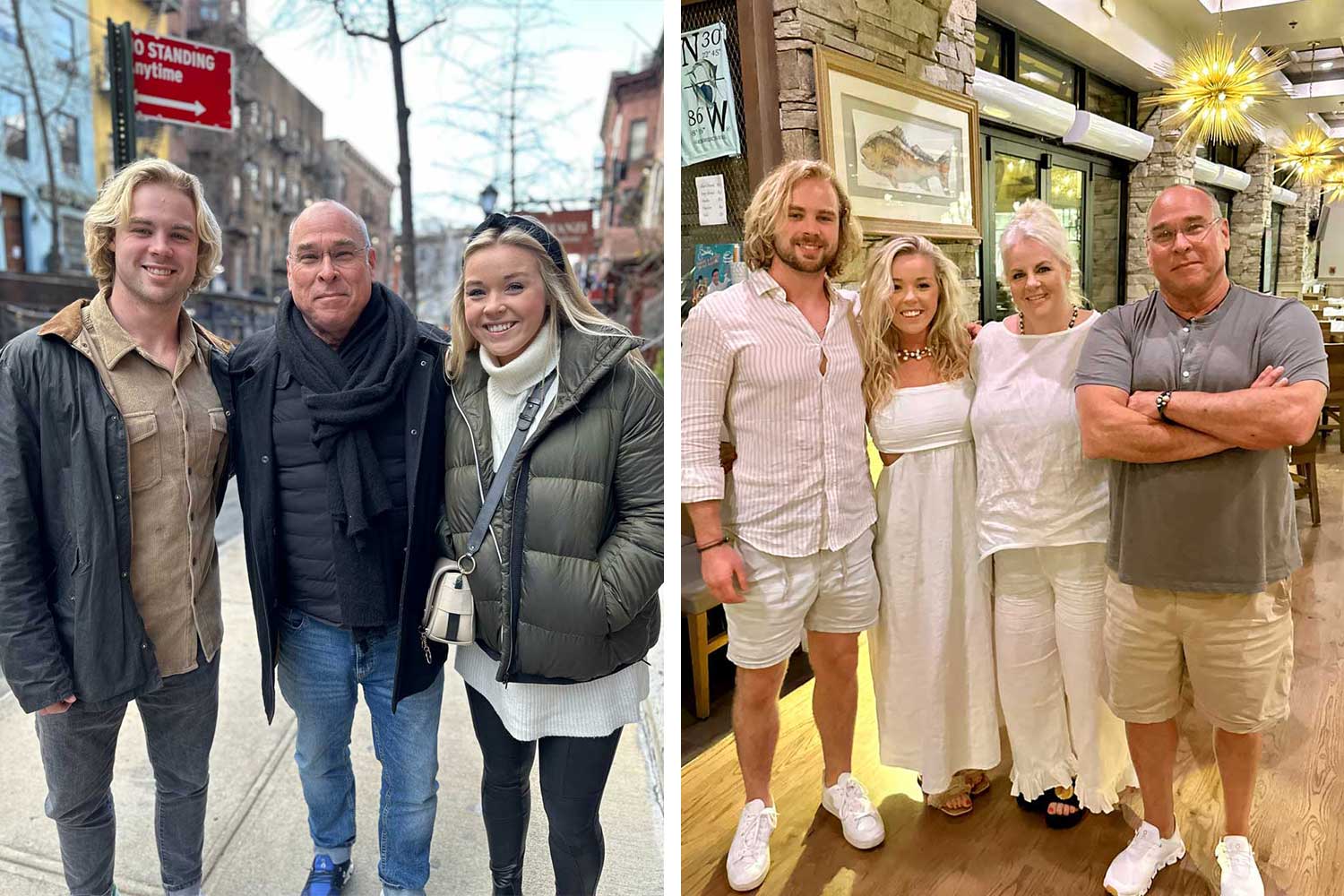 St. John is a founding member of the Independent Restaurant Coalition and was an integral part of a small group that recently secured $28.6 billion in grants to aid independent restaurants affected by the Covid crisis.
St. John is the founder of the Institute for Southern Storytelling at Mississippi College and currently serves— and has previously served on— numerous boards.
St. John is the founder of Hattiesburg Hundred, an organization that assists sworn law enforcement and first responder's families in their times of crisis. He is also the founder of the Midtown Merchants Association in Hattiesburg.
He and his wife Jill have two children.
More than you will ever need to know about RSJ