RobertStJohn.com
Crispy Fried Oyster BLT's
I first ate these when my friend Julia Reed served them at a cocktail party on the courtyard of her Bourbon Street home. Make sure to use smaller oysters so that they can be eaten in one or two bites.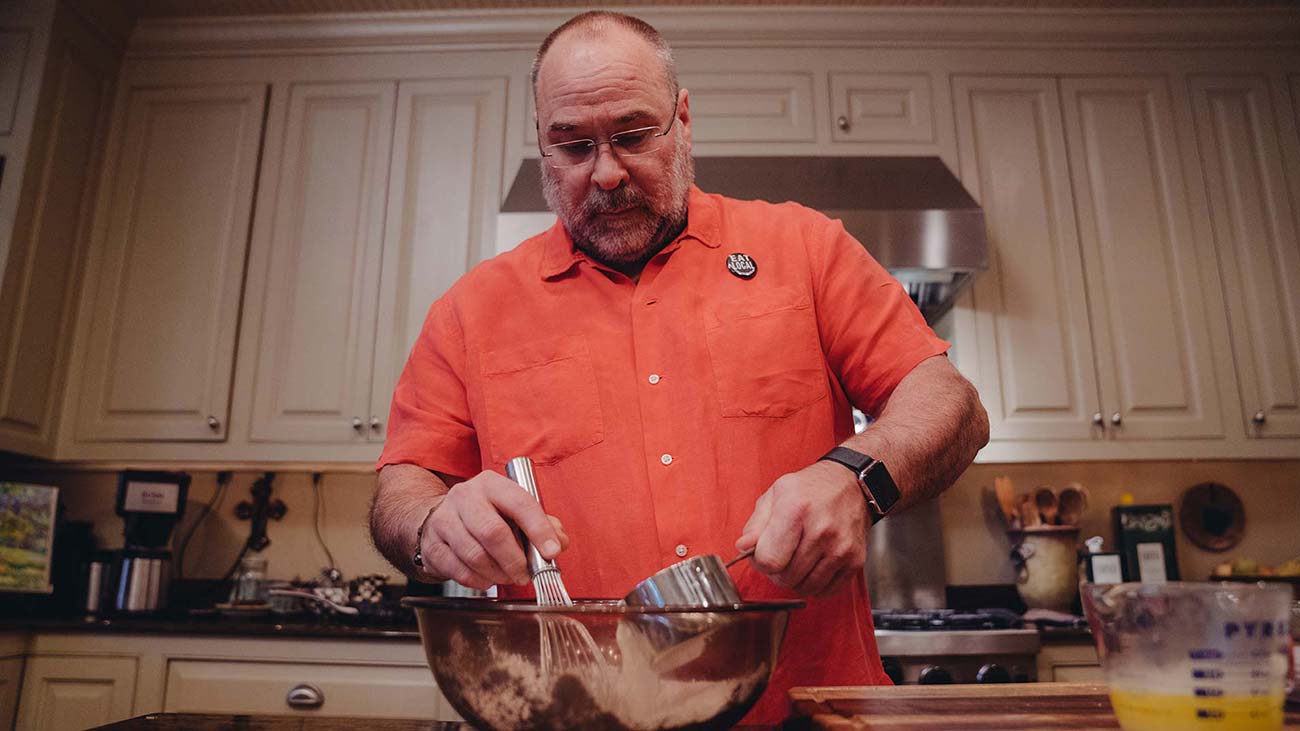 Ingredients
4-5 whole leaves of romaine lettuce
1 cup                 Seafood Remoulade Sauce
1/2 cup             Cooked chopped bacon
2 dozen            Oysters, fresh shucked
1 2 /3 cups       Corn meal
1 /3 cup            Corn flour
2 tsp                  Salt
2 Tbsp             Creole Seasoning (recipe page xx)
Peanut Oil for frying
Instructions
Heat oil in cast iron skillet to 350 degrees.
Combine cornmeal, corn flour, salt and Creole seasoning. Drop oysters into cornmeal  mixture and drop one at a time into hot oil. Fry until golden and crispy (approximately five minutes), remove, drain and assemble BLT's.
Cut two-inch wide sections from the romaine leaves. Cut across the leaves so that each piece has a center rib piece.
Place 2 teaspoons of remoulade and one teaspoon of chopped bacon on the center of each romaine strip. Top with a fried oyster and wrap the lettuce around the oyster. Pierce the center with a decorated toothpick to secure the oyster.
Serve immediately.
Yield: 24
© Copyright 2023 unless otherwise noted. New South Restaurant Group • 3904 Hardy St Hattiesburg MS 39402 • 601.264.0657