RobertStJohn.com
Artichoke and Crab Dip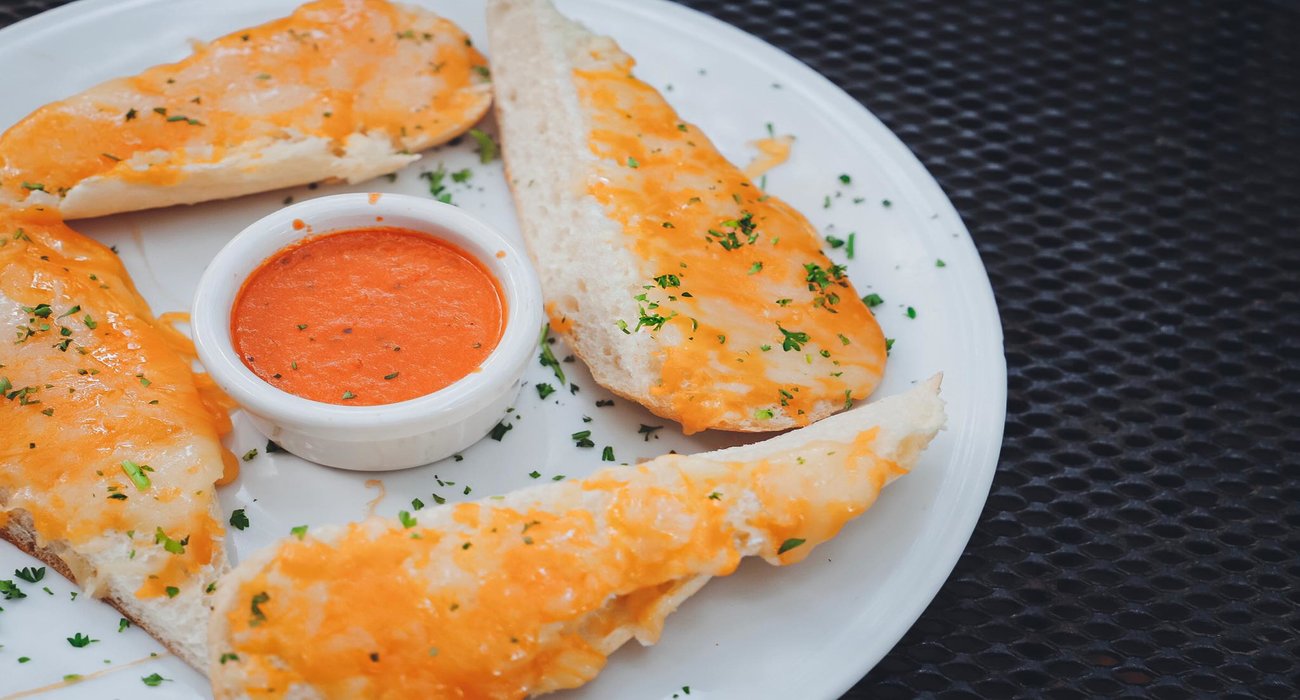 Ingredients
1 Tbl Olive Oil
1 /3 cup Green Onions, chopped
2 tsp Garlic, minced
1 cup Artichoke Hearts, drained rough chopped
1 tsp Salt
2 tsp Creole Seasoning
1 /4 tsp Black Pepper, freshly ground
1/2 tsp Cayenne Pepper
3 /4  pound Cream Cheese, softened
1 /2 Sour Cream
2 Large Eggs, beaten
1 Tbl Lemon Juice,  freshly squeezed
1 /2 cup Parmesan, freshly grated
1 Tbl Hot Sauce
1 pound Lump Crab Meat
Butter, as needed
Instructions
Preheat oven to 350 degrees.
Place oil in a medium sized sauté pan. Over medium heat cook the green onions for one minute. Add the garlic, artichoke hearts, salt, Creole seasoning and black pepper to the sauté pan and cook five minutes, stirring often to prevent burning. Remove from the heat and allow mixture to cool for 10-15 minutes.
Using the paddle attachment on an electric mixer beat the cream cheese until light and fluffy. Scrape the sides and bottom of the bowl with a rubber spatula and add the sour cream, eggs, lemon juice, parmesan cheese and hot sauce. Blend thoroughly.
Using a rubber spatula, gently fold in the artichoke mixture into the cream cheese/crab mixture.
Place all in a buttered, one-quart casserole dish and bake until lightly browned. and set, approximately 30 minutes.
Serve warm with crackers.
Yield: 1 quart
© Copyright 2023 unless otherwise noted. New South Restaurant Group • 3904 Hardy St Hattiesburg MS 39402 • 601.264.0657