RobertStJohn.com
Yellowfin Tuna Tartar with Avocado Relish
The ingredients must be fresh. Do not substitute. You won't be sorry. A true crowd pleaser with a lot of "Wow" appeal.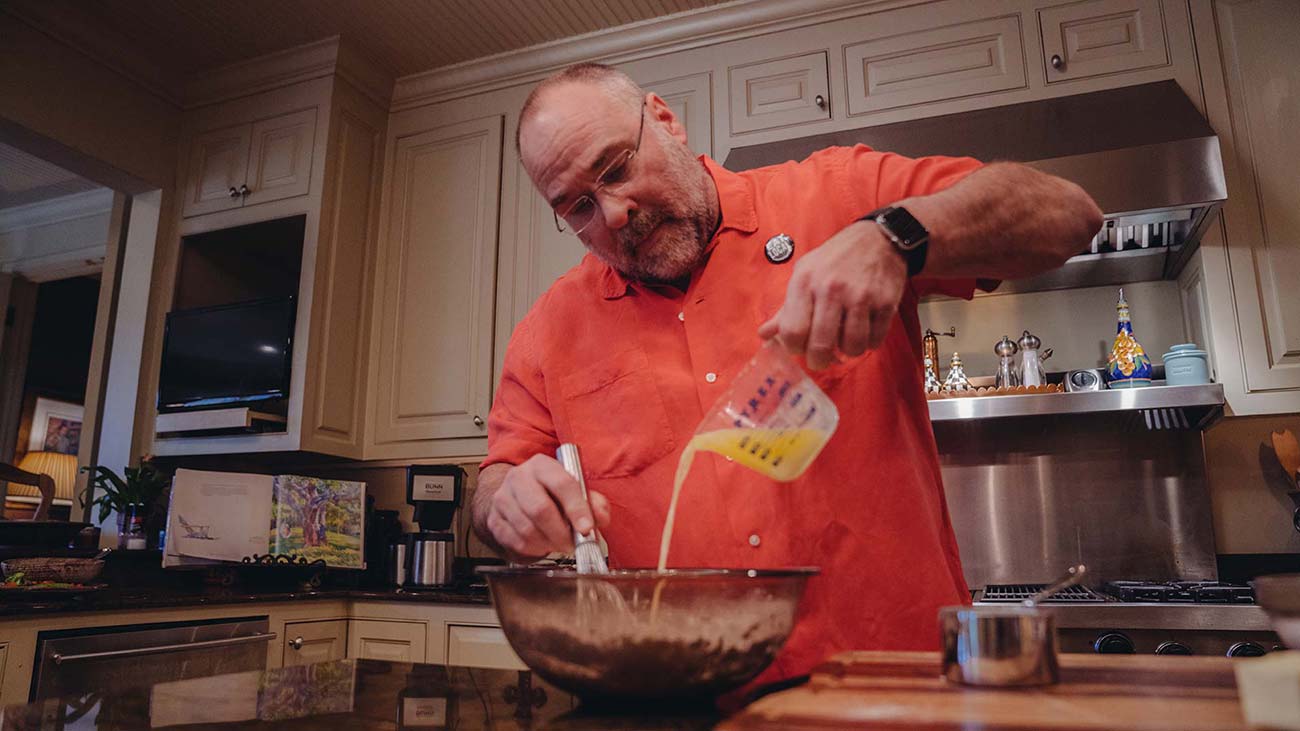 Ingredients
1 /4 cup minced green onion
1 tsp fresh minced ginger
2 Tbsp chopped cilantro
2 Tbsp toasted sesame seeds
1 Tbsp sesame oil
1 tsp fish sauce
1 /2 tsp hot sauce
2 Tbsp soy sauce
Avocado Relish
1 Tbsp fresh lime juice
1 tsp cottonseed oil (or canola oil)
1 tsp sesame seed oil
1 /4 tsp garlic, minced
1 Tbsp red onion, finely diced
1 tsp fresh chopped parley
2 tsp red bell pepper, small diced
1 medium sized ripe avocado
1 /4 tsp Salt
1 /8 tsp Cayenne pepper
1 tsp honey
1 tsp sherry
1 tsp rice vinegar
2 Tbsp cottonseed oil
1 /2  pound fresh Yellowfin tuna, small dice
Instructions
Combine all ingredients except for Yellowfin tuna and blend well. Diced tuna should be added to sesame seed mixture just before serving.
Avocado Relish
Combine first seven ingredients and blend well. Quickly fold the avocado. If making in advance, place the seed in the relish and press plastic wrap directly on to the relish, sealing it off from any air exposure. Refrigerate.
5 sheets fresh egg roll wrappers to make wonton crackers
Using a cookie cutter, cut 2 1 /2-inch circles into the center of egg roll wrappers. Fry according to the package directions.
To serve, place 1 1 /2 tsp of the tartar mixture and 1 tsp avocado relish on the wonton crackers.
Yield: 25-30
© Copyright 2023 unless otherwise noted. New South Restaurant Group • 3904 Hardy St Hattiesburg MS 39402 • 601.264.0657