RobertStJohn.com
Summer Garden Dip
Not a dish for leftovers, use the freshest vegetables available. Must be served within two days.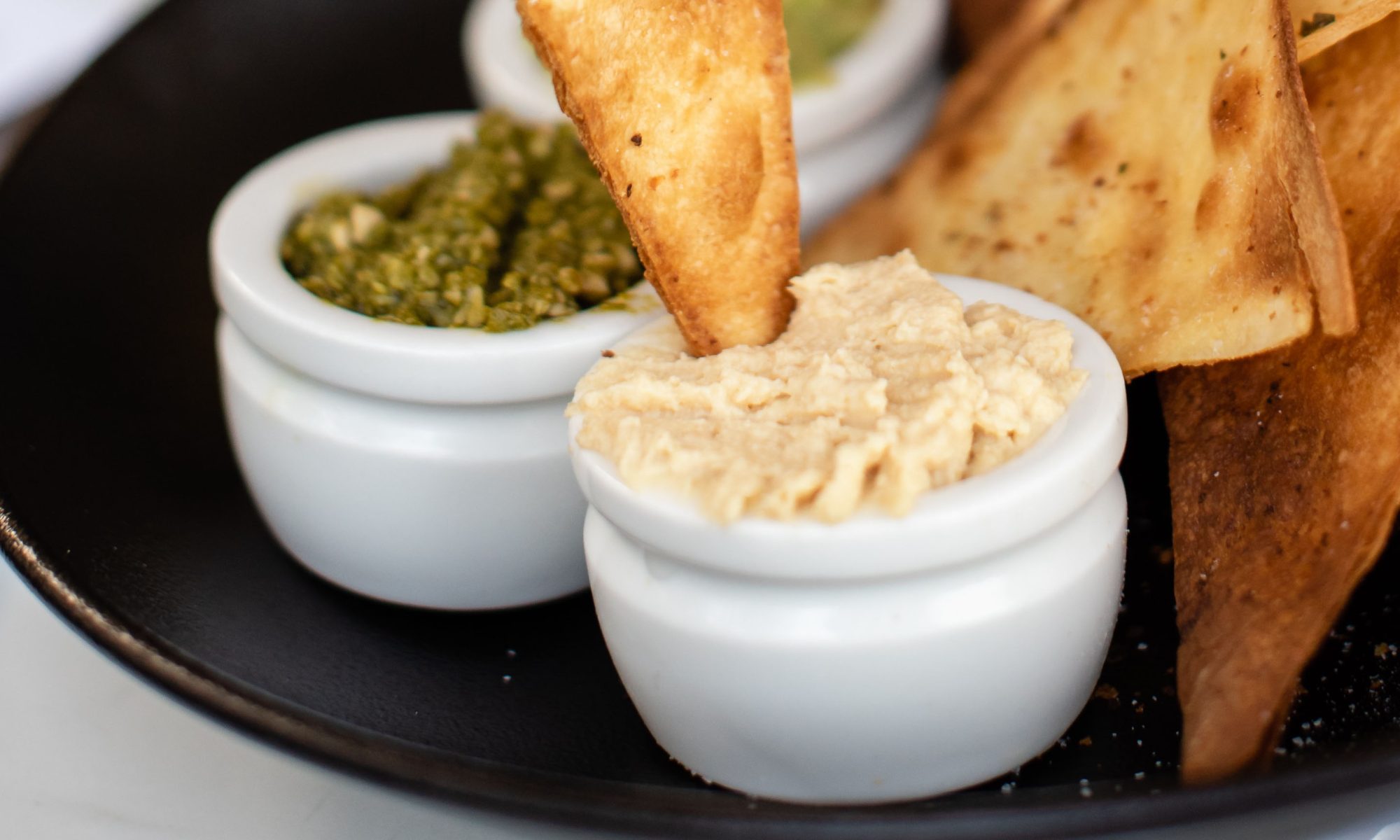 Ingredients
1 cup Cottage cheese
1 /2 cup Mayonnaise
1 /2 cup Sour cream
1 /4 cup Buttermilk
1 tsp Dijon mustard
2 tsp Hot sauce
1 tsp Minced garlic
1 tsp Lemon juice
1 tsp Lemon pepper seasoning
1 tsp Poultry seasoning
1 /2 tsp Black pepper, freshly ground
2 tsp Fresh dill, chopped fine
1 /2 tsp Salt
2 Tbsp Green onions, minced
2 Tbsp Red bell pepper, chopped fine
2 Tbsp Carrot, coarsely grated
1 /4 cup Fresh tomato, seeds removed, diced
1 /4 cup Zucchini, finely shredded
1 /4 cup Fresh corn, cut from the cob, cooked (use frozen if fresh is not available)
2 Tbsp Frozen spinach, thawed, excess moisture removed
Instructions
Blend together the cottage cheese, mayonnaise, sour cream, buttermilk, Dijon, hot sauce, garlic, lemon juice, lemon pepper, poultry seasoning, pepper, dill, and salt. Mix well.
Fold in the vegetables.
Refrigerate for four hours before serving.
Yield: 1 quart
© Copyright 2023 unless otherwise noted. New South Restaurant Group • 3904 Hardy St Hattiesburg MS 39402 • 601.264.0657