RobertStJohn.com
Squash Casserole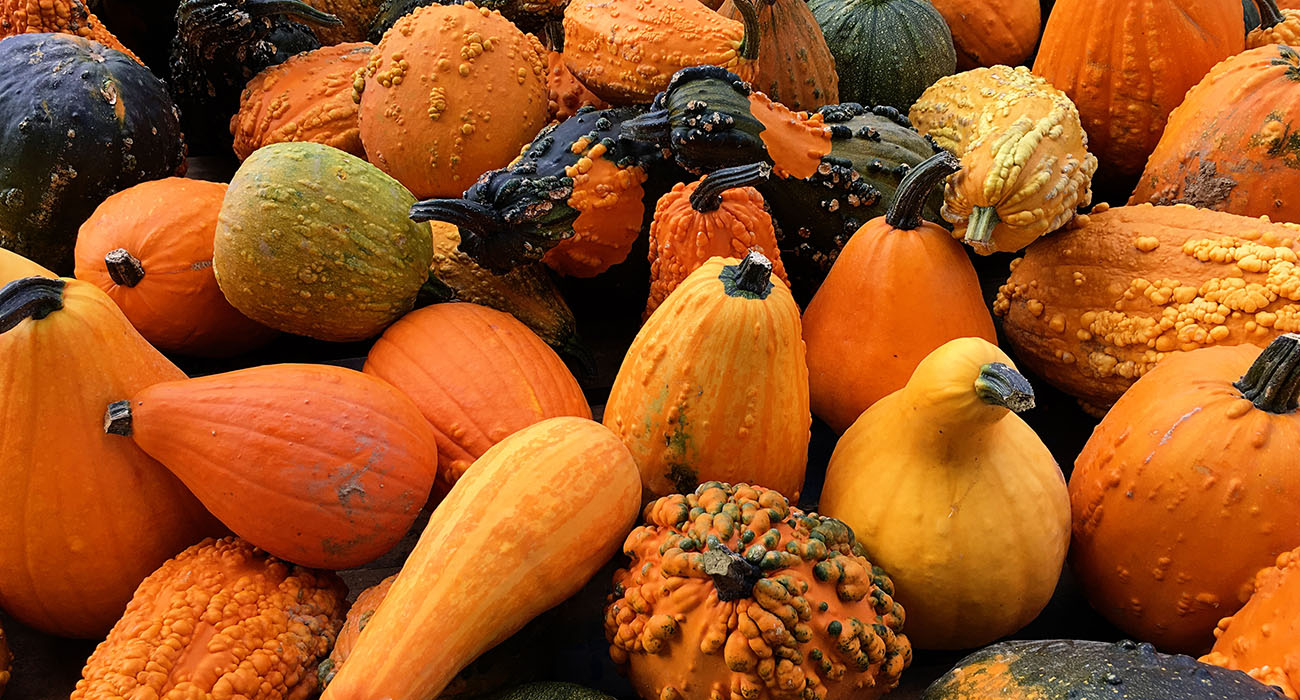 Ingredients
1 /4 cup Bacon grease (or canola oil)
8 cups Squash, cut into one-inch cubes
2 tsp Garlic, minced
1 cup Onion, small dice
1 /4 cup Red pepper, small dice
1 1 /2 tspSalt
1 /2 tsp Creole Seasoning
2 cups Mushroom Béchamel Sauce (or cream of mushroom soup)
1 Egg
1 cup Sour cream
1 cup Swiss cheese, grated
1 /2 cup Parmesan cheese
1 cup Ritz cracker crumbs (about 1 /2 sleeve)
Instructions
Preheat oven to 350 degrees.
Heat half of the bacon grease in a large skillet over medium heat. Cook squash until very tender (approximately 15 minutes). Stir often so that it does not get too brown. Place cooked squash in a colander. Using a large spoon or spatula press squash firmly to remove excess liquid.
Place remaining bacon grease in the same skillet and cook onions, garlic, peppers and seasoning over medium heat for four to five minutes. In a mixing bowl, whisk together Mushroom Béchamel Sauce, sour cream, egg, and Swiss cheese. Fold squash and vegetables into mushroom mixture and place all in a two-quart baking dish.
Bake uncovered 35 minutes. Combine Parmesan cheese and Ritz cracker crumbs. Spread over top of casserole and bake an additional 10 minutes. Remove from oven and serve.
Yield: 8 – 10 servings
© Copyright 2023 unless otherwise noted. New South Restaurant Group • 3904 Hardy St Hattiesburg MS 39402 • 601.264.0657