RobertStJohn.com
Spinach Soufflé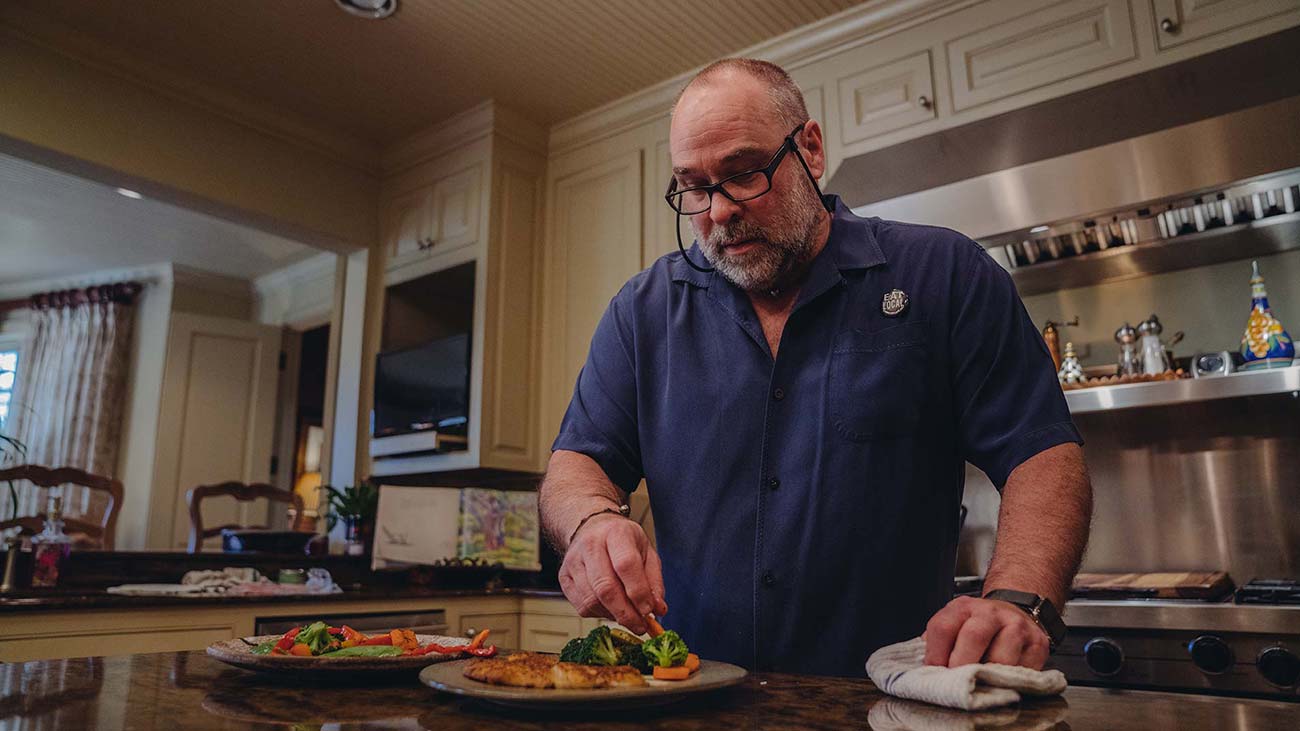 Ingredients
⅓ cup Butter
¼ cup Shallot, minced
2 tsp Garlic, minced
⅓ cup Flour
½ tsp Creole Seasoning
½ tsp Salt
¼ tsp Black Pepper, freshly ground
⅛ tsp Ground Nutmeg
1 ⅓ cup Milk, heated
2 tsp Hot Sauce
4 large Eggs, separated
2-10 packages Frozen Spinach, thaw and squeeze out as much water as possible
½ tsp Cream of Tartar
2 Tbl Unsalted Butter, softened
Instructions
Preheat oven to 350
Heat butter in a two-quart sauce pot over medium heat. Cook shallots and garlic for three minutes. Blend in flour and cook for 4-5 minutes, stirring often to prevent burning. Add Creole Seasoning, salt, pepper and nutmeg, blend well. Gradually add in the heated milk, stirring constantly with a wire whisk. Remove from the heat. Stir in the hot sauce.
In a small bowl, beat the egg yolks until light and frothy, fold the yolks into the sauce mixture. Add the spinach to the sauce mixture.
Using the whip attachment on an electric mixer, beat the egg whites with the cream of tartar until stiff peaks form. Stir one quarter of the stiff egg whites into the spinach mixture. Gently fold in the remaining egg whites.
Butter a two-quart round Pyrex baking dish. Pour the spinach mixture into prepared baking dish.
Place the Pyrex dish in a water bath with 2 inches of water. Bake for one hour and serve immediately.
Yield: 8-10 servings
© Copyright 2023 unless otherwise noted. New South Restaurant Group • 3904 Hardy St Hattiesburg MS 39402 • 601.264.0657