RobertStJohn.com
Spinach and Pepper-Jack Dip
Chain restaurants have beaten the spinach-artichoke horse to death. There are no artichokes in this recipe (which is a good thing… since the ingredient listing is rather long) but the chains can't compare with this homemade version.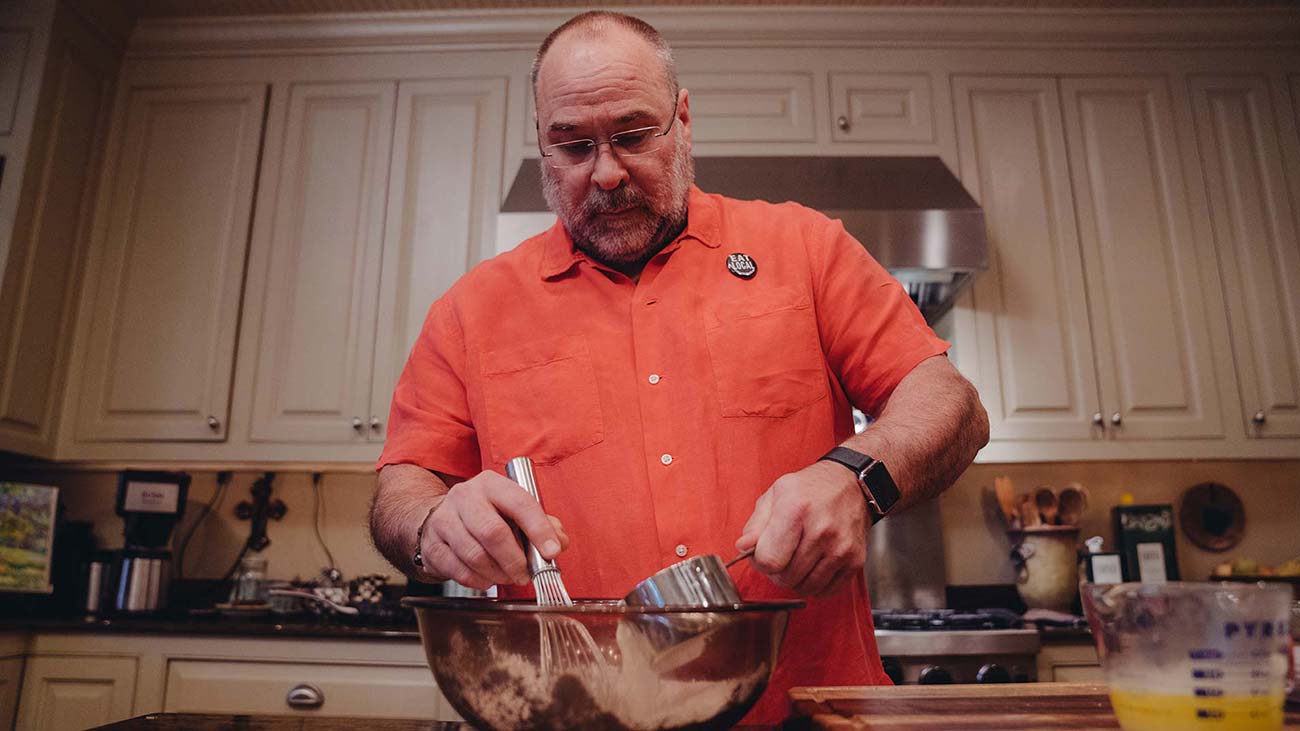 Ingredients
2 Tbsp butter
1 /2 cup onion, minced
1 /4 cup celery, chopped fine
1 /4 cup red bell pepper, diced
2 tsp garlic, minced
2 tsp salt
1 tsp creole seasoning
1 tsp black pepper, freshly ground
1 tsp dried basil
1 /2 tsp dried oregano
1 pound frozen spinach, thawed, squeezed dry
1 /2 pound cream cheese, softened
1 /4 cup sour cream
1 /4 cup mayonnaise
1 /4 cup milk
2 eggs
1 cup pepper-jack cheese, grated
1 Tbsp hot sauce
2 tsp Worcestershire Sauce
Instructions
Preheat oven to 375.
In a large sauté pan, melt butter over medium heat. Cook onions, peppers and celery for five minutes. Add garlic and seasonings and cook 3-4 minutes more. Stir in spinach and cook five minutes. Remove from the heat and set aside.
Place cream cheese in the bowl of an electric mixer. Using the paddle attachment, beat until smooth. Add sour cream, mayonnaise, milk and eggs and blend well. Add spinach mixture, cheese, hot sauce and Worcestershire sauce in the bowl, and mix until thoroughly blended.
Pour into a two-quart baking dish and cook 35-40 minutes, until bubbly. Cool slightly before serving.
Yield: 1 quart
© Copyright 2023 unless otherwise noted. New South Restaurant Group • 3904 Hardy St Hattiesburg MS 39402 • 601.264.0657