RobertStJohn.com
Spicy Shrimp Dip
This can also be spread on miniature bread slices for canapés and finger sandwiches.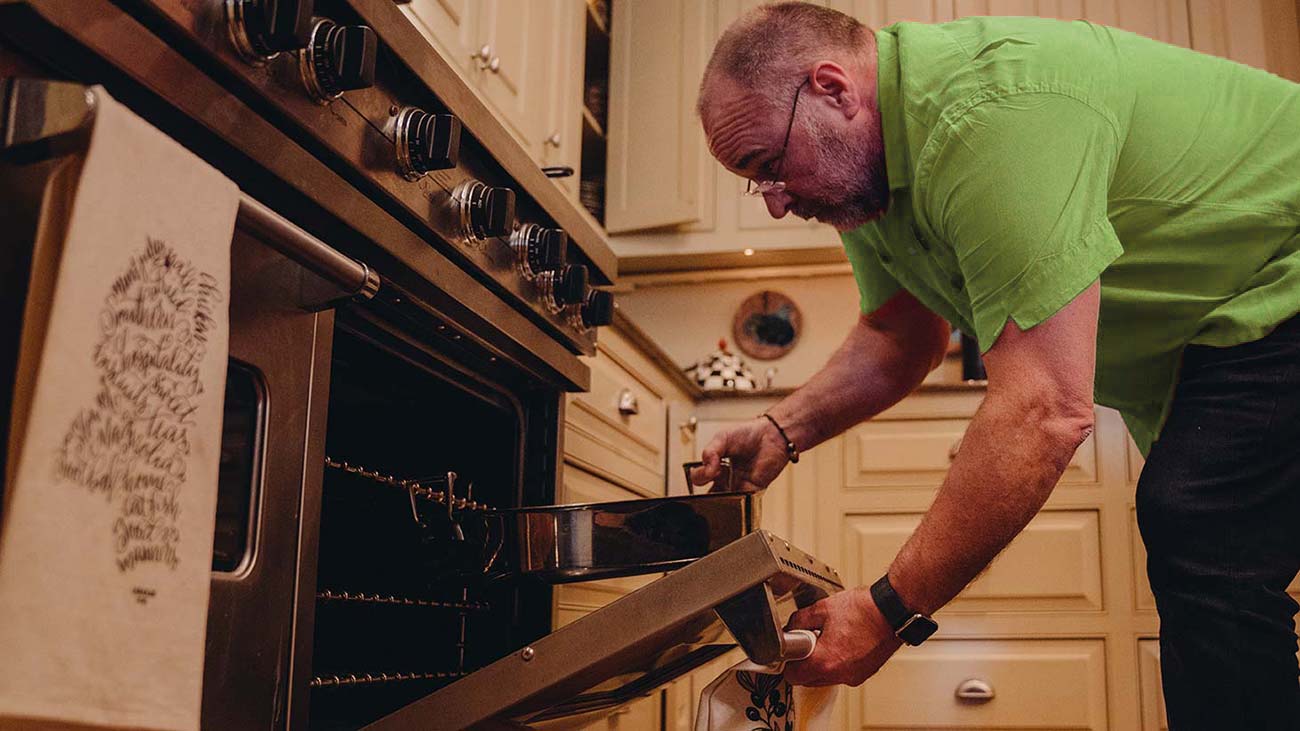 Ingredients
1 Tbl olive oil
3 /4 pound fresh shrimp, medium sized
2 tsp Old Bay seasoning
1 /2 tsp blackening seasoning
1 /4 cup white wine.
1 /2  cup sour cream
1 /2 pound cream cheese, softened
1 /2 cup finely chopped celery
1 /4 cup minced red onion
1 /4 cup minced green onion
1 Tbl minced jalapeño
1 Tbl hot sauce
1 Tbl fresh lemon juice
1 /4 tsp cayenne pepper
1 Tbl chopped parsley
1 tsp salt
Instructions
Toss shrimp in the Old Bay and blackening seasoning.
Heat oil in a sauté pan over medium heat. When pan is hot, sauté shrimp until pink and cooked through. Remove shrimp from the pan and cool. Deglaze pan with white wine, using a rubber spatula to remove seasoning from the pan.
Place cream cheese into a mixing bowl of an electric mixer. Add wine and sour cream. Using the paddle attachment, beat until smooth.
Add cooled shrimp and remaining ingredients to the cream cheese mixture and mix until everything is well incorporated.
Yield: 1 quart
© Copyright 2023 unless otherwise noted. New South Restaurant Group • 3904 Hardy St Hattiesburg MS 39402 • 601.264.0657