RobertStJohn.com
Spaghetti Marinara
My travel journal entry October 6, 2011: Our villa is located in the remote countryside outside of a medieval village called Barbarino Val D'Elsa. The village is very small, with tiny streets, and— like most of the small towns in this area— has a cathedral in the center. Two days ago, I dropped Wyatt off near the village. He was going to walk around and find something to paint. That is how the process is evolving. Sometimes he knows in his head what he wants to paint that day, other times we ride around and something in the landscape, or on the side of the road will grab his attention. It must be working, because he has maintained an amazing pace of two paintings per day, and he says it's his best work, ever. I can't argue. When I returned to Barbarino Val D'Elsa two hours later, I walked into the cathedral in the center of the village while waiting on Wyatt. It was typical of the small catholic cathedrals we have seen scattered throughout Europe, except for one detail. Many of the cathedrals have huge marble sarcophagi or sections of the floor lined in marble where former church officials, bishops, and even saints are entombed. The cathedral in Barbarino has a glass sarcophagus with the body of someone still in there— and he ain't looking too good. It's a shock to see the drawn-up leathered and weathered face of a small man lying in a glass coffin next to the alter where, three days ago, I watched through a side door while children took communion. My friend, olive oil supplier, winemaker, and owner of the Tuscan villa we call home when in Italy, Enzo Corti commented, "In Tuscany you shouldn't be afraid of the dead priest, but the live one."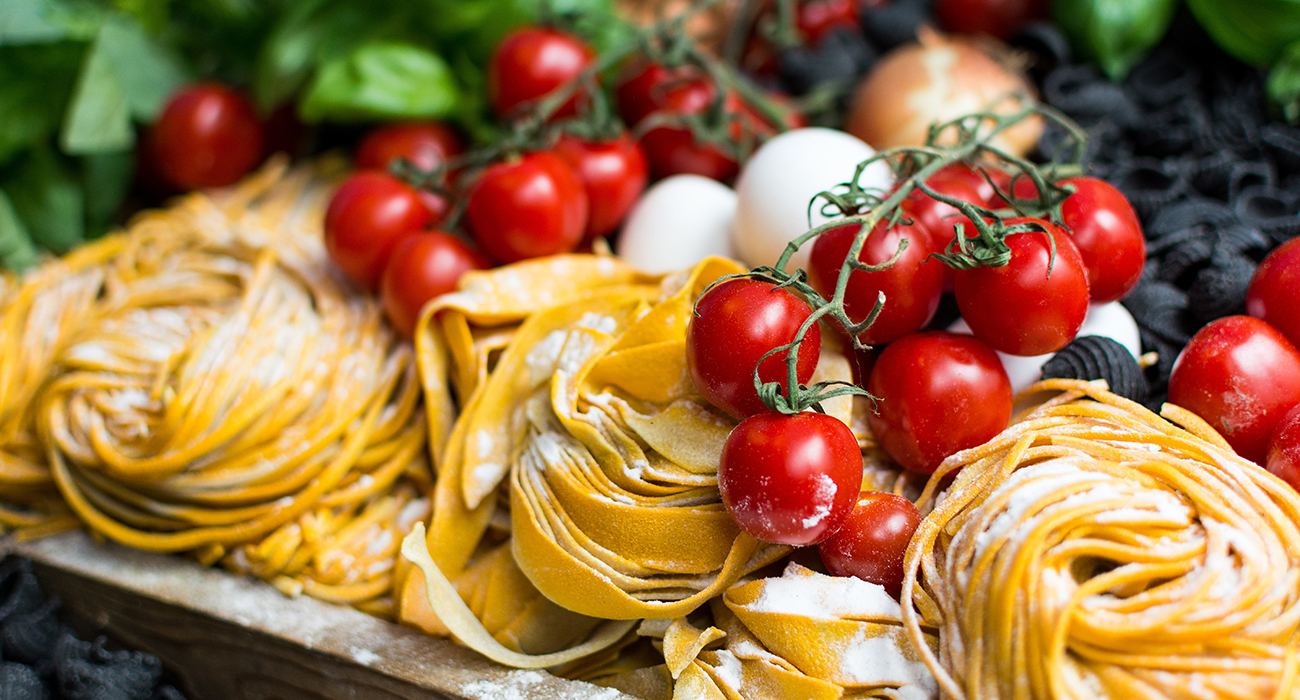 Ingredients
1 lb. Dry spaghetti
1 gallon Water
¼ cup Kosher salt
1 ½ cups Marinara (recipe xxx)
2 Tbl Reserved pasta water
Grated Parmigianino Reggiano as needed
Instructions
Bring the water and salt to a boil in a large stock pot. While you are waiting for the water to boil, prepare a large bowl of ice water. Add the dry pasta to the boiling water and stir frequently until pasta is tender but not mushy. Reserve ¼ cup of the pasta water, strain and immediately transfer to the ice bath to stop the cooking process. Once pasta has cooled, remove from ice bath and reserve. When you are ready to make the pasta dish, bring another gallon of salted water to a simmer and add the chilled pasta just long enough to reheat it, about 3 minutes, and strain.
Heat marinara in a 1 quart sauce pot over medium heat, stirring frequently, about 6-8 minutes. Transfer to a large mixing bowl and add reserved pasta water and hot spaghetti and combine thoroughly.
Divide among 6-8 serving bowls and finish with grated cheese as desired.
© Copyright 2023 unless otherwise noted. New South Restaurant Group • 3904 Hardy St Hattiesburg MS 39402 • 601.264.0657