RobertStJohn.com
Soft Shell Crabs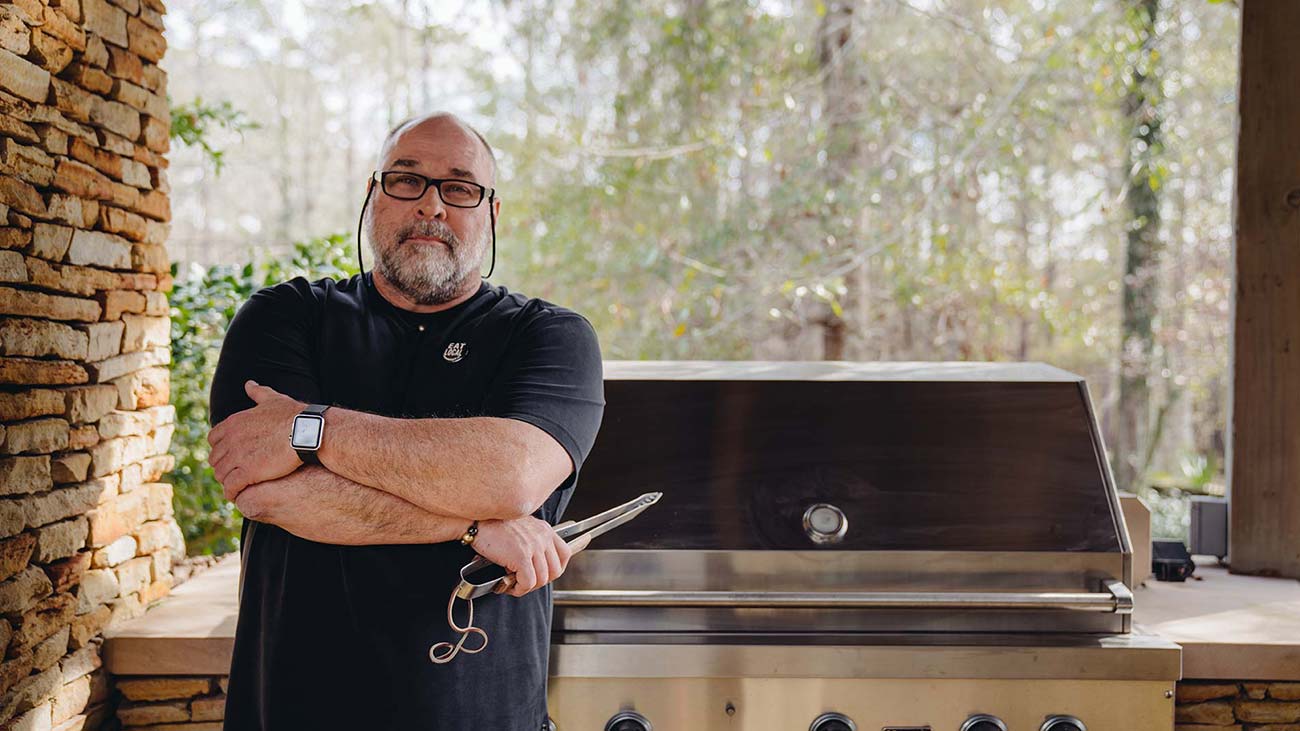 Ingredients
6 Soft shell crabs, cleaned
2 cup Milk
2 Eggs
1 Tbsp Dried tarragon
4 Tbsp Hot Sauce
3 cups Seasoned flour
Instructions
Combine milk, eggs, tarragon, Hot Sauce, Creole Seasoning and mix well. Gently drop the crabs in the seasoned milk mixture and place all in the refrigerator and marinate for at least 6 hours.
When you are ready to cook the crabs, pour peanut oil to two inches deep in a skillet and bring to a temperature of 340 degrees. Take crabs out of the milk mixture one at a time and lightly dust them in the seasoned flour. Be careful to keep all of the legs attached and gently separate the legs that stick together.
Slowly glide the crab (shell side down) into the hot oil, being careful not to splash. Cook approximately 2 minutes and turn over for another minute. Remove the crabs and drain on paper towels.
Yield: 6 servings
© Copyright 2023 unless otherwise noted. New South Restaurant Group • 3904 Hardy St Hattiesburg MS 39402 • 601.264.0657