RobertStJohn.com
Sausage and Mushroom Pizza
Sausage and mushroom are a classic pizza pairing. If you make the sausage recipe in this book instead of using store-bought you'll be glad you went to the effort.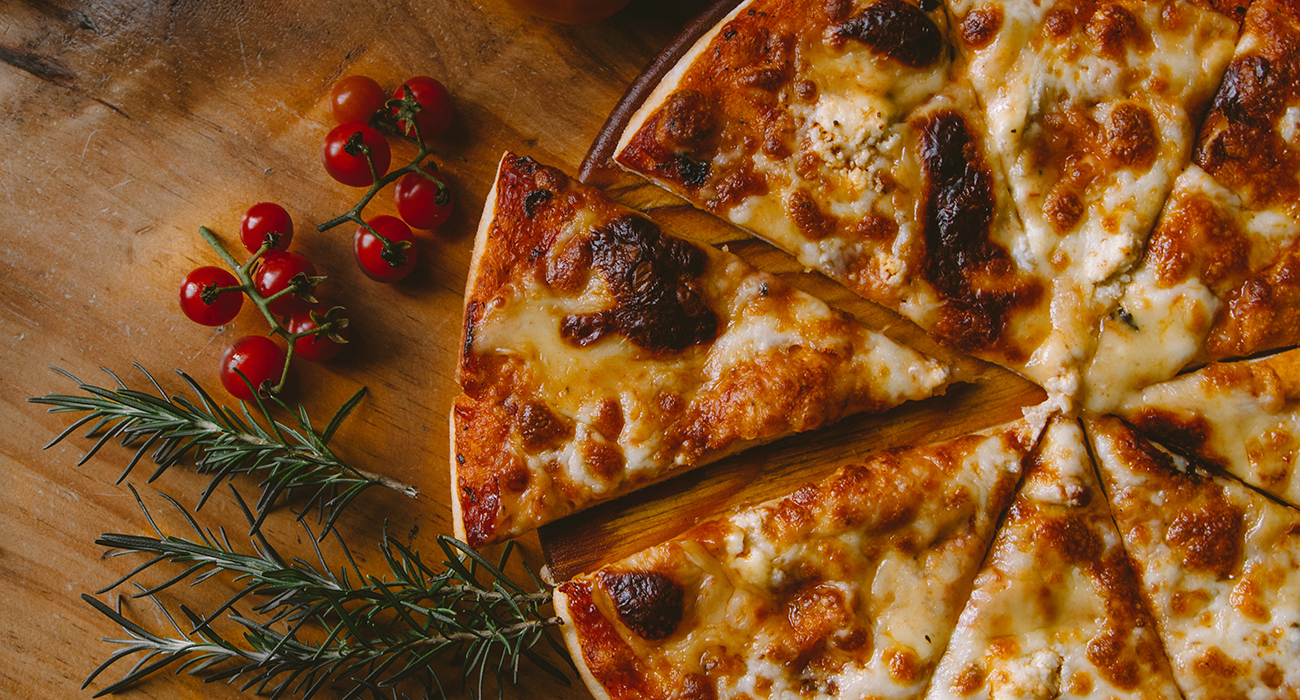 Ingredients
1 each Portion of pizza dough (see recipe)
2 Tbl Marinara (see recipe)
¼ cup Cooked ground Italian sausage (see recipe)
2 slices Fresh buffalo mozzarella, sliced ¼ inch thick
¼ cup Shredded mozzarella
¼ cup Cooked porcini mushrooms
Flour as needed
Cornmeal as needed
Instructions
Preheat a pizza stone at 450 in the oven.
On a floured surface, roll out pizza dough very thin and stretch into a rectangle about 6 inches by 8 inches. Transfer to a pizza peel.
Spread the marinara across the dough. Sprinkle the cooked sausage, mushrooms and shredded mozzarella over the pizza dough. Tear the slices of mozzarella into roughly 1 inch sized pieces and sprinkle over pizza dough.
Sprinkle the preheated pizza stone with cornmeal, slide the pizza off of the peel and bake for 8-10 minutes until the edges of the dough begin to brown and the cheese begins to bubble.
© Copyright 2023 unless otherwise noted. New South Restaurant Group • 3904 Hardy St Hattiesburg MS 39402 • 601.264.0657