RobertStJohn.com
Roasted Garlic Crostini
Simple. Flavorful.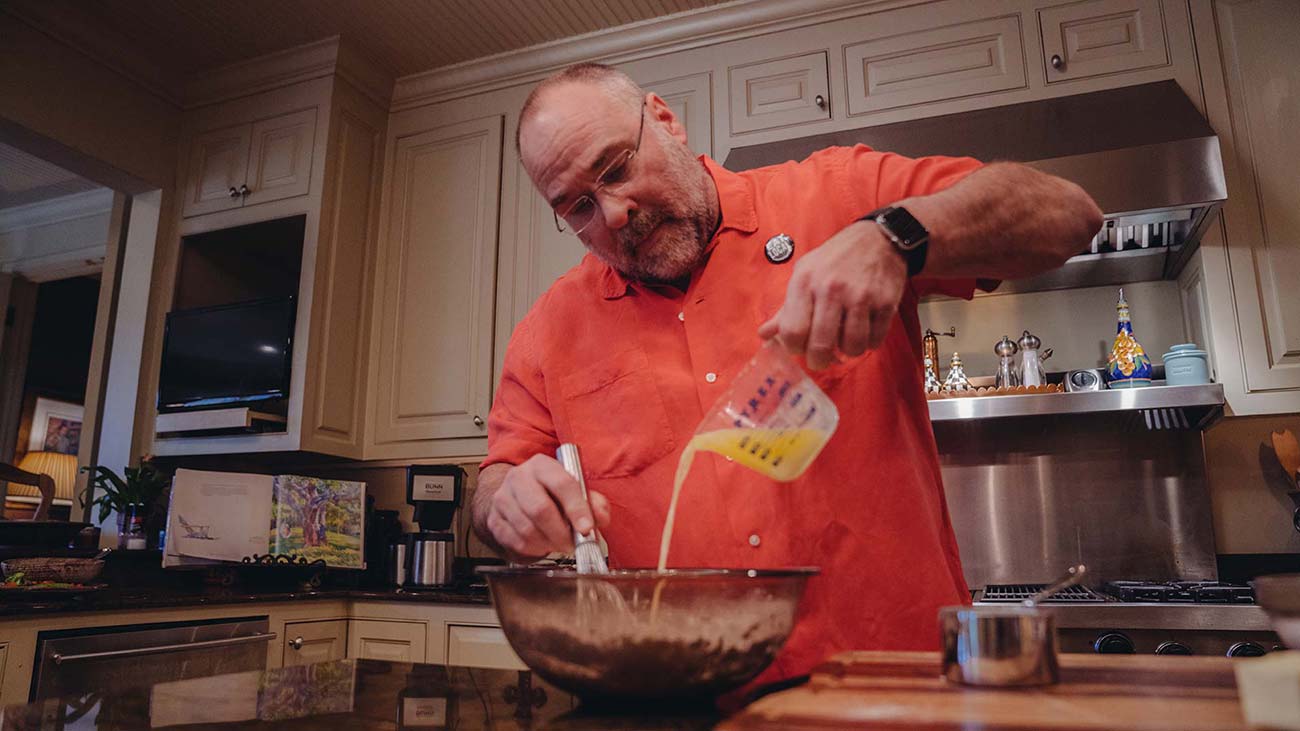 Ingredients
1 loaf Ciabatta bread (see recipe), sliced ¼" thick, about 16 slices
1 cup Roasted garlic (see recipe), smashed
5-6 leaves Fresh sage, chiffonade
Instructions
Preheat oven to 300.
To make the crostinis, place the sliced Ciabatta on a baking pan lined with parchment paper. Bake until crispy, about 15-20 minutes. Allow to cool completely at room temperature. If you are doing this ahead of time, store at room temperature in an airtight container for 2-3 days.
Spread 1 TB of the smashed roasted garlic on each crostini. Stack the sage leaves, roll them tight, and slice thin with a sharp knife (chiffonade). Divide the sage among the crostinis and drizzle extra virgin olive oil over them as desired.
© Copyright 2023 unless otherwise noted. New South Restaurant Group • 3904 Hardy St Hattiesburg MS 39402 • 601.264.0657