RobertStJohn.com
Oyster and Artichoke Dip
Oyster and Artichokes are classic New Orleans pairings. One of the most popular soups served at our restaurants is Oyster and Artichoke Bisque. This recipe uses that soup as inspiration.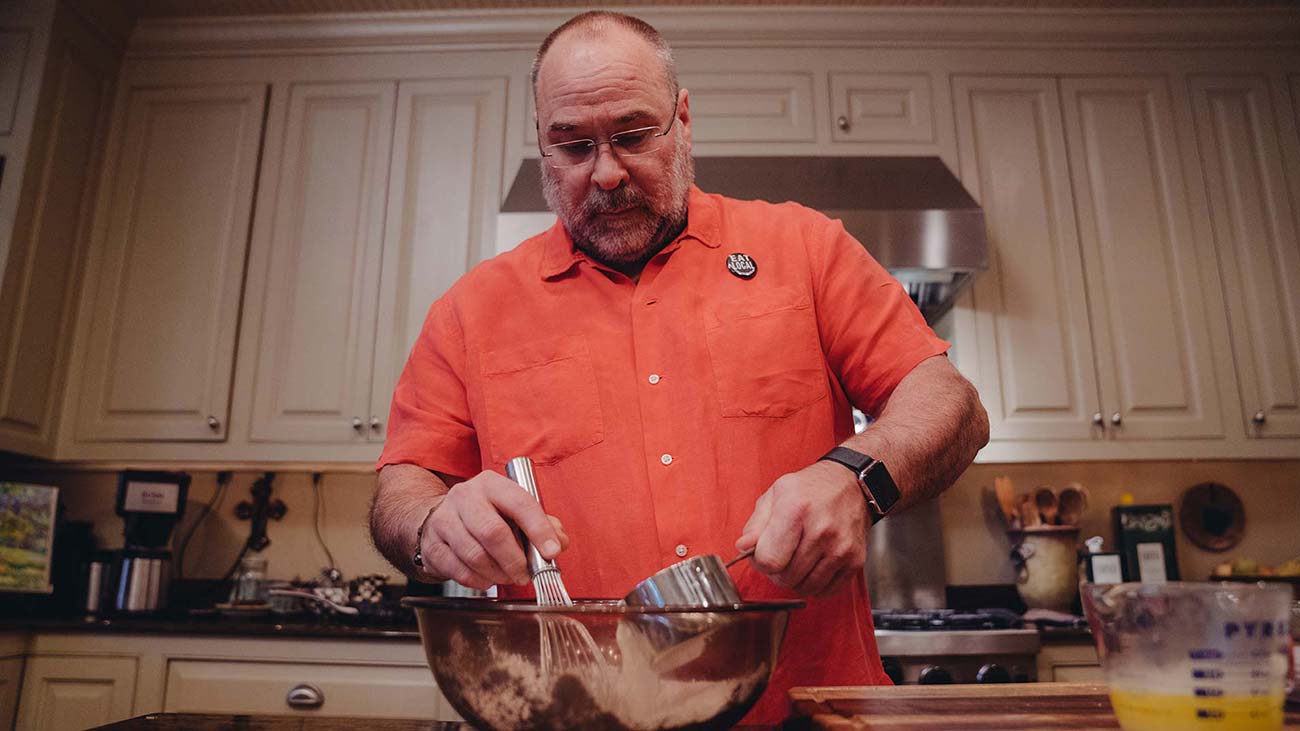 Ingredients
1 cup oysters, freshly shucked
1 /4 cup oyster liquor
1 /2 cup milk
3 /4  pound cream cheese, softened
1 /2 cup freshly grated Parmesan
1 /3 cup chopped green onions
2 tsp garlic, minced
2 large eggs, beaten
1 Tbsp lemon juice,  freshly squeezed
1 cup drained jarred or thawed artichoke hearts, patted dry
1 tsp salt
2 tsp Creole seasoning
1 /4 tsp black pepper, freshly ground
1 Tbsp hot sauce
Butter, as needed
Instructions
Preheat oven to 350 degrees.
Place the oysters in a small stainless steel sauce pot with oyster liquor and milk. Simmer 6-7 minutes until oysters are thoroughly cooked. Strain, reserve liquid, and allow oysters to cool. Once cooled, roughly chop the oysters.
In a food processor, combine cream cheese, reserved oyster broth, parmesan, green onions, garlic, eggs, and lemon juice, and pulse until smooth. Add artichokes, salt, Creole seasoning, pepper, and hot sauce, and pulse until just mixed. Fold in chopped oysters by hand.
Transfer mixture to a buttered, deep one-quart casserole dish and bake until lightly browned and set, approximately 30 minutes.
Serve warm with crackers.
Yield: 1 quart
© Copyright 2023 unless otherwise noted. New South Restaurant Group • 3904 Hardy St Hattiesburg MS 39402 • 601.264.0657