RobertStJohn.com
Mild Mississippi Cheese Straws
This is the best cheese-straw recipe ever created. When served fresh out of the oven they can't be beat. Add a little extra cayenne to make them even better than the best.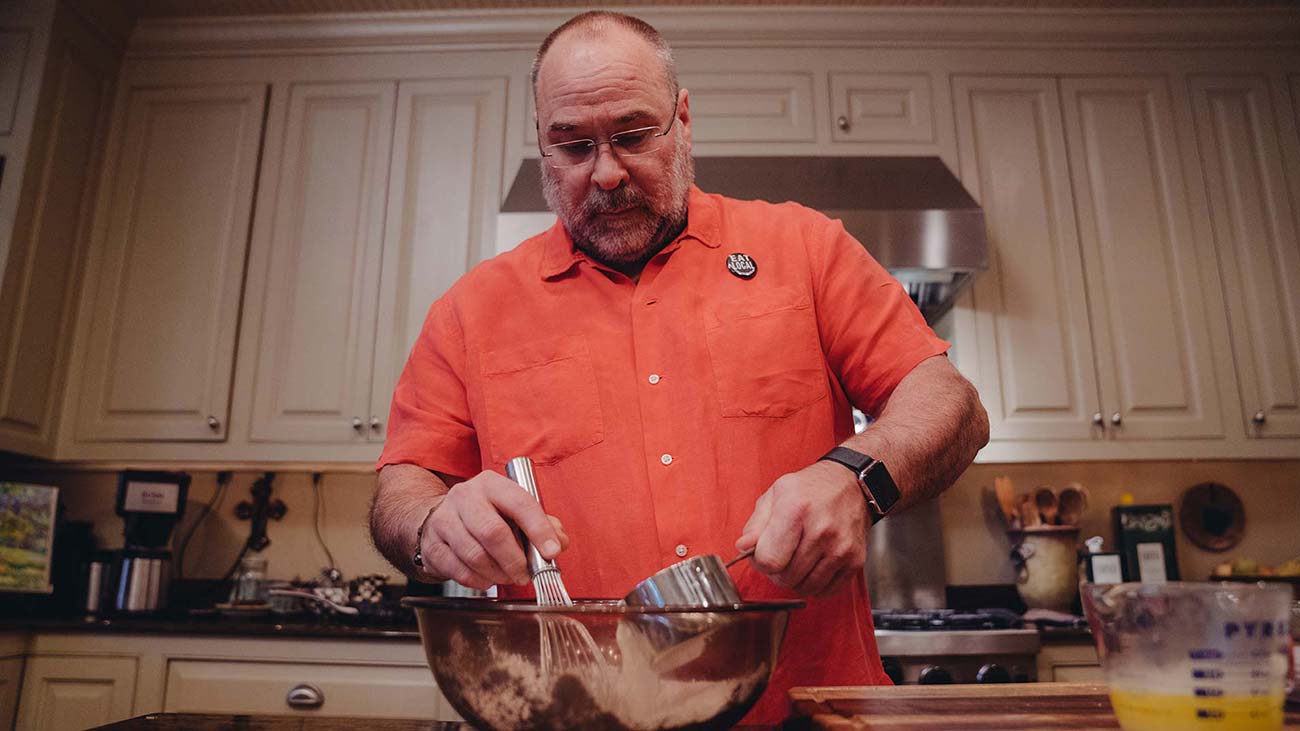 Ingredients
1 /2 pound       sharp cheddar cheese, shredded
1 /2 pound       white cheddar, shredded
2 cups              all purpose flour, sifted
1 /2 cup           butter, softened
1 tsp                salt
1 /8 tsp            cayenne pepper
1 /8 tsp            black pepper, freshly ground
Instructions
Preheat oven to 375.
Process all ingredients in a food processor for 30 seconds, or until the mixture forms a ball.
On a floured surface, roll out the dough to a 1 /4-inch thickness. Cut into 4-inch straws, one-half inch wide, and place on a ungreased baking sheet.
Bake for 8-10 minutes. Best when served directly out of the oven
Yield: 60-70 straws
© Copyright 2023 unless otherwise noted. New South Restaurant Group • 3904 Hardy St Hattiesburg MS 39402 • 601.264.0657