RobertStJohn.com
Megaguacamole
My four-year old son could take a bath in this stuff. After eating a serving, he sometimes it looks like he has.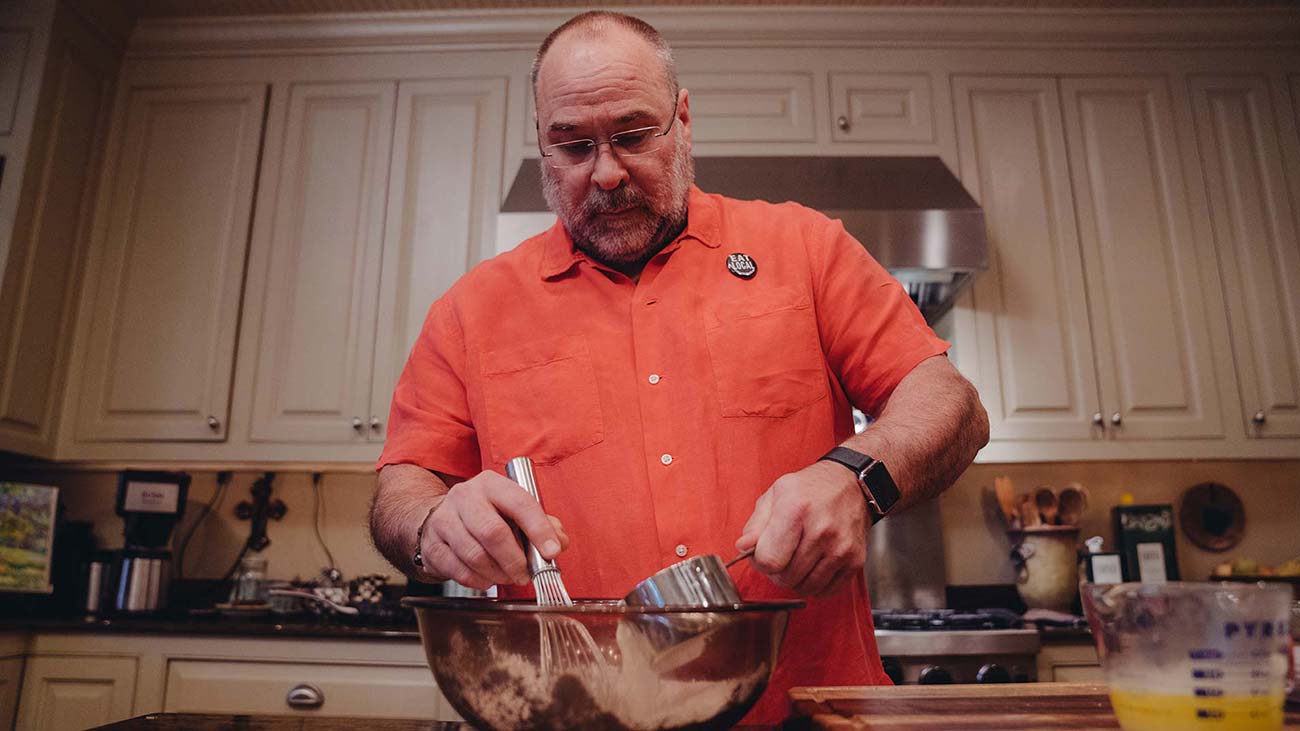 Ingredients
4 ripe avocados
1 Tbsp lime juice, freshly squeezed
1 tsp lemon juice, freshly squeezed
1 /2 tsp garlic, minced
1 Tbsp sour cream
1 1 /2 tsp kosher salt
1 tsp black pepper, freshly ground
1 tsp hot sauce
1 /2 cup red onion, finely chopped
1 Tbsp cilantro, chopped fine
1 /2 cup tomato, seeds removed, small dice
Instructions
Combine the lemon and lime juice, garlic, salt, pepper, hot sauce and sour cream and blend together well.
Remove the skin and seeds from the avocados and rough chop the pulp. Quickly fold the avocado pulp in to the citrus mixture. Fold in the remaining ingredients.
Yield: 3 cups
© Copyright 2023 unless otherwise noted. New South Restaurant Group • 3904 Hardy St Hattiesburg MS 39402 • 601.264.0657