RobertStJohn.com
Maw-Maw's Chicken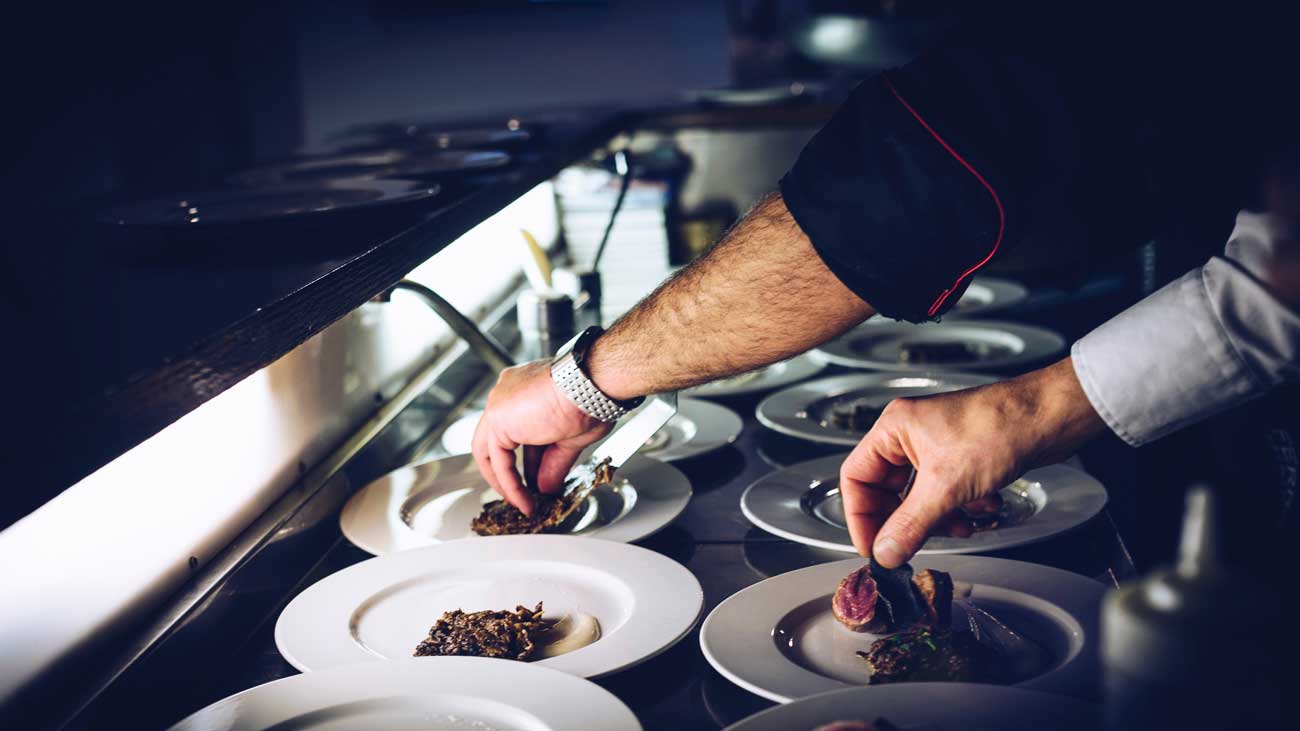 Ingredients
8 Chicken breasts, boneless and skinless (though I like the skin)
1 Tbl Garlic, minced
1 cup Buttermilk
1 tsp Salt
2 tsp Hot Sauce
1 Tbl Worcestershire
2 Tbl Poultry Seasoning
1 tsp Black pepper
1 cup Flour
2 Tbl Bacon grease (or canola oil)
2 cups Mushroom Béchamel Sauce
1 /2 cup Sour cream
1 /2 cup Green onion, chopped
Mushroom Béchamel Sauce
1 Tbl Olive oil, light
1 /2 cup Onion, minced
1 /4 cup Shallot, minced
1 /4 cup Celery, minced
2 tsp Salt
1 tsp Garlic, granulated
1 /2 tsp Thyme, dry
10 oz Mushrooms, cleaned, sliced (4 cups)
3 cups Chicken broth, warm
1 /2 cup Butter
3 /4 cup Flour
1 cup Whipping cream
Instructions
Preheat oven to 350.
In a mixing bowl, combine garlic, buttermilk, salt, hot sauce and Worcestershire. Mix well and pour over the chicken. Allow to marinate for 1-2 hours. After marinating, remove the chicken and reserve the buttermilk marinade. Add the Poultry Seasoning and pepper to the flour. Place the bacon grease in a large skillet over medium-high heat. Lightly flour chicken and brown on both sides in skillet.
Place chicken into a three-quart Pyrex baking dish. Combine marinade, Mushroom Béchamel Sauce, green onions and sour cream. Spread mixture evenly over chicken. Bake uncovered 25 minutes. Yield: eight servings
Mushroom Béchamel Sauce
(should be used as a legit substitute for canned cream of mushroom soup)
Heat oil in a three-quart saucepot over low heat. Add onions, shallots, celery, and salt. Cook vegetables until tender. Add mushrooms and increase heat to medium. Cook 10 minutes, stirring often. Add chicken broth, garlic and thyme. Bring back to a simmer and cook 10 more minutes.
In a separate skillet, make a light-blonde roux by melting butter and stirring in flour. Add to simmering broth mixture. Cook three to four minutes and add cream. Freezes well.
Yield: two quarts
© Copyright 2023 unless otherwise noted. New South Restaurant Group • 3904 Hardy St Hattiesburg MS 39402 • 601.264.0657