RobertStJohn.com
Hot Pepper Cheese Dip
Old English cheese comes in a jar and is in the refrigerator section alongside all of the other cheese. It's fake cheese, but it works great in this application. This is a great application for leftover pimento cheese.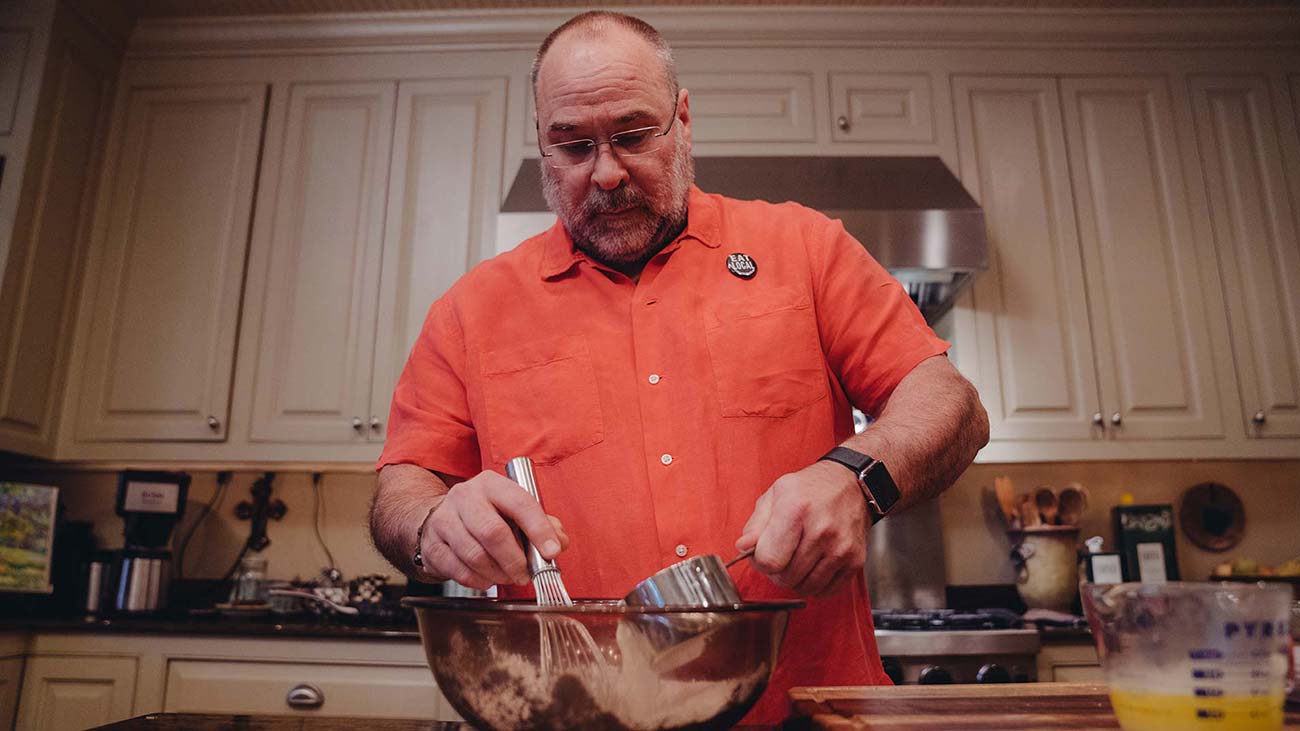 Ingredients
1 cup sharp cheddar cheese, finely shredded
1 jar Old English Cheese
1 /2 cup homemade pimento cheese
8 ounces cream cheese, softened
2 Tbsp canned jalapeños, minced fine
1 tsp garlic, minced
1 /2 tsp ground black pepper
1 /2 tsp Creole seasoning
1 /2 cup toasted pecans, chopped fine
1 Tbsp fresh parsley, chopped
Instructions
Place the four cheeses into a food processor and blend until smooth. Add remaining ingredients and blend until well incorporated.
Wrap tightly in plastic and refrigerate overnight.
© Copyright 2023 unless otherwise noted. New South Restaurant Group • 3904 Hardy St Hattiesburg MS 39402 • 601.264.0657