RobertStJohn.com
Herbed Pita Triangles
Good with hot dips.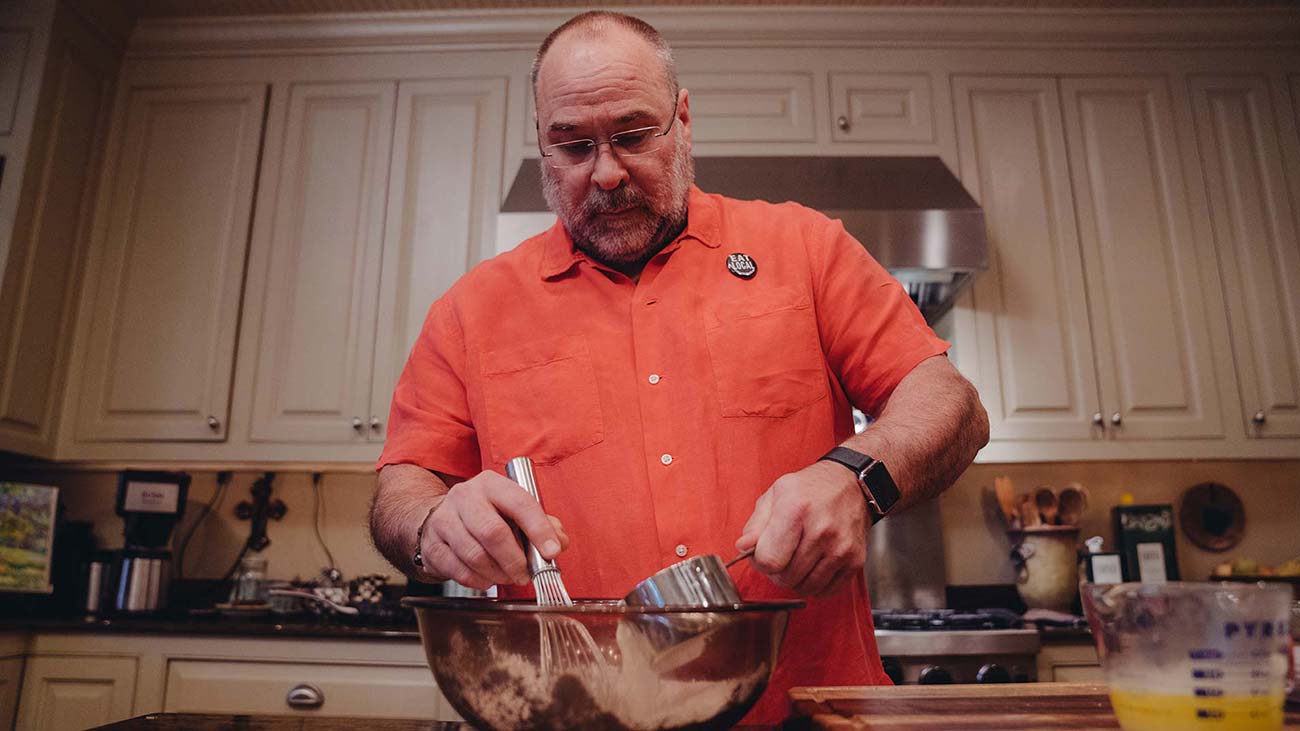 Ingredients
5 each fresh pita breads
1 /2 cup olive oil
1 /4 tsp black pepper
1 1 /2 tsp dry basil
1 /2 tsp dry oregano
1 /8 tsp dry rosemary
1 /2-3 /4 tsp garlic salt
Instructions
Preheat oven to 350.
Combine oil with the dry herbs and pepper. Leave salt out.
Arrange the pita bread on a baking sheet pan. Brush tops of the pita with herbed oil mixture and then sprinkle with garlic salt. Bake 8-12 minutes. Remove from oven and cut each pita into 8 triangles.
Serve warm. If preparing in advance, wrap the triangles in foil and hold in a warming oven at 170 degrees.
Makes 40 triangles
© Copyright 2023 unless otherwise noted. New South Restaurant Group • 3904 Hardy St Hattiesburg MS 39402 • 601.264.0657