RobertStJohn.com
Grilled Radicchio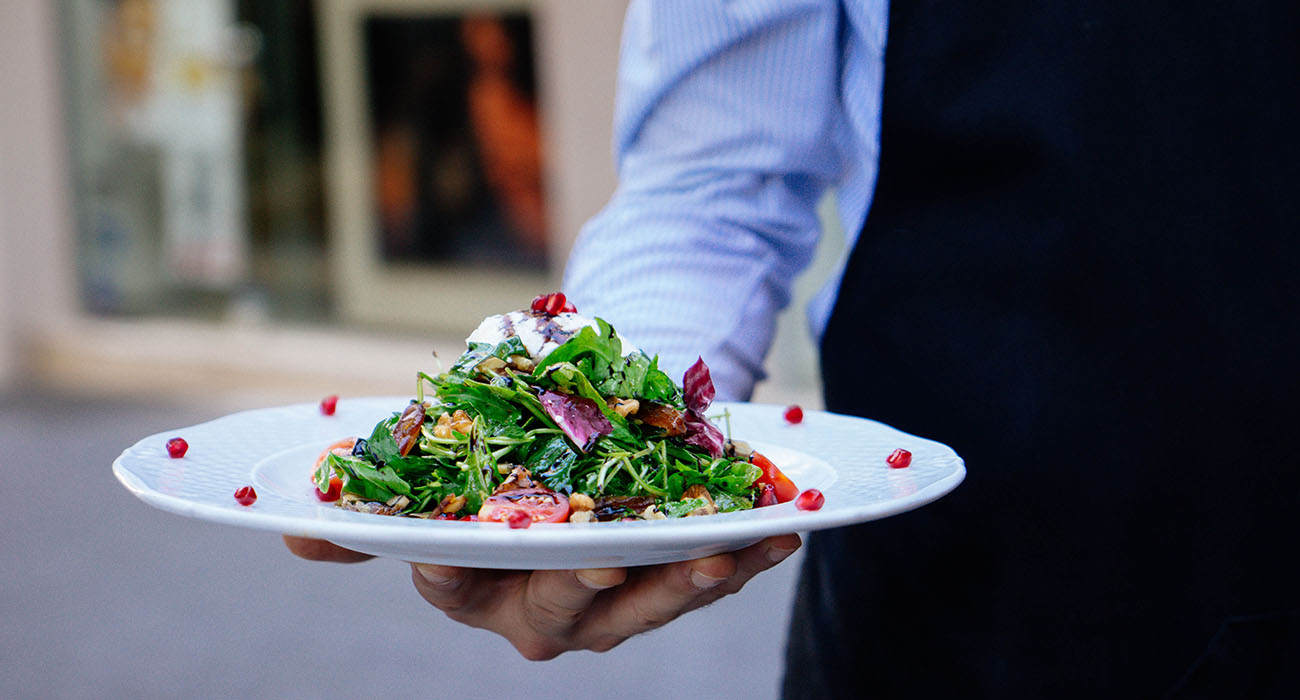 Ingredients
2 heads Radicchio, cut into 4 wedges each
1/4 cup No-Stick Grilling Marinade for Vegetables
2 tsp Kosher Salt
1 tsp Black Pepper, freshly ground
1/4 cup Olive Oil
1 Tbsp Balsamic Vinegar
2 Tbsp Orange Juice
1 tsp Creole Mustard
1 tsp Shallot, minced
1 tsp Fresh Thyme, chopped
No-Stick Grilling Marinade for Vegetables
4 Egg Yolks
1 Tbsp Yellow Mustard
1/4 cup Balsamic Vinegar
1 cup Canola Oil
1 cup Light Olive Oil
Warm water as needed
2 Tbsp Lawry's Season Salt
2 Tbsp Garlic Powder
2 Tbsp Onion Powder
1 Tbsp Lemon Pepper Seasoning
1 Tbsp Celery Salt
1/2 tsp Black Pepper, freshly ground
Instructions
Place a toothpick through the center of each radicchio wedge to prevent the leaves from falling off. Brush radicchio with the marinade and sprinkle with salt and pepper.Prepare the grill. Cook radicchio directly over medium heat for 5-6 minutes, turning once.
Meanwhile, whisk together the olive oil, vinegar, orange juice, mustard, shallot, and fresh thyme.
Remove the radicchio from the grill and drizzle the olive oil mixture over the radicchio. Serve immediately.
Yields: 6-8 servings
No-Stick Grilling Marinade for Vegetables
Place the egg yolks, mustard, and vinegar in a food processor. Blend on medium speed for 1-2 minutes.
Slowly drizzle oils into the mixture, one tablespoon at a time. If the marinade becomes too thick, add 1-2 tablespoons of warm water. Once all of the oil has been incorporated, add seasoned salt, garlic powder, onion powder, lemon pepper, celery salt, and black pepper until incorporated.
Store covered in the refrigerator until needed.
Yield:
2 1/2 cups
© Copyright 2023 unless otherwise noted. New South Restaurant Group • 3904 Hardy St Hattiesburg MS 39402 • 601.264.0657