RobertStJohn.com
Grilled Crab Cakes with Roasted Tomato Tartar Sauce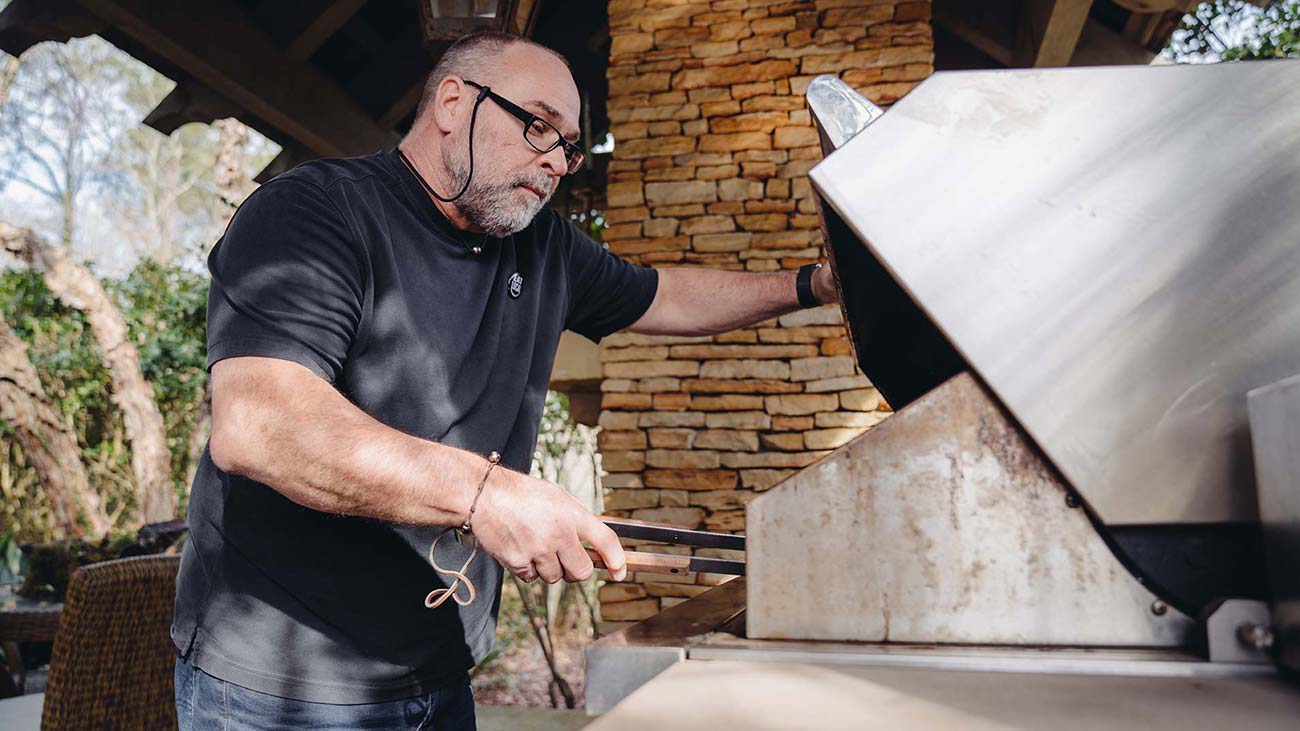 Ingredients
2 Tbl Chopped parsley
1 tsp Hot sauce
1 tsp Kosher Salt
1 Egg
2 Egg yolks
1 cup Mayonnaise
1 cup Sour cream
1 tsp Creole seasoning
2 tsp Lemon zest
1 tsp Old Bay seasoning
1 lbs All Lump Crabmeat
2 cups Coarse Plain Bread Crumbs (Japanese, Panko)
Instructions
Olive oil to brush the grill screen.
Mix together all ingredients except crabmeat and Bread crumbs. Gently fold the crab and 1/2 cup of the bread crumbs into the base of the crab cakes.
Place the remaining bread crumbs in a shallow baking dish. Form the crab mixture into 2-3 ounce sized patties. Gently drop the patties into the bread crumbs. The mixture will be loose and slightly difficult to work with, so be patient. Coat the outside of the crab cakes with the bread crumbs.
Prepare the grill. Place the grill screen over direct medium heat. Once the grill screen is hot, brush it with olive oil. Arrange the crab cakes on the screen, allowing enough room to easily turn them over with a metal spatula.
Cook the crab cakes for 12-15 minutes, turning once. Remove from the grill and place them on a baking sheet. Hold the crab cakes in a warm oven if necessary while cooking any remaining crab cakes.
Serve with roasted tomato tartar sauce
Yield: 6-8 servings
© Copyright 2023 unless otherwise noted. New South Restaurant Group • 3904 Hardy St Hattiesburg MS 39402 • 601.264.0657