RobertStJohn.com
Fried Shrimp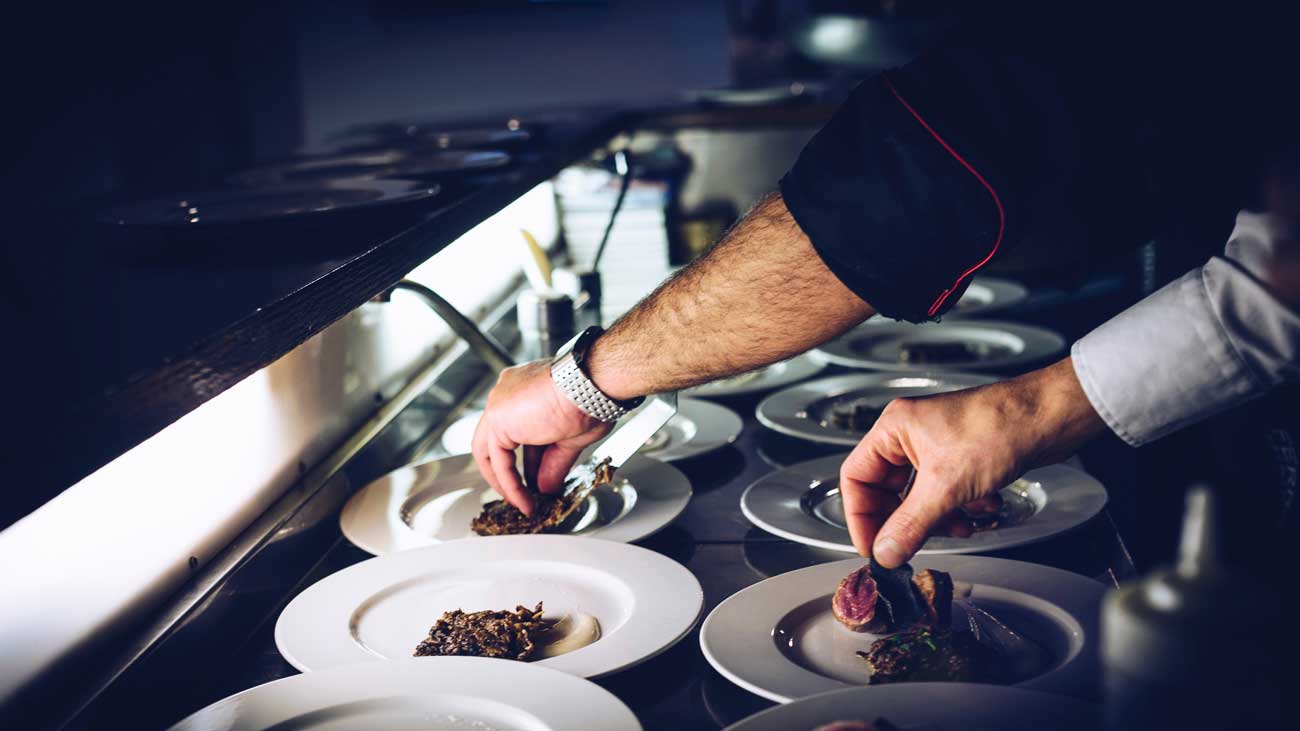 Ingredients
2 pounds Shrimp, large, peeled and de-veined
1 Egg
2 cups Whole milk
2 cups Corn flour
1 Tbsp Salt
2 Tbsp Creole Seasoning
Peanut Oil for frying
Instructions
Heat oil to 340 degrees in a large cast iron skillet. Beat together the milk and egg.
Combine corn flour, salt and Creole seasoning. Dip shrimp into egg wash mixture and dredge corn-flour mix.
Drop, one at a time, into the hot oil and fry until golden, about six to seven minutes. Remove and drain.
Note:
When frying, it is crucial to maintain the oil temperature. Overloading the oil will cause a severe drop in temperature causing whatever you are frying, and the product will absorb more oil, resulting in a greasy, soggy final product.
Keep a thermometer in the oil at all times so that you can monitor the temperature. Also, only bread as much as you can fry at one time. Pre-breading can cause clumps, which will fall off during the frying process.
A good method for frying in batches is to preheat your oven to "warm" (200 degrees). Place paper towels or a cooling rack on a baking sheet and place in the oven.
Place the already fried objects in the oven, leaving the oven door cracked slightly to prevent steaming.
© Copyright 2023 unless otherwise noted. New South Restaurant Group • 3904 Hardy St Hattiesburg MS 39402 • 601.264.0657