RobertStJohn.com
Crawfish Pie Filling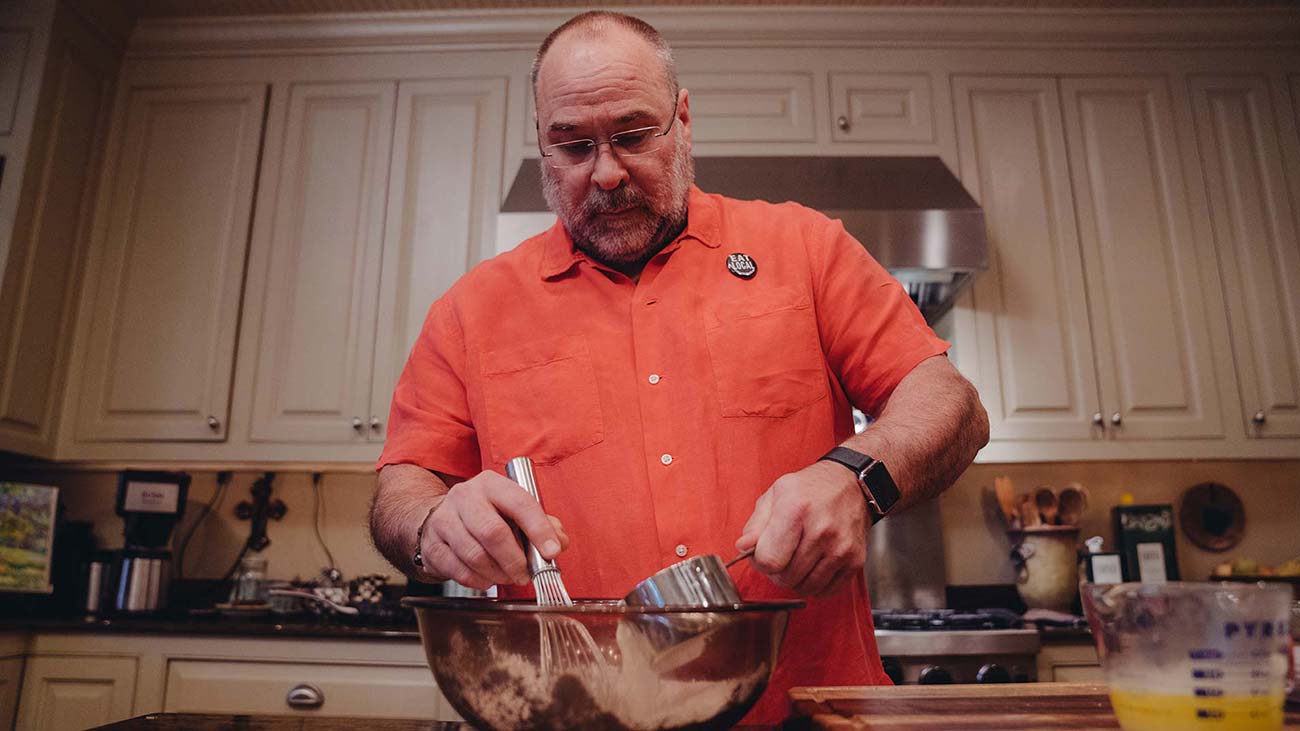 Ingredients
1 tsp                             Bacon Fat
1/3  cup                       Minced Onion
1 tsp                             Minced Garlic
3 Tbsp                         Minced Celery
¼  tsp                           cayenne pepper
¼   tsp                          black pepper
1 tsp                             salt
¾ cup                          cream cheese, softened
2 tbsp                           sweet chili pepper sauce
2 tbsp                           chopped cilantro
2 tbsp                           finely sliced green onions
2 tsp                             soy sauce
½ #                              crawfish, dried well and finely chopped
Instructions
Melt bacon fat in a skillet over a medium heat. Cook the onions for 3-4 minutes, being careful not to brown them. Add in the garlic and celery and cook for one more minute. Remove from the heat and stir in the pepper(s) and salt. Allow to cool. Place all ingredients except the crawfish in a mixing bowl and combine using the paddle attachment. Fold in the crawfish. Refrigerate well before making the pies.
1 recipe pie dough
Roll out the pie dough to about 1/8 inch thickness. Use a 3 inch round cookie cutter to cut out circles. Place approximately 1 ½ tsp of the filling in the center of the dough circles,  and fold in half. Pinch the edges of the dough together well.
Place on a baking sheet and cook for 10-12 minutes at 375 degrees.
These may be made in advance and frozen until needed.
Makes 15-20 pies.
© Copyright 2023 unless otherwise noted. New South Restaurant Group • 3904 Hardy St Hattiesburg MS 39402 • 601.264.0657