RobertStJohn.com
Crawfish Cardinale
A staple from my catering days. This can also be spread on slices of French bread, topped with shredded cheese, and baked.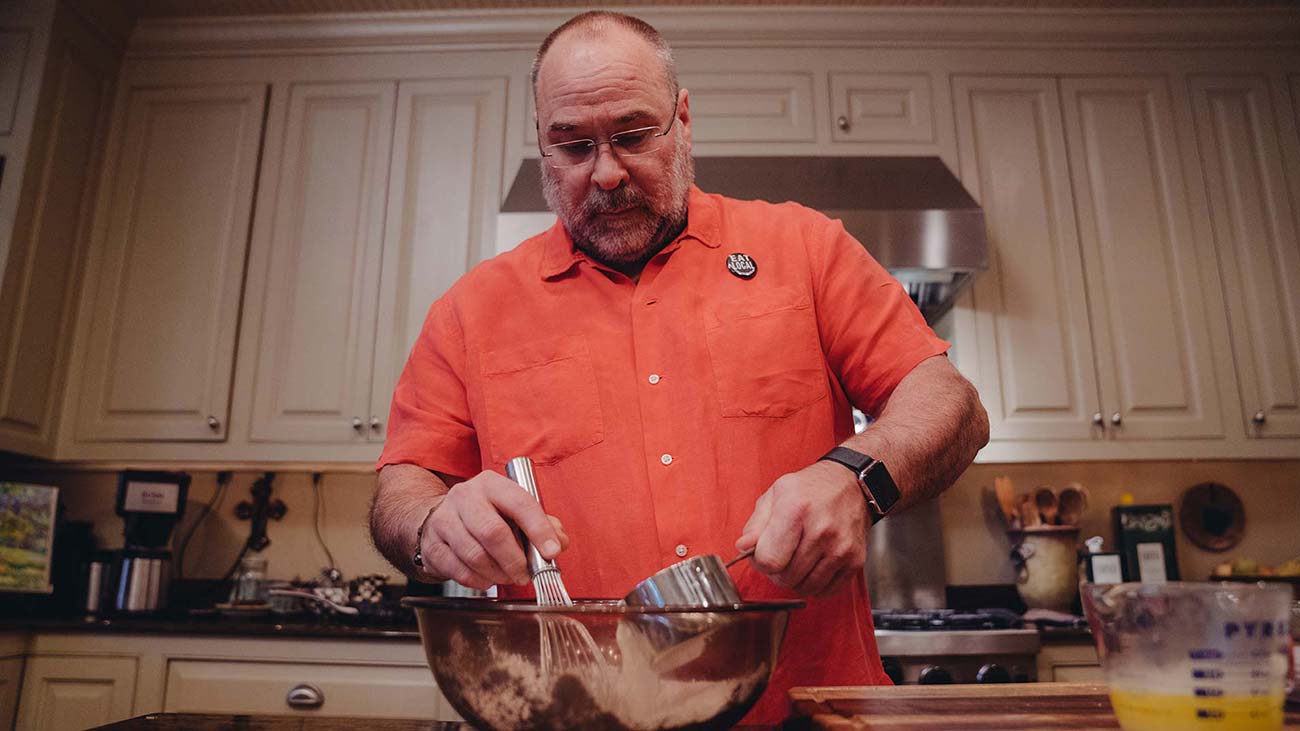 Ingredients
3 Tbsp unsalted butter
1 /4  cup shallots, minced
1 /2  cup onion, chopped fine
2 tsp minced garlic
3 Tbsp all-purpose flour
2 Tbsp tomato paste
2 cups heavy cream
1 /4 cup white wine
1 /4 cup sherry
1 Tbsp lemon juice, freshly squeezed
1 /2  teaspoon salt
1  tsp Creole seasoning
1 /4 tsp black pepper
1 pound boiled crawfish tails, rough chopped
1 /4 cup green onions, chopped
1 Tbsp parsley, chopped
Instructions
In a large sauté pan, melt butter over medium-high heat. Add shallots, onion and garlic and cook, stirring often, until soft, about three minutes. Add flour and cook for 2 minutes, stirring constantly. Add tomato paste and cook one more minute. Add the wine and sherry and cook 3-4 minutes. Whisk in the cream, lemon juice, salt, and Creole seasoning and cook for 6-7 more minutes. Stir often to prevent sticking. Add crawfish tails and cook until warmed through, 2 to 3 minutes.
Sprinkle with the green onions and parsley just before serving.
Serve with French bread croutons for dipping.
Yield: 1 quart
© Copyright 2023 unless otherwise noted. New South Restaurant Group • 3904 Hardy St Hattiesburg MS 39402 • 601.264.0657