RobertStJohn.com
Corn and Crab Dip
The corn and crab bisque served at our restaurants is a recipe that we have been serving from day one. As with the oyster and artichoke dip, this dish gets it's inspiration from my restaurant's top soup offering.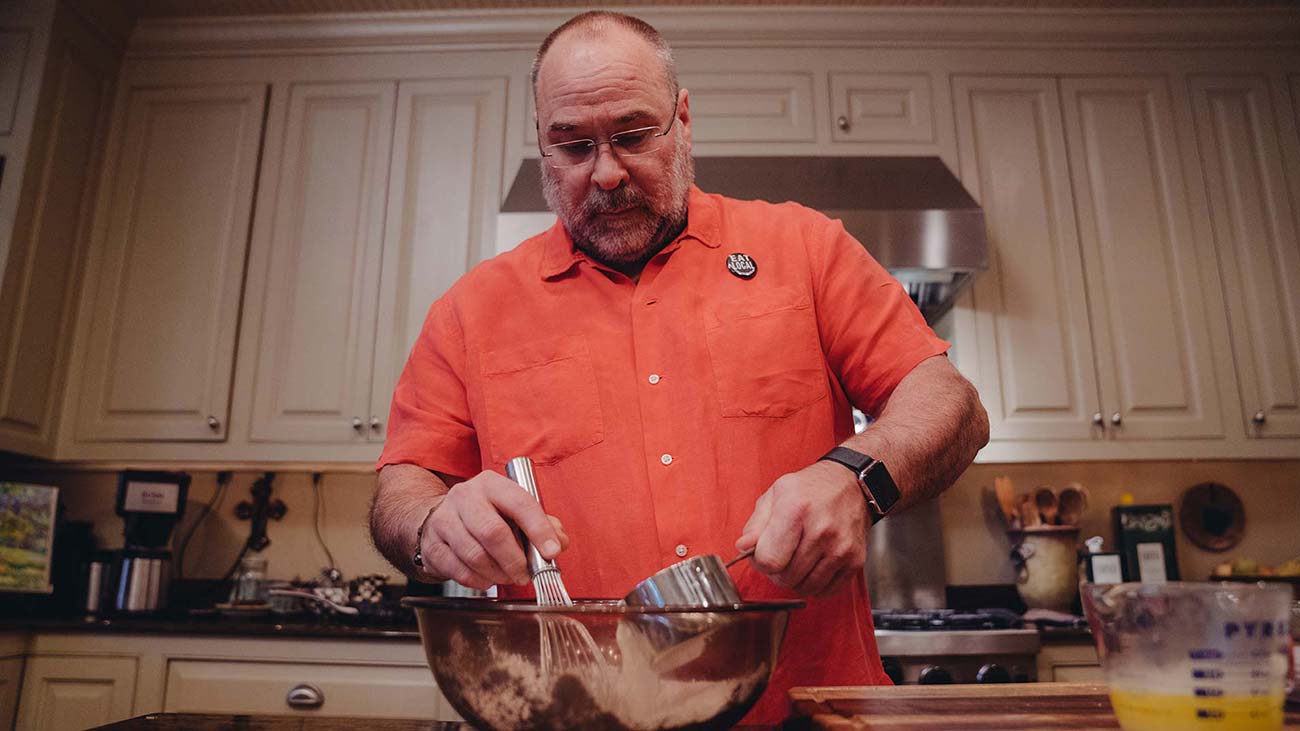 Ingredients
1 /2 cup mayonnaise
1 /4 cup sour cream
1 egg
1 /2 cup Pepper jack cheese, grated
1 /2 cup Monterey Jack Cheese, grated
1 /4 cup Parmesan, grated
1 /4 cup green onions, minced
1 /2 cup green bell pepper, diced
2 tsp garlic, minced
2 tsp Old Bay Seasoning
2 Tbsp Worcestershire sauce
2 Tbsp lemon juice, freshly squeezed
1 tsp hot sauce
2 tsp Creole mustard
1 cup Corn, freshly cooked, or frozen
1 pound crab claw meat, free of shells
1 tsp salt
1 /2 tsp black pepper, freshly ground
Instructions
Preheat oven to 350 degrees F.
In a large mixing bowl, mix the mayonnaise, sour cream and egg together. Add remaining ingredients, except for crab and mix until thoroughly blended. Gently fold in the crab meat.
Place in a 1 1 /2-quart buttered baking dish and bake 20-25 minutes, until bubbly.
Serve with crackers, French bread croutons, or herbed pita triangles.
Yield: 1 quart
© Copyright 2023 unless otherwise noted. New South Restaurant Group • 3904 Hardy St Hattiesburg MS 39402 • 601.264.0657