RobertStJohn.com
Cajun Popcorn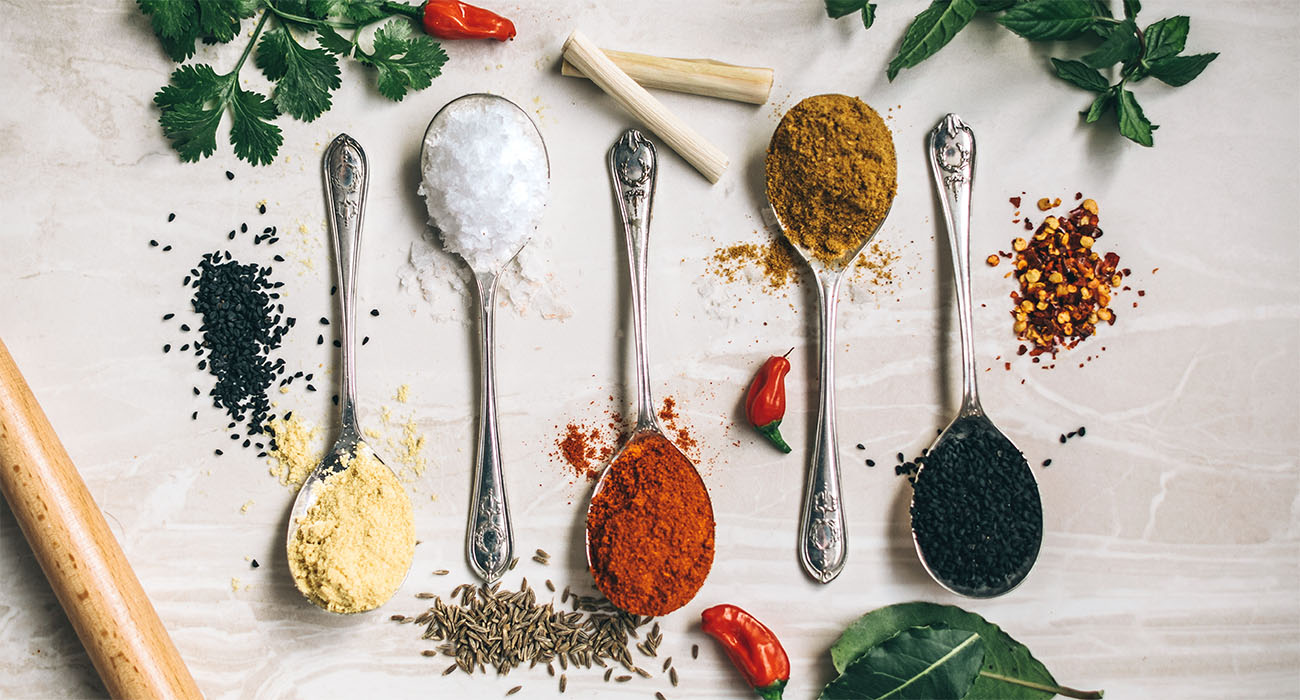 Ingredients
1 lb                  Crawfish Tail Meat
2 cups              Flour
1 /3 cup           Creole Seasoning
Remoulade Sauce for dipping
Instructions
Pour peanut oil 2 inches deep into a skillet. Bring oil to 365 degrees.
Place crawfish in a bowl, separating the tails (Do not squeeze the fat out of the crawfish). Sprinkle two Tablespoons of Creole Seasoning over crawfish. Combine the remaining Creole Seasoning with the flour and stir to combine.
Use a slotted spoon to remove crawfish from the bowl. Toss the drained crawfish tail meat in the flour thoroughly. Shake off any excess flour and fry for approximately two minutes until golden. Be careful not to over fry the crawfish. Serve with remoulade sauce (recipe page XX) for dipping.
© Copyright 2023 unless otherwise noted. New South Restaurant Group • 3904 Hardy St Hattiesburg MS 39402 • 601.264.0657