RobertStJohn.com
Boursin
This is the recipe we serve in the Crescent City Grill. In addition to being a good spread for crackers, it can also be used to stuff mushroom caps, and as a filling for miniature puff pastry turnovers.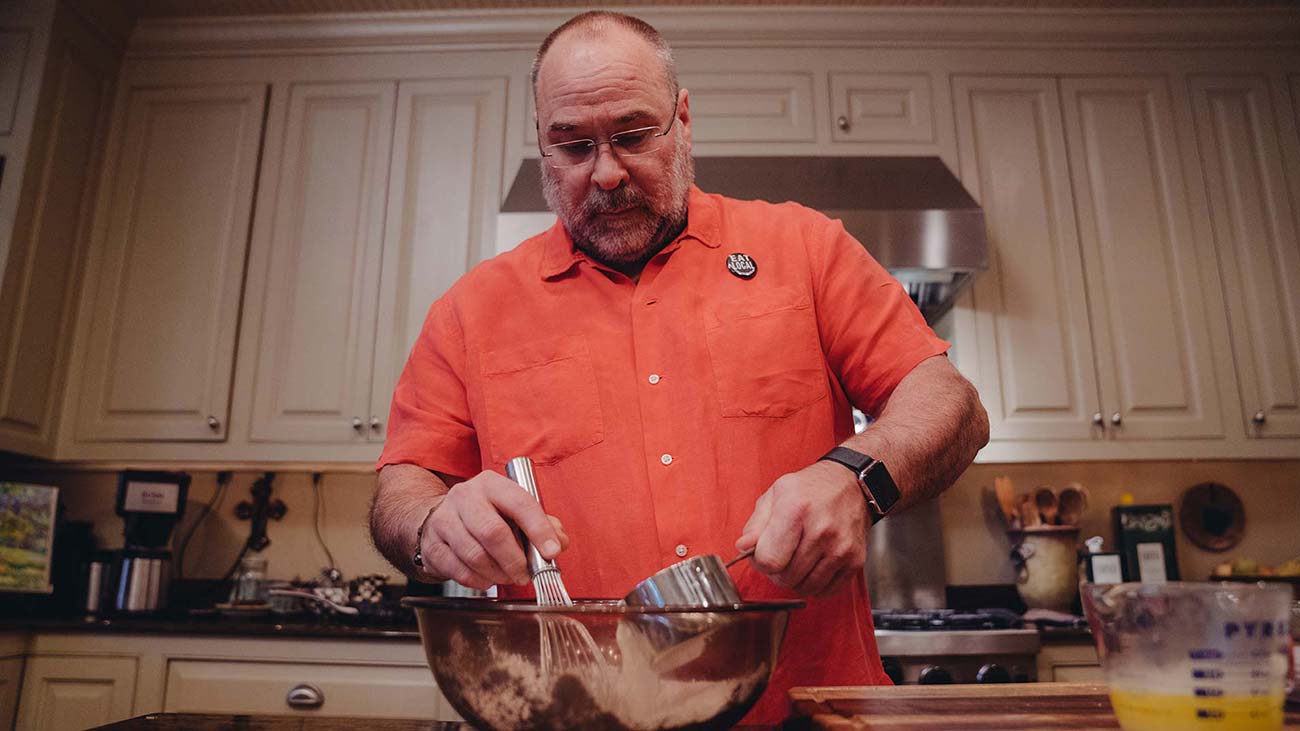 Ingredients
8 oz. cream cheese, softened
1 Tbsp salted butter, softened
1 /2 tsp Creole Seasoning
1 /4 tsp Minced garlic
1 /8 tsp thyme, oregano rosemary, chives, basil, dill, sage
1 tsp fresh parsley, chopped fine
2 Tbsp half and half
1 tsp sherry vinegar
1 /4 tsp Worcestershire sauce
1 /3 cup sour cream
Instructions
Place all ingredients in the bowl of an electric mixer. Using the paddle attachment, beat on high speed until all ingredients are well incorporated, scraping sides of the bowl occasionally to ensure all ingredients are combined.
Yield: 2 cups
© Copyright 2023 unless otherwise noted. New South Restaurant Group • 3904 Hardy St Hattiesburg MS 39402 • 601.264.0657