RobertStJohn.com
Boiled Shrimp with Seafood Remoulade Sauce and Cocktail Sauce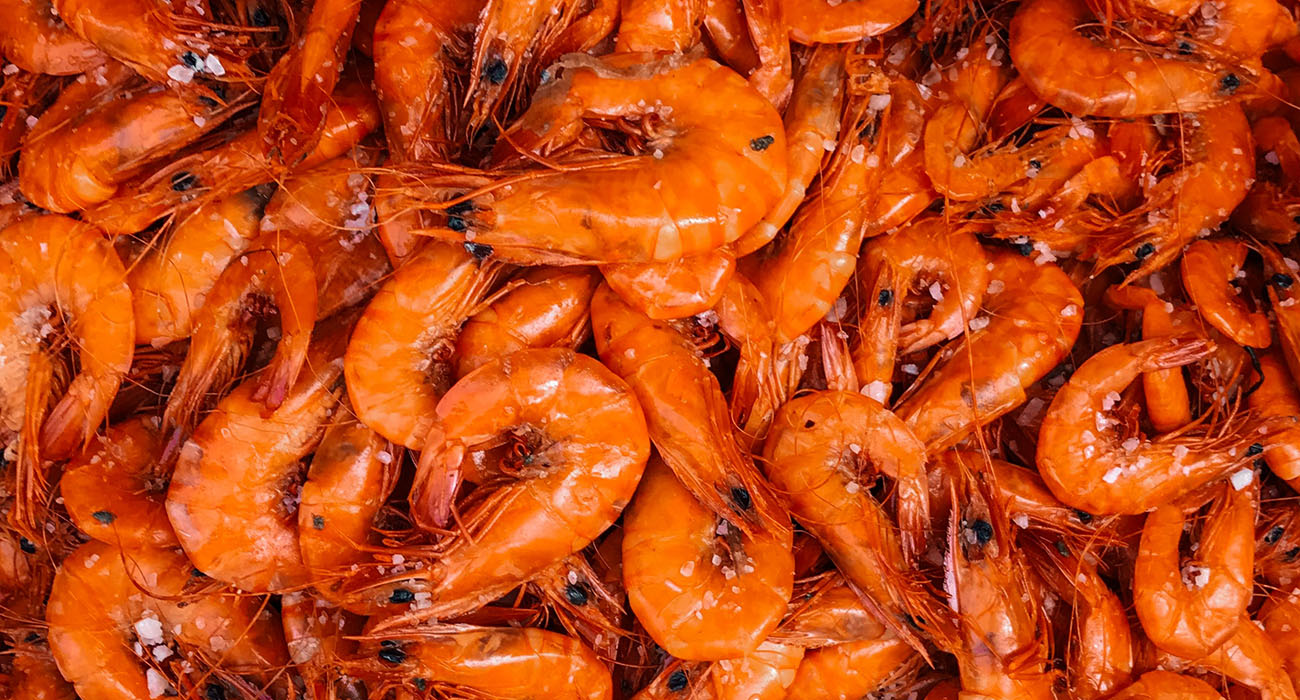 Ingredients
Boiled Shrimp
5 pounds Large shrimp, shell on
3 quarts Water
5 Tbsp Salt
2 Tbsp Liquid Crab Boil
2 Bay Leaves
1 /2 cup White Wine
1 Lemon, halved
Cocktail Sauce
1 1 /2 cups Ketchup
3 Tbsp Fresh lemon juice
2 tsp Worcestershire sauce
1 /4 cup Horseradish, prepared
1 /2 tsp Black pepper, freshly ground
1 1 /2 tsp Salt
Seafood Remoulade Sauce
1 /4 cup Celery, finely chopped
1 /3 cup Onion, finely chopped
1 /2  cup Ketchup
1 tsp Creole Mustard
1 1 /2 Tbsp Lemon juice, freshly squeezed
1 Tbsp  Prepared horseradish
1 /2 cup Homemade Mayonnaise (recipe page xxx)
1/2 tcp  Creole Seasoning
1/2 tsp Lawry's Seasoned Salt
1 /2  tsp Garlic, minced
Instructions
Boiled Shrimp 
Place everything except the shrimp in an 8-quart stockpot. Bring the mixture to a simmer and cook for 5 minutes. Add the shrimp and cook for five to seven minutes. Drain and spread the shrimp onto cookie sheets and refrigerating immediately to stop the cooking process.
Seafood Remoulade Sauce
Place onion and celery into a mixing bowl. Add remaining ingredients and blend well.
Remoulade sauce tastes better if made at least 1 day in advance.
Yield: 2 cups
Cocktail Sauce
Combine all ingredients and mix well. Refrigerate two hours before serving.
Yield: two cups, 8-10 servings
© Copyright 2023 unless otherwise noted. New South Restaurant Group • 3904 Hardy St Hattiesburg MS 39402 • 601.264.0657