RobertStJohn.com
Annagloria's Gorganzola Grapes
My friend Annagloria served these as a first course at a dinner party in her house one evening. I thought they were perfect.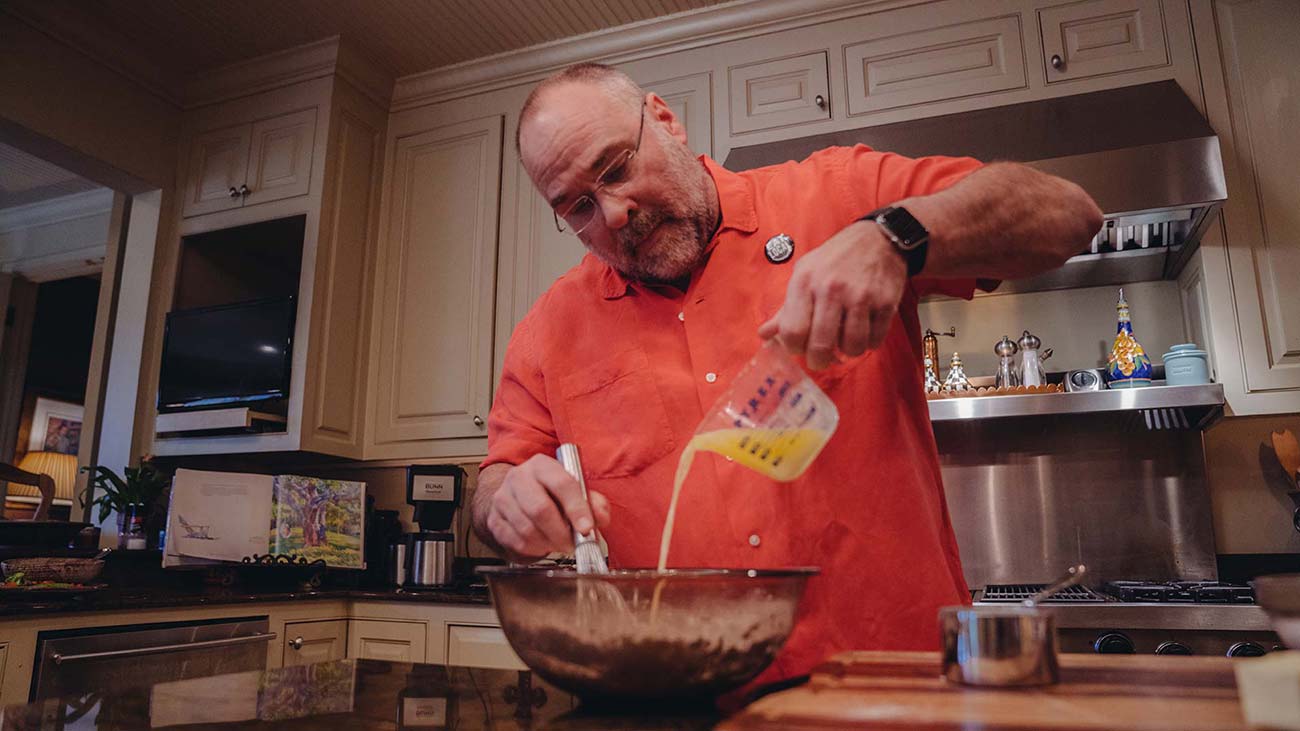 Ingredients
40-50 each Red grapes
½ lb Gorgonzola dolce
½ lb Cream cheese, softened
½ lb Toasted pistachios
Instructions
Wash the grapes and dry thoroughly with a kitchen towel. Set aside.
Combine the gorgonzola and cream cheese in the bowl of a stand mixer fitted with the paddle attachment. Mix on high speed until completely homogenous, scraping down the sides as needed.
Grind the pistachios in a food processor, transfer to a bowl and set aside.
Coat the dry grapes completely in the cheese mixture and then roll in the crushed pistachios to coat evenly. Refrigerate for at least 2 hours in an airtight container before serving.
© Copyright 2023 unless otherwise noted. New South Restaurant Group • 3904 Hardy St Hattiesburg MS 39402 • 601.264.0657