RobertStJohn.com
Pasta Carbonara
No peas, no cream. That's real Pasta Carbonara.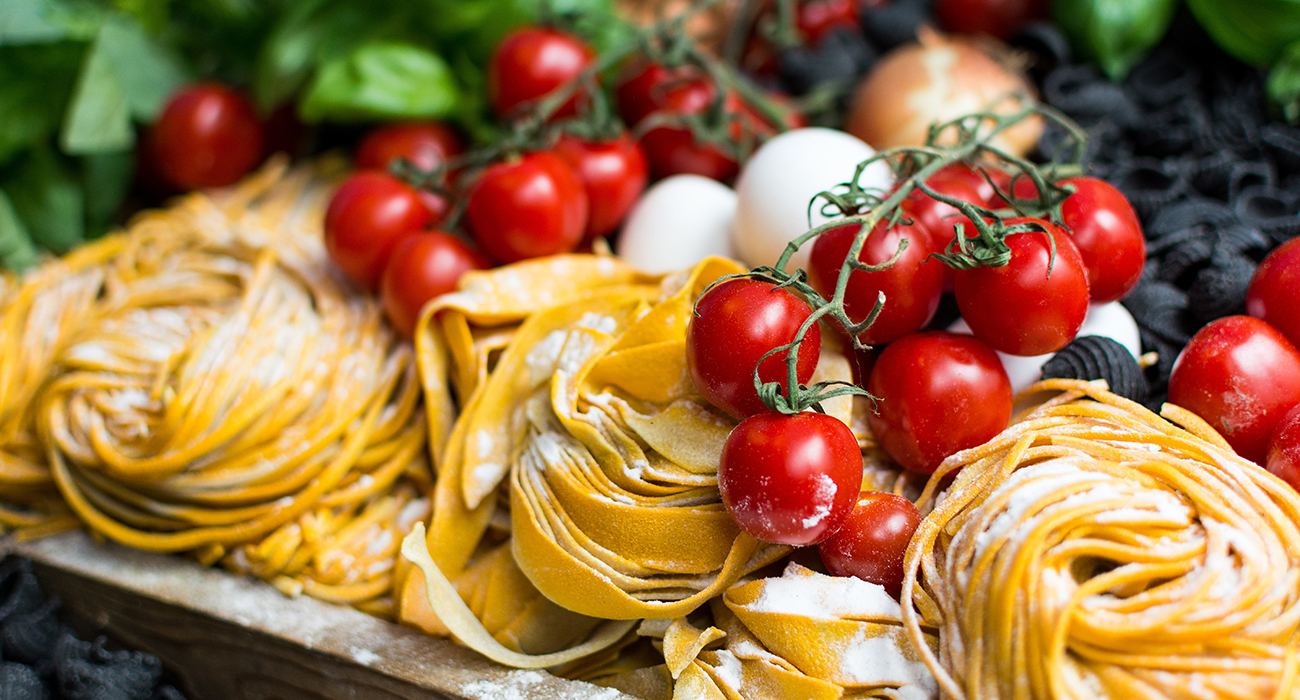 Ingredients
1 lb. Dry spaghetti pasta
1 gallon Water
¼ cup + ½ tsp Kosher salt
3 Tbl Extra virgin olive oil
½ lb. Guanciale or Pancetta, medium diced
2 cups Parmigianino Reggiano, shredded
1 tsp Fresh ground black pepper
4 each Whole large eggs, beaten slightly, at room temperature
½ cup Warm pasta water
Instructions
Cook the spaghetti using the instructions on the package.
Heat the oil in a small skillet on medium heat. Add pancetta and stir frequently until cooked, about 6-8 minutes. Allow to cool slightly.
In a large mixing bowl, combine the eggs, grated cheese, remaining ½ tsp salt, black pepper, and pasta water (if the water is too hot you might want to add it in small amounts so the eggs won't scramble). Mix well. Add hot spaghetti. Add the cooked pancetta and its oil over the pasta and combine thoroughly.
Divide among 6-8 serving bowls.
© Copyright 2023 unless otherwise noted. New South Restaurant Group • 3904 Hardy St Hattiesburg MS 39402 • 601.264.0657