RobertStJohn.com
S'more Squares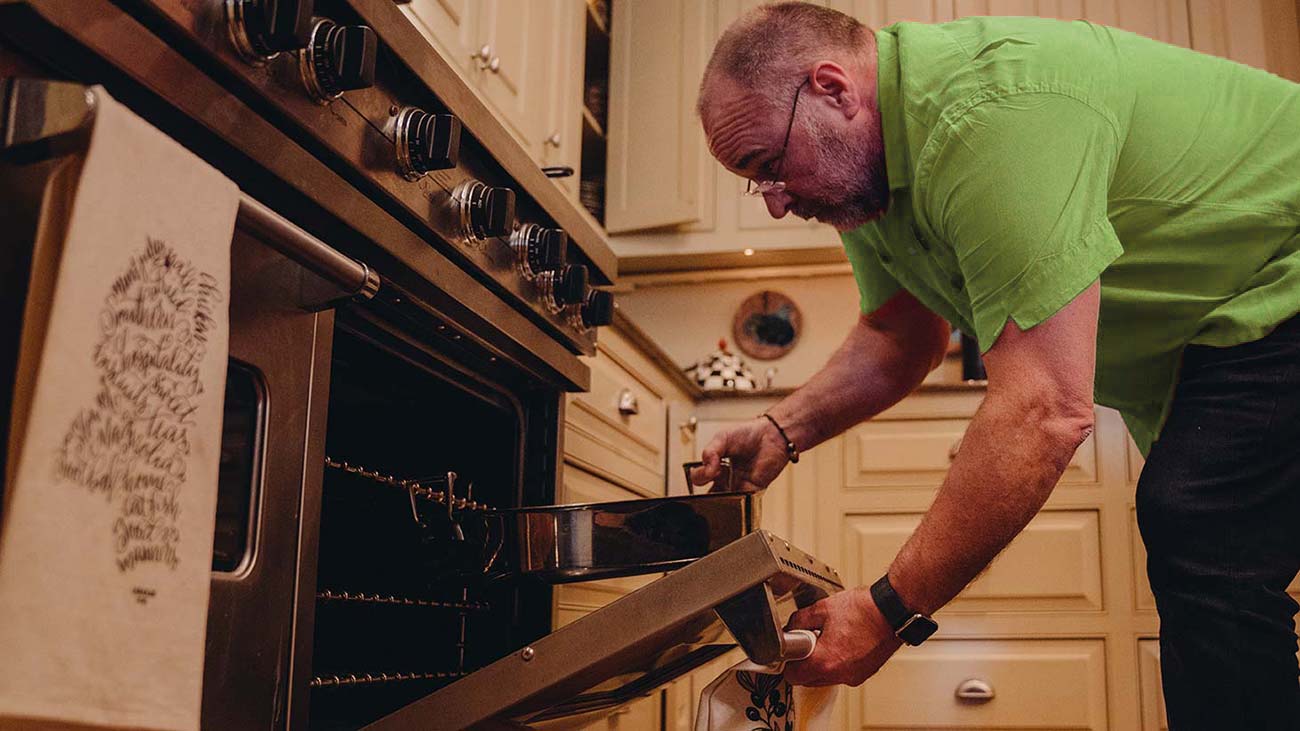 Ingredients
2 cups Graham cracker crumbs
3 /4 cup Melted butter
1 cup Sugar
1 pound Semisweet chocolate
1 /2 cup Sugar
1 1 /2 cups Heavy whipping cream
1 1 /2 tsp Vanilla extract
1 jar Marshmallow Fluff (7 ounces)
3 cups Marshmallows
Instructions
For the crust:
Preheat oven to 375 degrees F.
Spray the inside of a 9 x 13 inch baking sheet with non-stick cooking spray. In a bowl, combine graham cracker crumbs, sugar, and melted butter. Press mixture firmly into sprayed pie tin, covering bottom and sides.
Bake for 6 to 8 minutes. Set aside to cool.
For filling:
Combine chocolate, sugar and heavy whipping cream and melt in a double boiler. Stir until melted. Pour 2 /3 of the chocolate mixture onto the crust distributing it evenly. Set in refrigerator and allow this layer to harden while preparing the second layer.
For the second layer, add the Fluff to the remaining chocolate mixture and mix with an electric mixer until smooth. Pour this mixture on top of the firm chocolate layer and spread it out evenly.
Using a wet, sharp knife, cut the marshmallows into thin discs (three discs per marshmallow). Arrange the discs on top of the chocolate marshmallow layer. Refrigerate for one hour.
After the squares have been refrigerated, brown the marshmallows underneath a hot broiler. Allow to cool once more.
Dip a sharp knife into hot water and carefully cut into squares.
Refrigerate at least 1 hour.
Yield: 24 squares
© Copyright 2023 unless otherwise noted. New South Restaurant Group • 3904 Hardy St Hattiesburg MS 39402 • 601.264.0657