RobertStJohn.com
Skye St. John's Simple Peach Jam
My niece, Skye St. John, made the best peach jam that I have ever tasted. So, of course, I had to share it with everyone.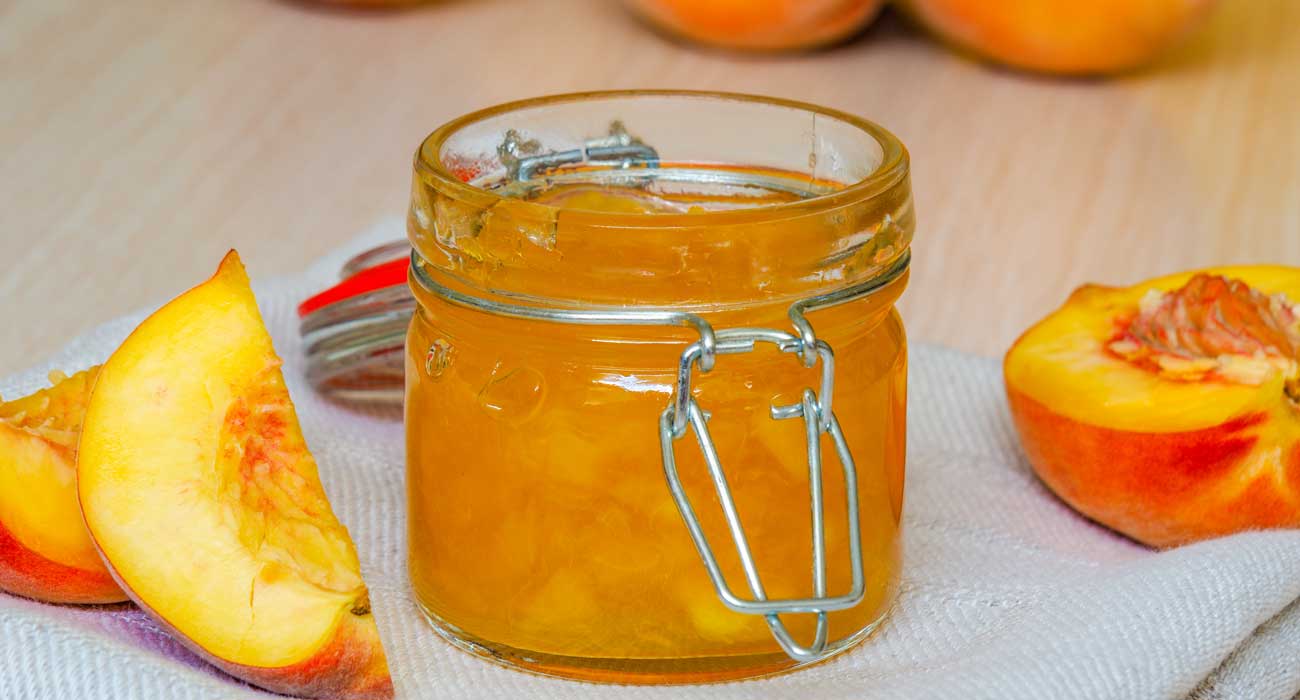 Ingredients
10 Chilton County, Alabama Peaches, peeled and chopped
1 Lemon, large juiced
2.5 cups Sugar (adjust— more or less— to the sweetness of your peaches)
½ tsp Cinnamon
Instructions
Combine all ingredients and cook at a low simmer for about an hour, until most of the liquid has evaporated. The natural pectin in the fruit should help the fruit to set up after canning. The jam shouldn't be watery.
Can as you typically would, or put in the refrigerator to eat within a week or two (your best option, though I don't think it'll make it two weeks)
© Copyright 2023 unless otherwise noted. New South Restaurant Group • 3904 Hardy St Hattiesburg MS 39402 • 601.264.0657