RobertStJohn.com
Scalloped Potatoes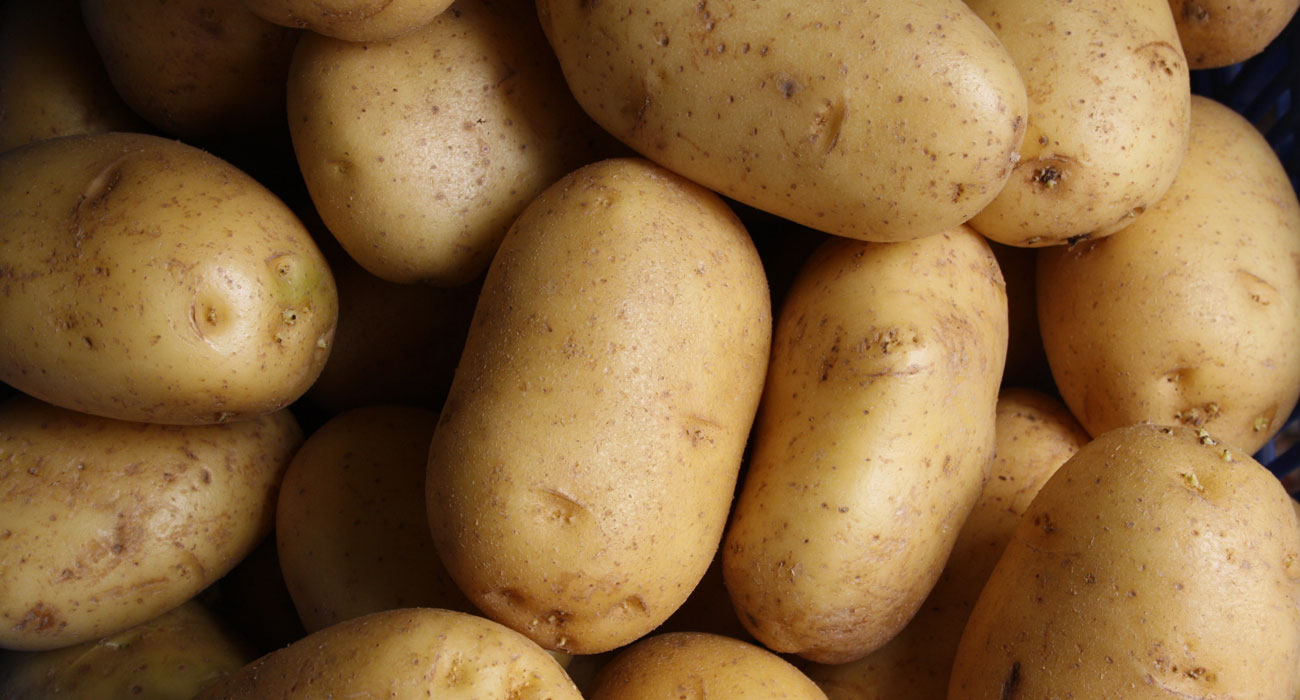 Ingredients
4 large Idaho potatoes, peeled, sliced into 1 /4-inch thick discs
1 1/2 tsp Salt
1 tsp Black pepper
2 cups Heavy cream
1 cup Parmesan cheese, grated
2 Tbsp Parsley, fresh chopped
1 1/2 cups Sharp cheddar cheese, grated
Instructions
Preheat oven to 350 degrees.
Place sliced potatoes in a medium-sized saucepot and cover with water. Bring to a boil. Turn off the heat and let potatoes sit in water five minutes. Drain thoroughly.
Combine cream, parmesan, and parsley. Separately, combine the salt and pepper. Lightly grease a two-quart Pyrex baking dish. Arrange one layer of potatoes. Sprinkle with 1 /3 of the salt and pepper mixture, then ladle 1 /3 of the cream mixture over potatoes. Finally, sprinkle 1 /3 of the grated cheddar. Repeat process two more times, but leave cheddar off the final layer.
Bake 35 minutes. Remove and top with the remaining cheddar. Return to the oven for 10 more minutes. Remove and serve. Yield: eight servings
© Copyright 2023 unless otherwise noted. New South Restaurant Group • 3904 Hardy St Hattiesburg MS 39402 • 601.264.0657