RobertStJohn.com
Robert's Summer Ceviche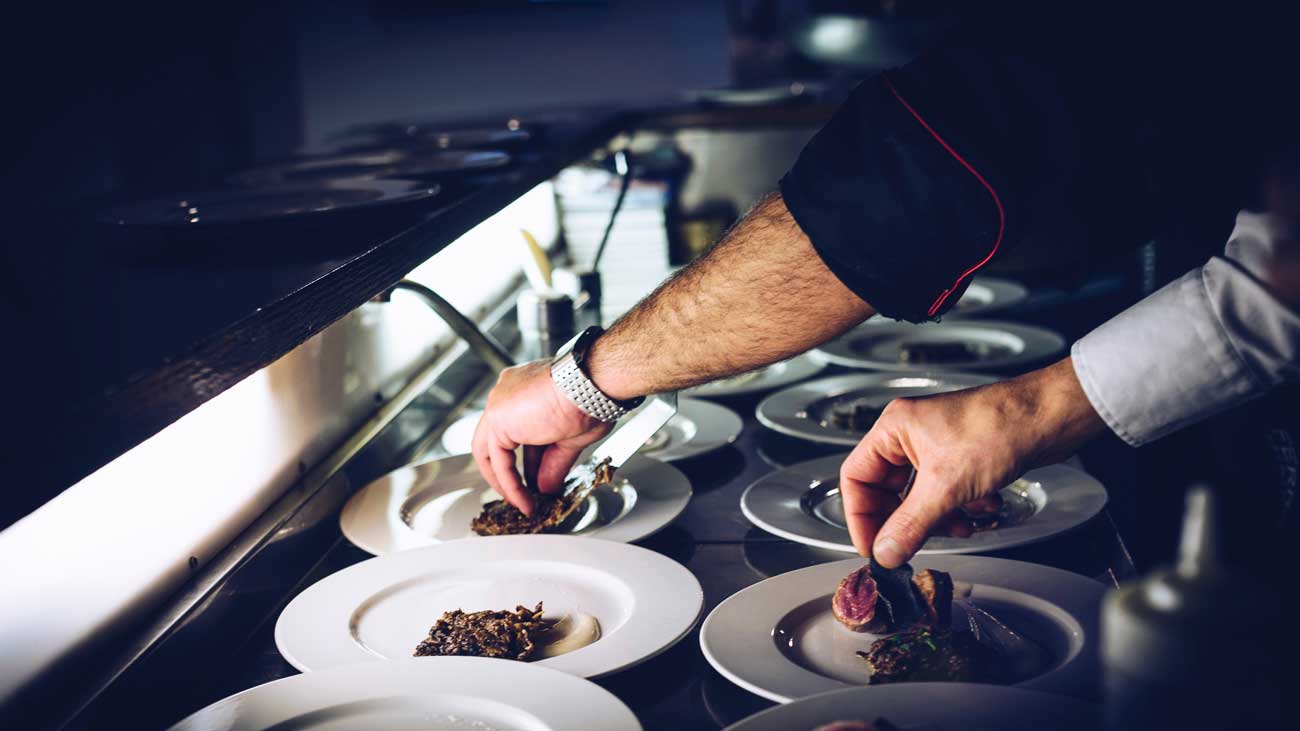 Ingredients
2 pounds Large Shrimp, peeled, deveined
1/2 pounds Red Snapper filets, cut into 1/2-inch cubes
1/2 cup Freshly squeezed lime juice
1/4  cup Freshly squeezed lemon juice
1/3 cup Freshly squeezed orange juice
3 Roma tomatoes, diced
1/2 Red Onion, small dice
1/4 cup Cucumber, diced
1/2 cup Green olives, diced, drained
1 Jalapeño pepper, seeded, ribbed, small dice
1/2 cup Cilantro, chopped fine
1 Tbsp Extra Virgin Olive Oil
Instructions
Salt and pepper to taste
Avocado for garnish
In a large bowl, carefully toss the shrimp and fish with the citrus. Place in the refrigerator for one hour until the seafood is opaque.
In a separate bowl, mix the tomato, onion, cucumber, green olives jalepeno, and cilantro.
Add the seafood to the vegetable mixture, season with salt and pepper, and serve immediately garnished with fresh avocado.
Serve with tortilla chips or crusty bread.
Serves four as an entrée or six as an appetizer.
© Copyright 2023 unless otherwise noted. New South Restaurant Group • 3904 Hardy St Hattiesburg MS 39402 • 601.264.0657