RobertStJohn.com
Roasted Tomato Tartar sauce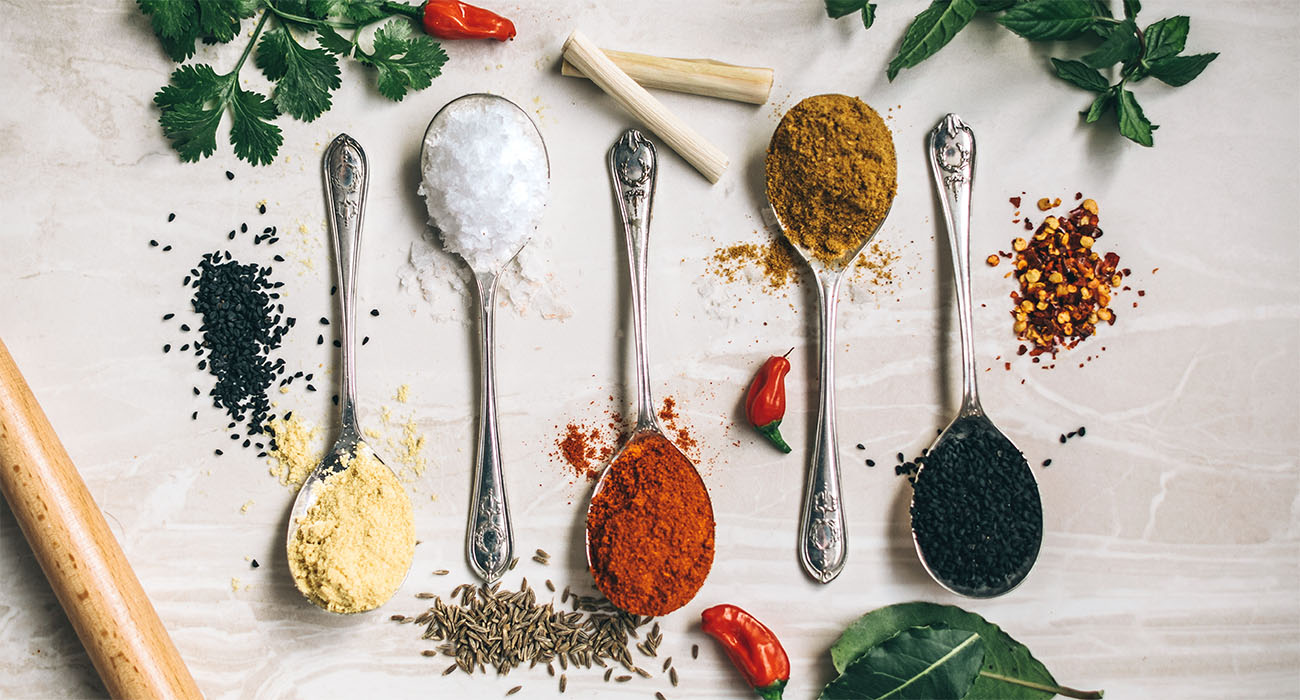 Ingredients
1 large ripe tomato, halved
1 Tbl olive oil
14/4 tsp kosher salt
1 1/4 cups Mayonnaise
2 Tbl Sweet pickle relish
1 Tbl Yellow mustard
2 Tbl Capers, chopped
2 Tbl Green olives, chopped
1 1 /2 tsp Black pepper
1 tsp Garlic, fresh minced
1 /2 tsp Garlic salt
1 1 /2 tsp Parsley
1 Tbl Lemon juice, freshly squeezed
Instructions
Preheat oven to 350 degrees
Rub the tomato halves with olive oil and sprinkle with the kosher salt. Place tomatoes on a small baking dish. Bake 15 minutes, turn over and bake for 10 minutes more (The tomato should start to turn slightly brown). Remove and cool completely.
Once the tomato has cooled, rough chop it.
Combine remaining ingredients, mix well and refrigerate four to six hours before serving.
Yield: 2 1 /2 cups
© Copyright 2023 unless otherwise noted. New South Restaurant Group • 3904 Hardy St Hattiesburg MS 39402 • 601.264.0657