RobertStJohn.com
Roasted Garlic Bordelaise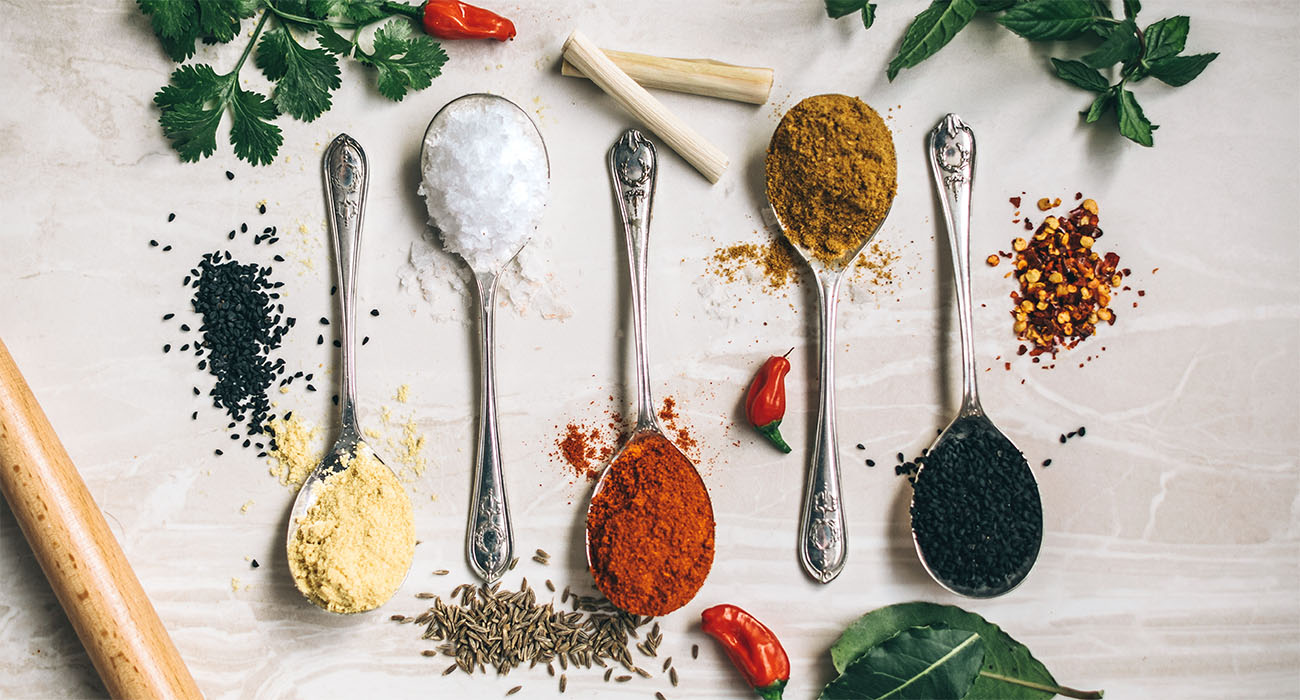 Ingredients
2 Tbl unsalted butter
1/2 cup yellow onion, small dice
1/3 cup carrot, peeled, small dice
1/4 cup celery, small dice
2 tsp fresh garlic, minced
1/2 tsp salt
2 Tbl tomato paste
1/2 tsp black pepper, freshly ground
1 cup dry red wine
1 bay leaf
1 quart veal stock (or rich beef stock)
1/3 cup roasted garlic puree
1 tsp fresh thyme leaves, chopped
Instructions
Heat butter in a 2-quart saucepot over medium heat. Add onion, carrot, celery, garlic and salt and cook until vegetables soften, about 5-6 minutes. Add tomato paste and black pepper, stir constantly and cook for 5-6 minutes. Using a wire whisk, stir in red wine and bay leaf.
Simmer until wine has reduced by half. Add veal stock and bring to a boil. Reduce the heat to low-medium and simmer, slowly, until reduced by half, about an hour to an hour and a half.
Adjust the seasoning and hold warm until ready to serve. Stir in the roasted garlic puree and fresh thyme just before serving.
Yield: 3 cups
© Copyright 2023 unless otherwise noted. New South Restaurant Group • 3904 Hardy St Hattiesburg MS 39402 • 601.264.0657