RobertStJohn.com
Roasted Asparagus
When I first arrived in Tuscany, my friend Annagloria, showed me around her town, Tavarnelle, and then offered to take me to the village to purchase groceries and supplies. I met the butcher. There are two in town, but "this one is the best," said Annagloria. I purchased sausage and prosciutto. We walked next door to the "vegetable and fruit store," and met the two ladies who work in there. "You can get fruit in the supermarket, but it's better here," Annagloria said. I walked over to inspect their squash blossoms and she said, "Don't touch. They will handle it for you." I didn't know if this was because they are so "into" customer service that they want to bag my fruits and vegetables personally, or because they don't want anyone handling the fruit. Over the course of the next few days I learned that the greengrocers are the only ones who handle the fruits and vegetables in Italy. I like that.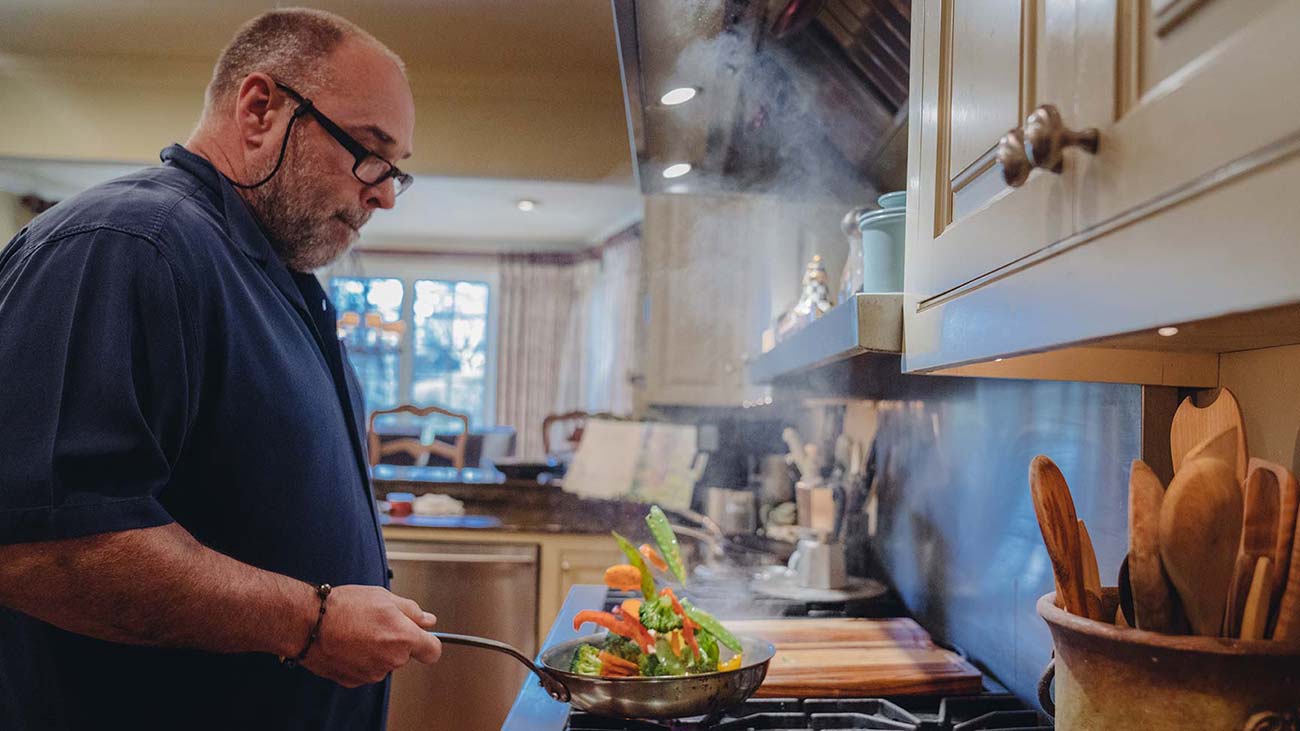 Ingredients
1 lb. Asparagus, fresh
2 Tbl Extra virgin olive oil
1 tsp Kosher salt
1/2 tsp Fresh ground black pepper
Instructions
Preheat oven to 350 degrees.
Toss the asparagus with olive oil, salt and pepper. Place on baking sheet lined with wax paper. Bake 12 minutes. Remove from oven and serve immediately.
© Copyright 2023 unless otherwise noted. New South Restaurant Group • 3904 Hardy St Hattiesburg MS 39402 • 601.264.0657