RobertStJohn.com
Raspberry White Chocolate Bread Pudding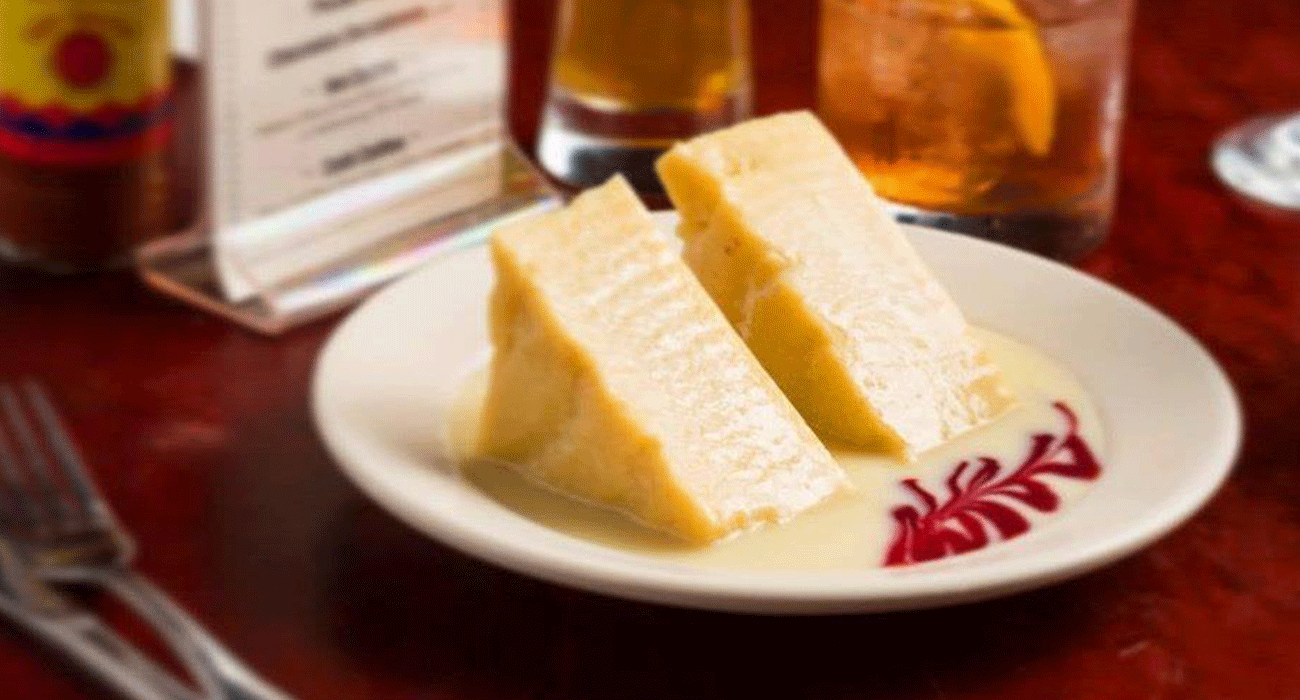 Ingredients
5 ounces White Chocolate
4 Egg Yolks
1 Egg
3/4 cup Sugar
2 tsp Vanilla Extract
1 1/2 cups Heavy Whipping Cream
1/2 cup Milk
1/4 teaspoon Salt
1 large loaf of sourdough bread (crusts cut off and cut into 1-inch cubes, approx. 5 cups)
2 cups frozen raspberries, thawed (reserve juice)
Raspberry White Chocolate Sauce
8 ounces white chocolate
1/4 cup heavy whipping cream, warmed
2 Tbl raspberry juice
2 Tbl Framboise Liquor
Instructions
Preheat oven to 350 degrees
Melt white chocolate in a double boiler.
In another double boiler over moderate heat, combine eggs, sugar, vanilla, whipping cream, milk, and salt. Stir the cream mixture often to prevent eggs from scrambling. When the cream mixture is warm, add melted chocolate and stir well.
Fold bread cubes into custard mixture. Let it sit for 5 minutes and then mix on low speed in an electric mixer using the paddle attachment. Remove the paddle attachment, and using a rubber spatula, gently fold the thawed raspberries into the pudding mixture.
Pour into a buttered 2.2-quart Pyrex baking dish and cover with parchment paper. Place the baking dish in a large roasting pan, and fill the pan with 2 inches of hot water. Bake for 45 minutes. Remove paper and cook an additional 15 minutes to brown the top.
Raspberry White Chocolate Bread Pudding can be held in the refrigerator for 2 or 3 days. When cooled completely, scoop out individual portions and heat to just warm in a microwave. Top with the warmed sauce.
Raspberry White Chocolate Sauce
Melt white chocolate in a double boiler. Add heavy cream, raspberry juice and Framboise and blend thoroughly. This sauce will hold in the refrigerator and can be reheated in the microwave until just warm.
Yield: 8–12 servings
© Copyright 2023 unless otherwise noted. New South Restaurant Group • 3904 Hardy St Hattiesburg MS 39402 • 601.264.0657