RobertStJohn.com
Marinated Crab Claws
These must be prepared no earlier than one day in advance and no later than six hours before the party. That's an 18 hour window for those who don't want to do the math.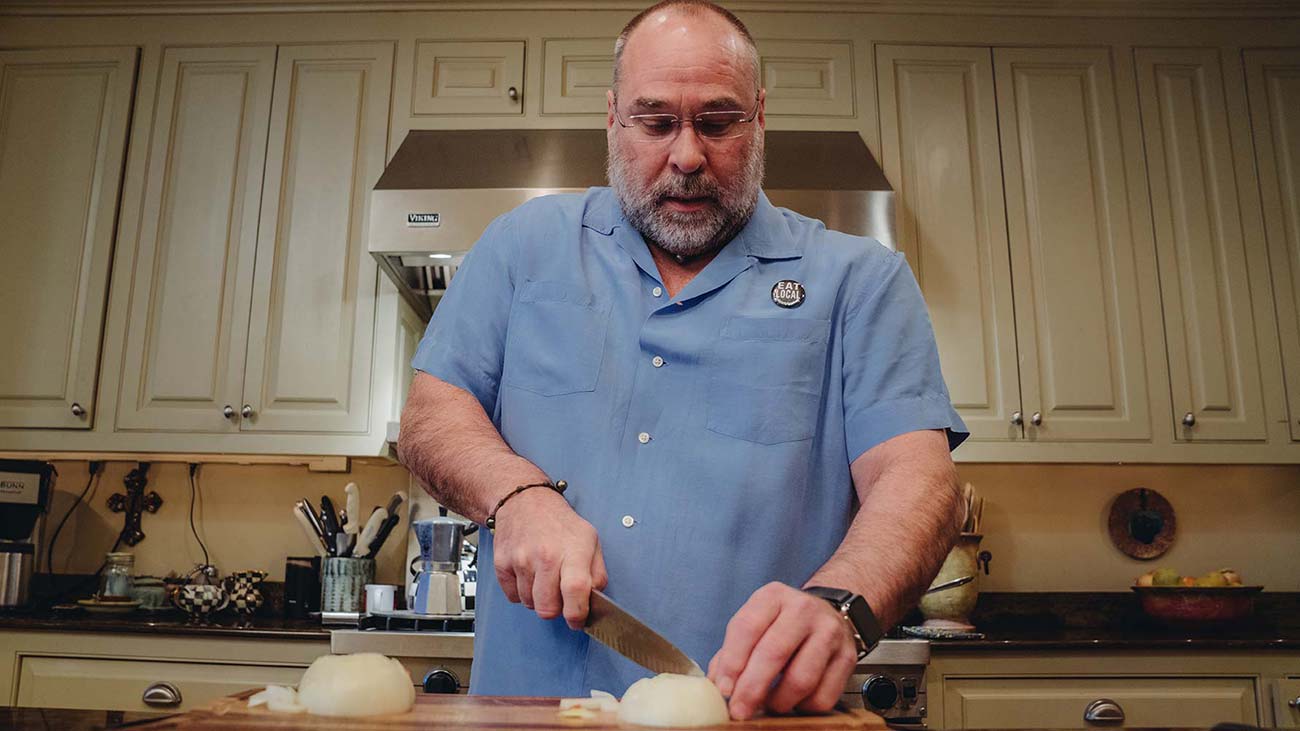 Ingredients
1 cup Extra-virgin olive oil
1 /4 cup White balsamic vinegar
2 Tbsp Lemon juice
1 /2 cup Green onions, chopped
2 Tbsp Red onion,  minced
2 Tbsp Celery, chopped fine
2 Tbsp Fresh chives, chopped
1 Tbsp Parsley,  chopped
1 tsp Garlic, minced
1 Tbsp Worcestershire sauce
1 /2 tsp Dry oregano
1/4 cup Pickled okra, chopped
1 Tbsp Jalapeno, minced
1 tsp Salt
1 /2 tsp Black pepper, freshly ground
1 tsp Hot sauce
1 pound Blue crab claws
Instructions
In a large, glass bowl, combine all ingredients except claws. Whisk to mix well. Add crab claws and toss to coat. Cover and refrigerate at least six hours or overnight.
Serve chilled.
© Copyright 2023 unless otherwise noted. New South Restaurant Group • 3904 Hardy St Hattiesburg MS 39402 • 601.264.0657