RobertStJohn.com
Frisee and Warm Mushroom Salad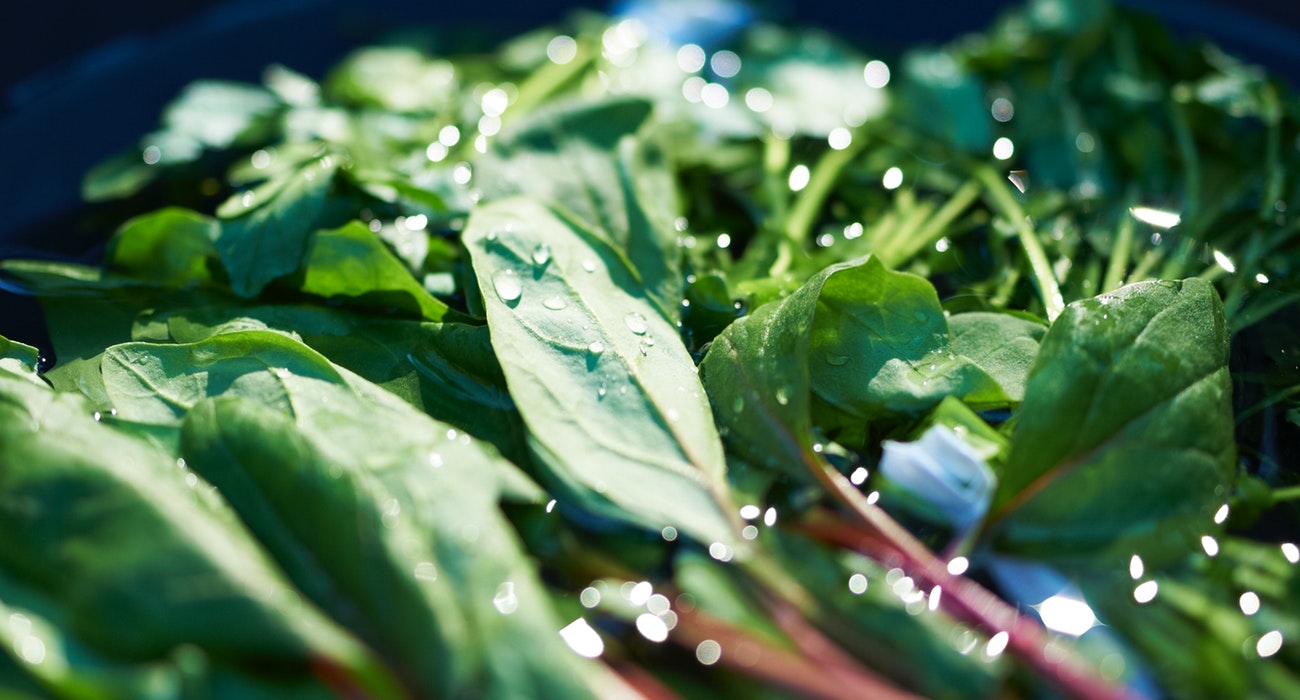 Ingredients
18 Large shitake mushroom caps, stems removed
1 cup olive oil
1 tsp kosher salt
1/2 tsp fresh ground black pepper
1/2 pound slab bacon, cut into 1/2 inch cubes
1 Tbs Dijon mustard
1/4 cup sherry vinegar
8 cup frisee lettuce, cleaned and dried completely
1 Tbs shallot, minced
1/2 tsp garlic, minced
1/2 tsp fresh thyme, chopped6 ounces feta cheese, crumbled
Instructions
Place the shitake mushrooms in a mixing bowl and toss them with 1/4 cup of the olive oil, half of the salt, and half of the pepper. Lay them out in a single layer on a baking sheet. Roast the mushrooms for 6-8 minutes. Remove them from the ove, and allow them to cool until you are able to handle them. Cut the mushrooms into thick slices and p[lace them in a large mixing bowl. Hold the mushrooms in a warm place while you prepare the remaining ingredients.
Place 1 Tbsp of the olive oil in a medium sized sauté pan over low-medium heat. Place the cubed bacon in the heated oil and cook until the bacon becomes brown and crispy. Stir the bacon often to make sure all sides become brown. Remove the bacon from the fat using a slotted spoon and place on a paper towel to drain. Save three tablespoons of the bacon fat and keep it warm.
In a small mixing bowl, whisk together the mustard, remaining salt and pepper and vinegar. Whisking constantly, drizzle in the remaining olive oil and the reserved bacon fat.
Toss the warm mushrooms with three quarters of the dressing. Add the frisee and half of the bacon and toss so that the frisee is well coated. Divide the salad onto 6-8 serving dishes. Toss the crumbled feta cheese with the remaining dressing. Sprinkle the feta cheese and remaining bacon over the tops of each salad and serve immediately.
Yield: 6-8 servings
© Copyright 2023 unless otherwise noted. New South Restaurant Group • 3904 Hardy St Hattiesburg MS 39402 • 601.264.0657