RobertStJohn.com
French Bread Croutons
Better than crackers when serving dips and spreads. Great with cheeses, too.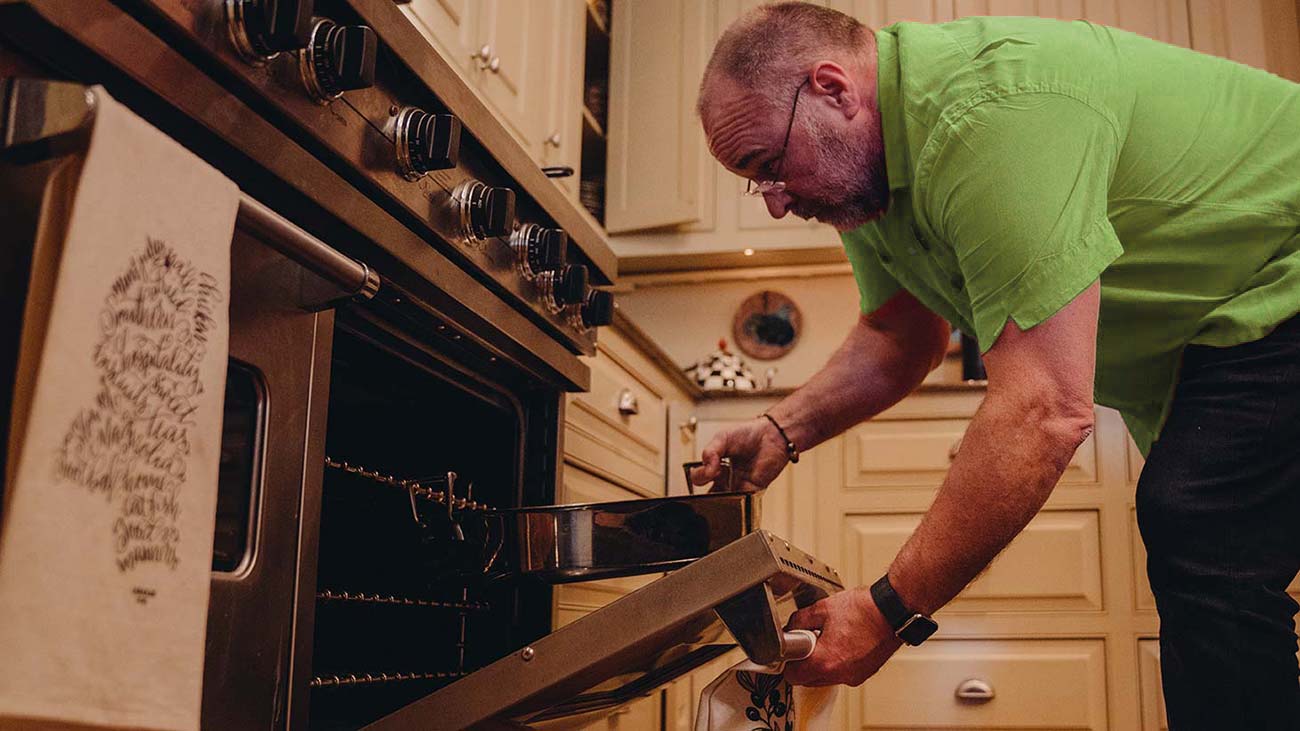 Ingredients
1 Loaf French bread, cut crosswise in 1 /2-inch thick circles
1 /4 cup salted butter
1 /3 cup extra virgin alive oil
Instructions
Preheat oven to 325.
Melt butter and olive oil together. Arrange slices of French bread circles onto wax-lined baking sheet and brush tops evenly with the butter mixture. Toast until golden brown. Cool and store in an airtight container until needed.
Yield: 18-20
© Copyright 2023 unless otherwise noted. New South Restaurant Group • 3904 Hardy St Hattiesburg MS 39402 • 601.264.0657