RobertStJohn.com
Fig Cake
The Tuscan people remind me of American Southerners. They live in a largely agrarian society. They are friendly, warm, and welcoming. Most of all, like many of us, they are enthusiastic about food, drink, and are passionate about life in general. Figs are as prolific in the Southern part of Italy as they are in the Southern portion of the United States. Pine nuts and fennel make this cake decidedly Italian.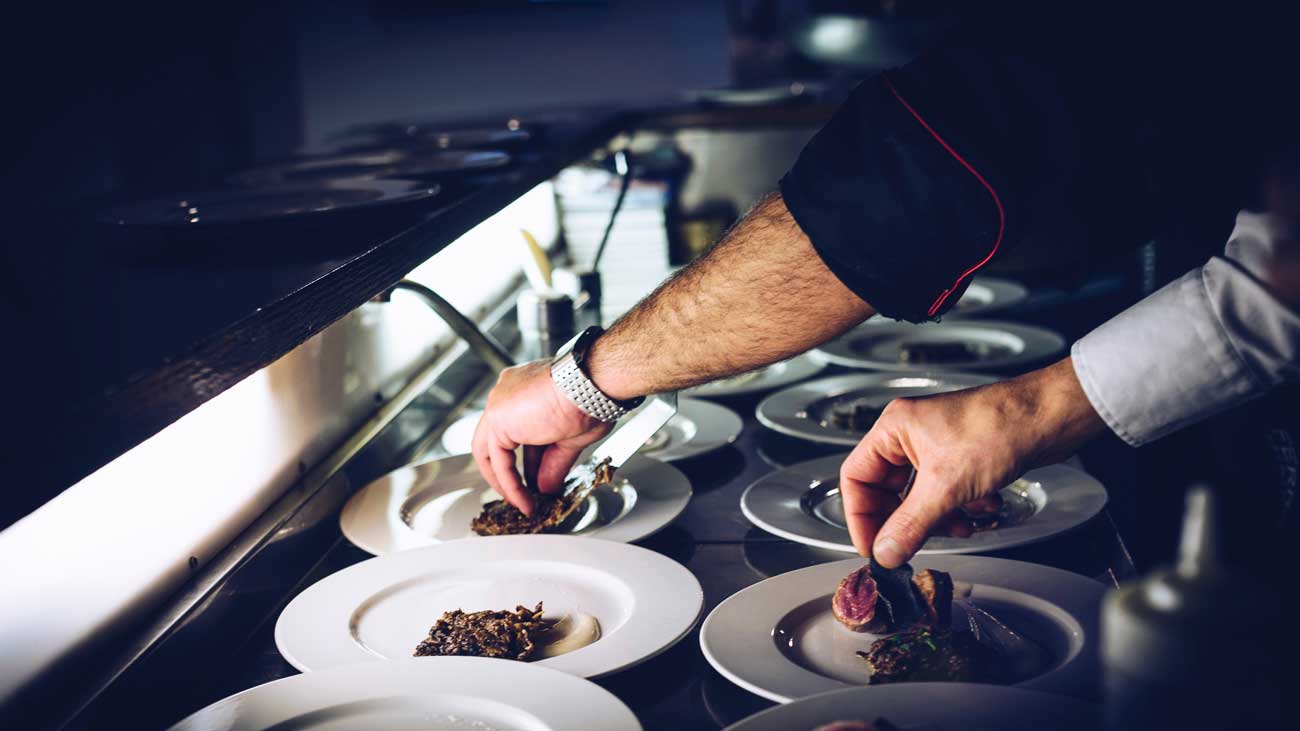 Ingredients
4 Large egg yolks
2/3 cup Sugar
2 cups Whole milk
¼ cup Grappa
1/8 tsp Kosher salt
½ cup Polenta or fine cornmeal
½ cup Chopped fig preserves
1/3 cup Golden Raisins
¼ cup Pine nuts, toasted
1 Tbsp Fennel seed, toasted
Instructions
Preheat oven to 325.
In the bowl of a stand mixer fitted with the whip attachment, beat the yolks and sugar on high speed until pale yellow, about 3-4 minutes.
In a 1 quart sauce pot, combine the milk, Grappa and salt and bring just to a boil over medium heat, watching closely so it does not scorch. Gradually whisk into the egg mixture so as not to scramble the eggs.
Return to the sauce pot and whisk in the polenta or cornmeal and stir over medium high heat until it thickens, about 8 minutes. Fold in the fig preserves, raisins, pine nuts and fennel seeds.
Pour into a greased 9" cake pan and bake for 25 minutes. Let rest for 30 minutes before slicing.
© Copyright 2023 unless otherwise noted. New South Restaurant Group • 3904 Hardy St Hattiesburg MS 39402 • 601.264.0657