RobertStJohn.com
Cucumber Yogurt Sauce
Good with the salmon spread, and a great dip on its own. Use it when making gyros.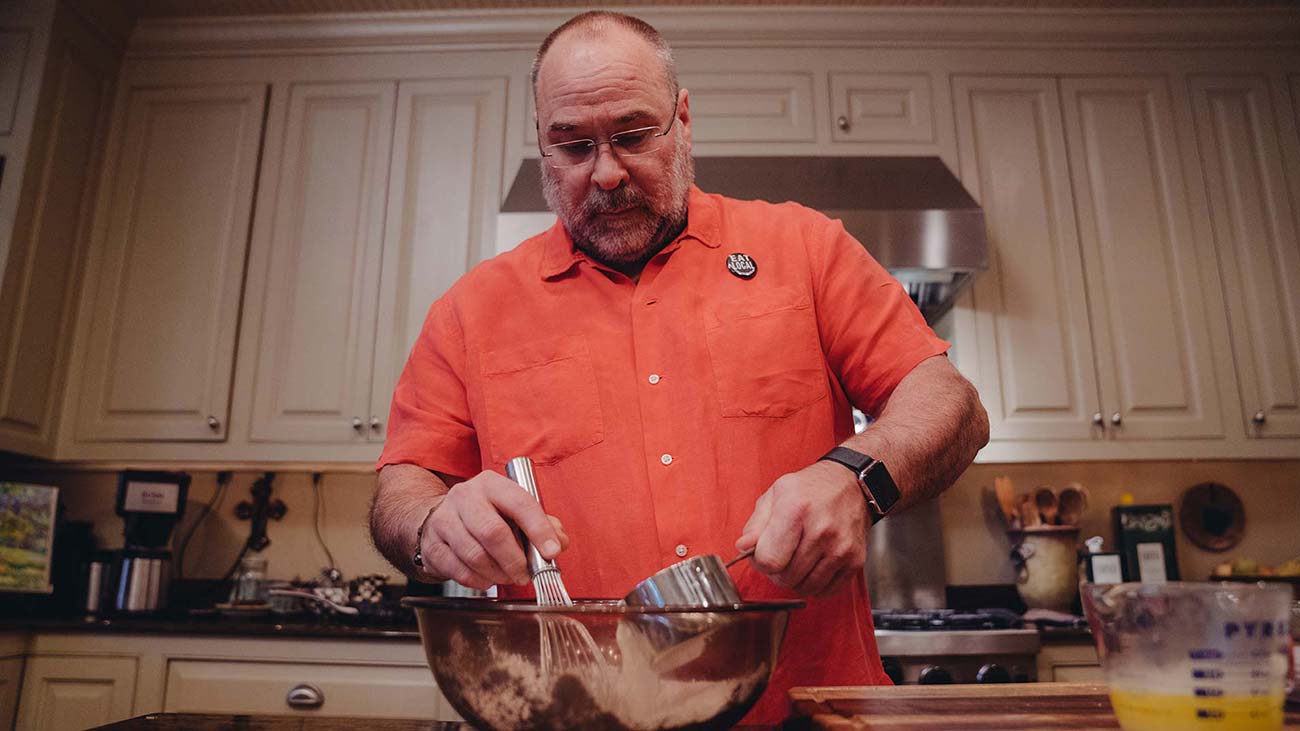 Ingredients
2 cups plain yogurt (do not use low-fat or nonfat)
1 English hothouse cucumber (about 16 ounces), peeled, halved lengthwise, seeded
3 Tbsp finely chopped fresh dill
1 large garlic clove, minced
Instructions
Place strainer over large bowl. Line strainer with 3 layers of cheesecloth. Spoon yogurt into cheesecloth-lined strainer; let stand at room temperature to drain 3 hours (liquid will drain out and yogurt will thicken). Transfer yogurt to medium bowl; discard liquid. Meanwhile, coarsely grate cucumber. Place in another strainer; let stand at room temperature until most of liquid drains out, about 3 hours. Discard liquid. Squeeze excess moisture from cucumber. Mix cucumber, dill and garlic into yogurt. (Can be made 1 day ahead. Cover and refrigerate.) Season, to taste, with salt and pepper and serve.
© Copyright 2023 unless otherwise noted. New South Restaurant Group • 3904 Hardy St Hattiesburg MS 39402 • 601.264.0657