RobertStJohn.com
Creole Beurre Rouge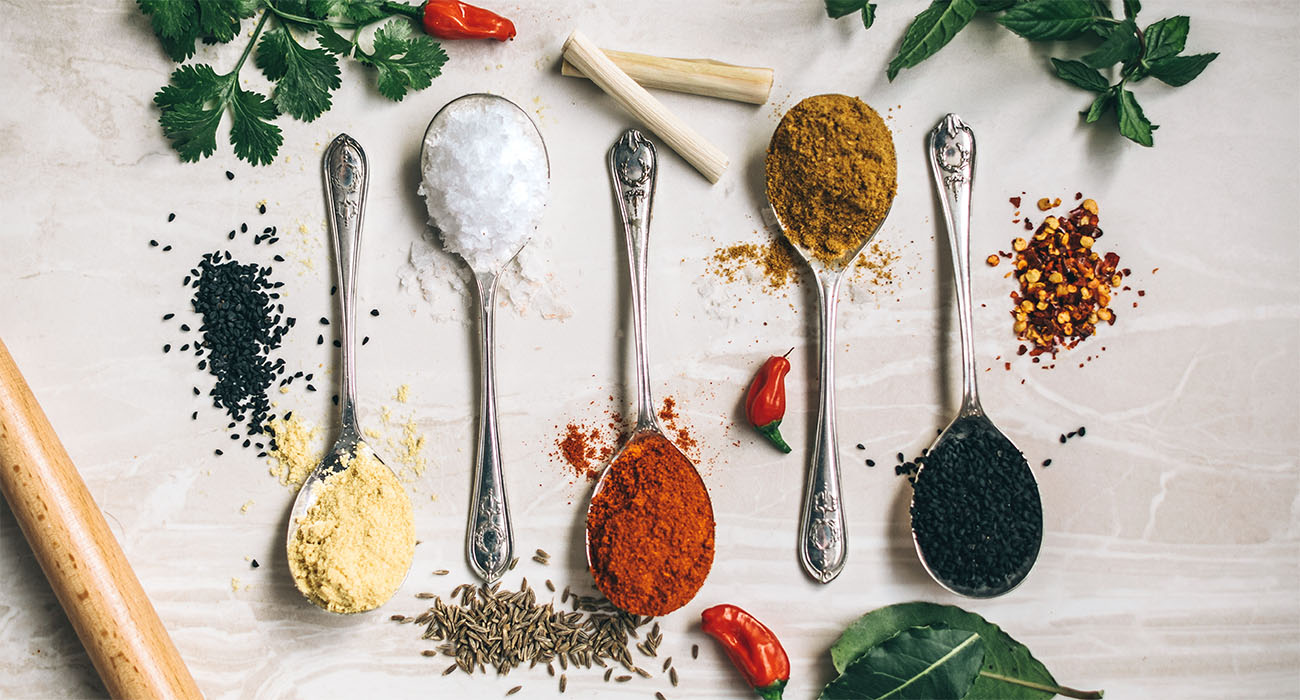 Ingredients
1 Tbl Olive Oil
2 Tbl Green Pepper, small dice
1 /4 cup Yellow Onion, small dice
1 Tbl Garlic, minced
1 /4 cup Celery, small dice
2 tsp Creole Seasoning (page xxx)
1 1/2 cup Tomatoes, medium dice
1 cup White Wine
1 cups Chicken Stock
2 Tbl White Vinegar
1 Bay Leaf
1 tsp Dried Oregano
1 Tbl Fresh Thyme, chopped
1 tsp Black Pepper, freshly ground
1 cup Unsalted Butter, cubed and kept cold until needed
Instructions
In a medium sauce pot, heat olive oil over medium-high heat. Sauté peppers, onion, garlic, celery, and Creole seasoning for five minutes. Add tomatoes and cook five minutes longer. Add wine and reduce by half. Add chicken stock, vinegar, bay leaf and oregano and simmer 15-20 minutes, until the sauce turns into a thick paste.
Lower the heat, and using a wire whisk, begin incorporating the butter cubes, 2-3 at a time. Stir constantly to prevent the sauce from separating. Once all butter is added, stir in the black pepper and remove from the heat.
Store in a warm place (120 degrees) until needed.
Yield: 6-8 servings
© Copyright 2023 unless otherwise noted. New South Restaurant Group • 3904 Hardy St Hattiesburg MS 39402 • 601.264.0657