RobertStJohn.com
Buttermilk Dressing
It ain't ranch dressing.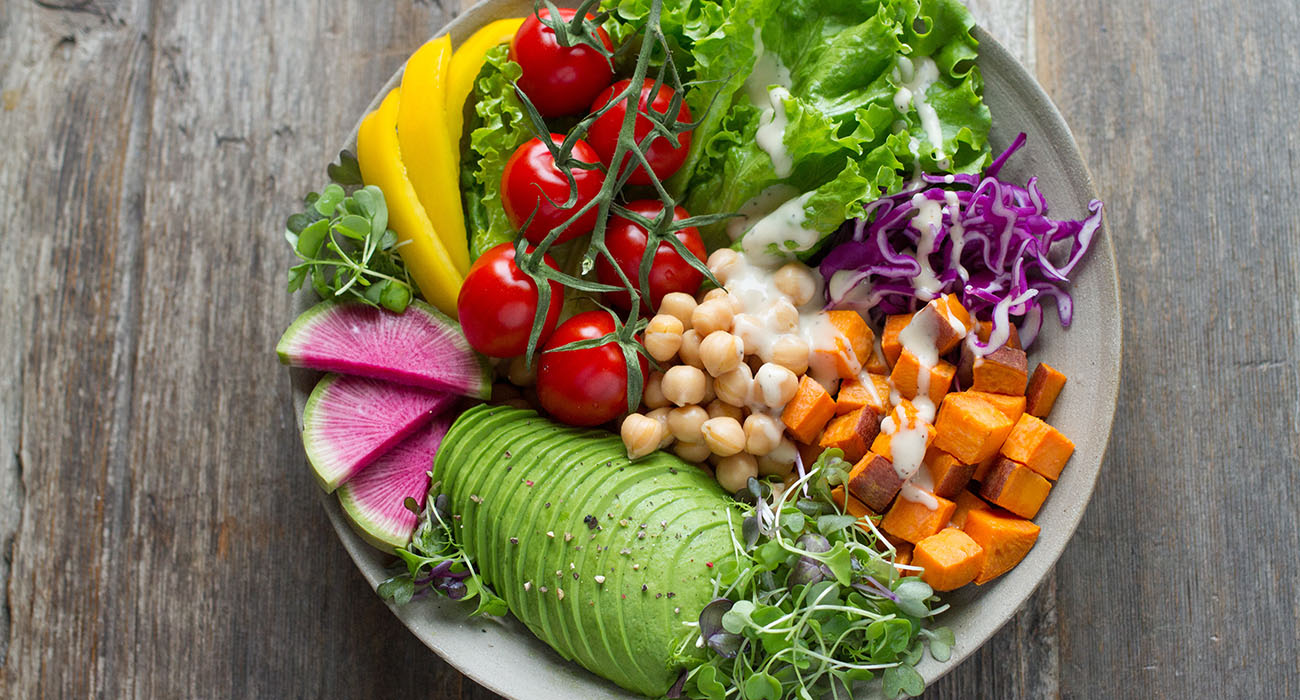 Ingredients
1 cup Buttermilk
8 ounce Sour cream
1/2 cup Cider vinegar
1 Tbsp Sugar
2 tsp Creole Seasoning
2 tsp Onion, chopped
2 tsp Garlic, minced
1 tsp Jalapeno, chopped
1 tsp Dry Mustard
1 tsp Paprika
1 1/2 cups Vegetable oil
Instructions
Salt and Black pepper to taste (probably more than you think)
Combine all the ingredients except the oil in a food processor. Slowly add the oil with the motor running. Store in airtight container in the refrigerator.
Yield: 3 cups
© Copyright 2023 unless otherwise noted. New South Restaurant Group • 3904 Hardy St Hattiesburg MS 39402 • 601.264.0657