RobertStJohn.com
Blueberry-Peach Shortcake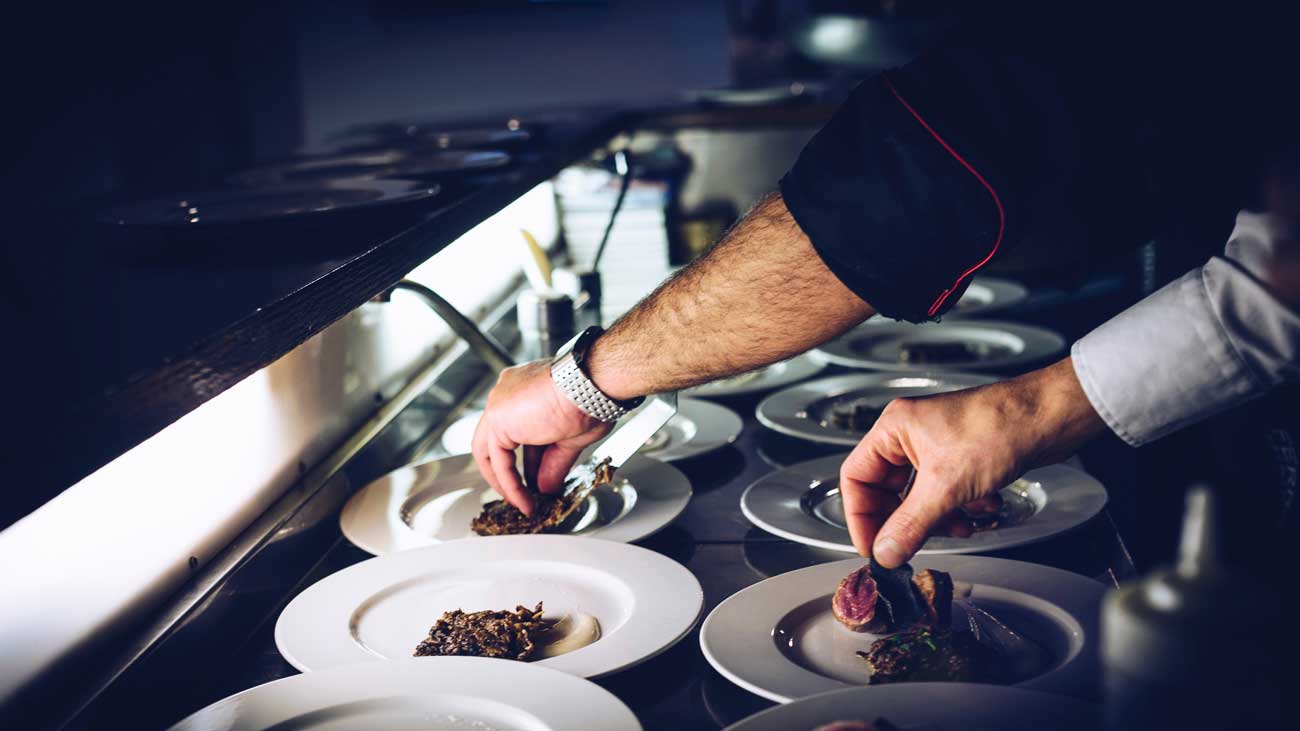 Ingredients
2 cups all-purpose flour
2 Tbl sugar, plus extra for sprinkling
1 Tbl baking powder
1/8 tsp salt
3/4 cup cold unsalted butter (1 1/2 sticks), diced
3 large eggs, lightly beaten
1/4 cup heavy cream, chilled
1/4 cup sour cream
1 tsp vanilla extract
1 egg beaten with 2 tablespoons water or milk, for egg wash
1/4 cup sugar
4-5 ripe peaches, peeled, pitted, and thinly sliced (about 3 cups)
1 Tbl fresh lemon juice
1 pint blueberries
Instructions
Preheat the oven to 400 degrees F.
Sift the flour, two tablespoons sugar, the baking powder, and salt into the bowl of an electric mixer fitted with the paddle attachment. Blend in the butter at the lowest speed and mix until the butter is the size of peas. Combine the eggs, heavy cream, sour cream and vanilla extract and quickly add to the flour and butter
mixture. Mix until just blended. The dough will be sticky.
Dump the dough out onto a well-floured surface. Flour your hands and pat the dough out 3/4-inch thick. You should see lumps of butter in the dough.
Cut biscuits with a 2 3/4-inch cutter and place on a baking sheet lined with parchment.
Brush the tops with the egg wash. Sprinkle with sugar and bake for 20 to 25 minutes, until the outsides are crisp and the insides are fully baked. Let cool on a wire rack.
While the biscuits are baking, combine the 1/4 cup of sugar with the sliced peaches and lemon juice. Refrigerate until needed.
Split each shortcake in half crosswise and place the bottom half on a plate. Place a small amount of the peach mixture atop each biscuit bottom. Place one scoop of ice cream on the peaches and spoon the remaining peaches over the ice cream. Place the biscuit top over the filled bottom half and sprinkle each shortcake with 2-3 tablespoons of fresh blueberries, serve immediately.
Yield: 6-8 servings
© Copyright 2023 unless otherwise noted. New South Restaurant Group • 3904 Hardy St Hattiesburg MS 39402 • 601.264.0657