RobertStJohn.com
Blackberry Farm's Shaved-Beef Picnic Sandwich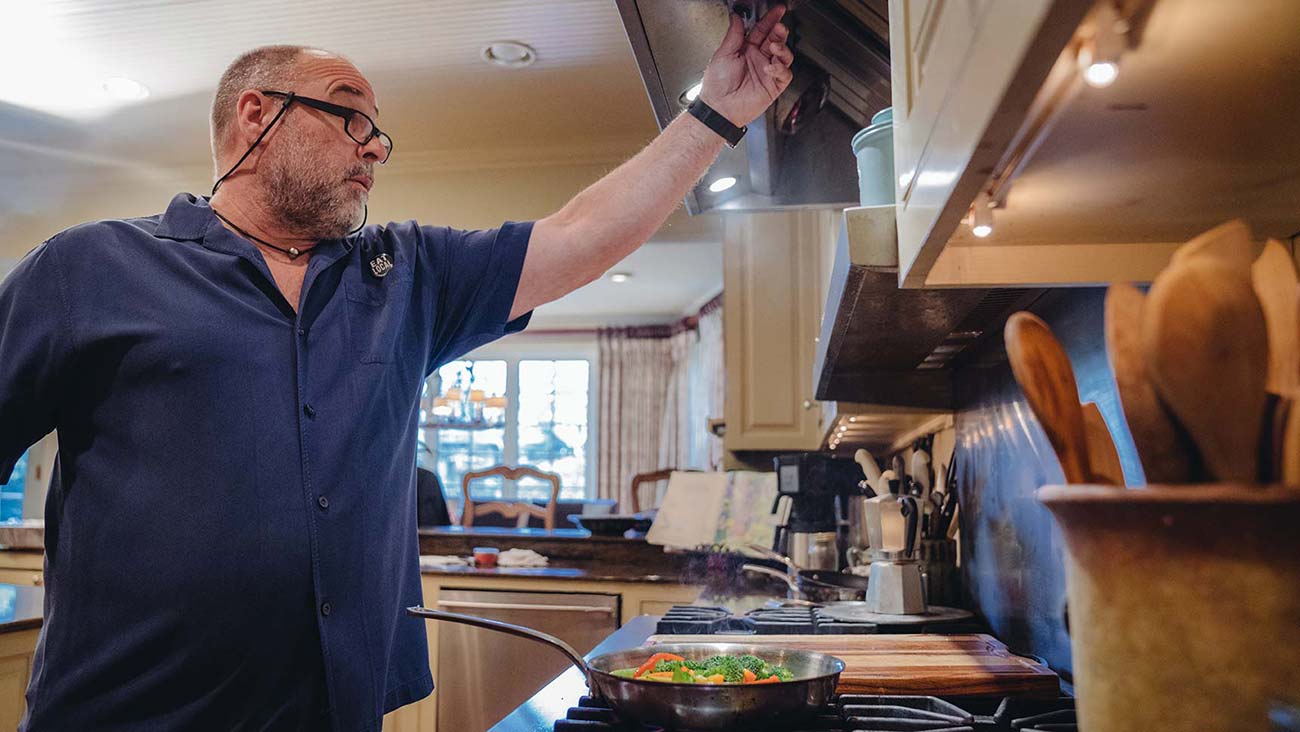 Ingredients
1 strip loin
Chipotle Pepper Marinade
Peanut Sauce
Pepper Relish 
Balsamic Onion Spread
Large baguettes, slightly toasted
Romaine lettuce, whole leaves
Instructions
Clean the strip loin.  Pin it with a jacard (tenderize the beef).   Smear the Chipotle Pepper Marinade on 2 days prior to grilling it.  Grill over high heat to sear.  Finish the beef in to oven to an internal temperature of 120 degrees.  Chill.
Once chilled, shave thin on a slicer or with a very sharp knife.  Pour the Peanut Sauce over top of the sliced beef.  Mix thoroughly.  Build your sandwich:  cut a v-shaped top out of the whole baguette (like Subway).
Spread the Balsamic Onion Spread on the bottom of the bread.  Layer in romaine lettuce.  Layer in beef.  Top with Pepper Relish and the v-shaped bread.  Cut according to how large of a sandwich you want.
Yield: 12 servings
© Copyright 2023 unless otherwise noted. New South Restaurant Group • 3904 Hardy St Hattiesburg MS 39402 • 601.264.0657