RobertStJohn.com
BBQ Sauce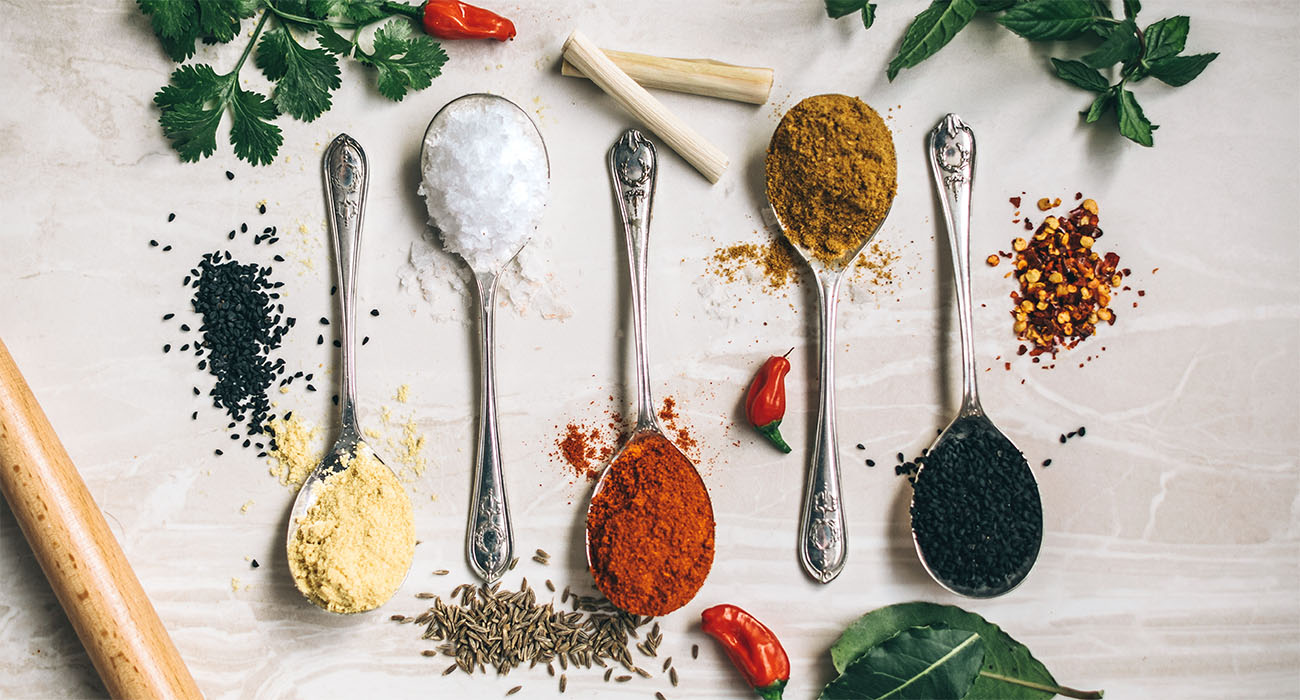 Ingredients
2 Tbl Bacon Fat
2 Tbl dehydrated onion
2 tsp fresh garlic, minced
1/4 cup brown sugar
1/4 cup sugar
1/4 cup molasses
2 cups chicken stock
1 quart ketchup
1 1/2 Tbl black pepper, freshly ground
1/4 tsp cayenne pepper
2 Tbl dry mustard
2 Tbl Lemon Juice
1/4 cup Worcestershire Sauce
1/2 cup balsamic vinegar
1/2 cup cider vinegar
Instructions
Preheat oven to 300.
In a 3-quart Dutch oven, heat the bacon fat over low heat. Add the dehydrated onion and garlic and cook for 3-4 minutes. Stir in the remaining ingredients and place the sauce in the oven. Bake for 2 hours, stirring every 15 minutes.
Use to baste ribs during the last hour of cooking, or serve on the side.
Yield: 8-10 servings
© Copyright 2023 unless otherwise noted. New South Restaurant Group • 3904 Hardy St Hattiesburg MS 39402 • 601.264.0657